London Walks by London Water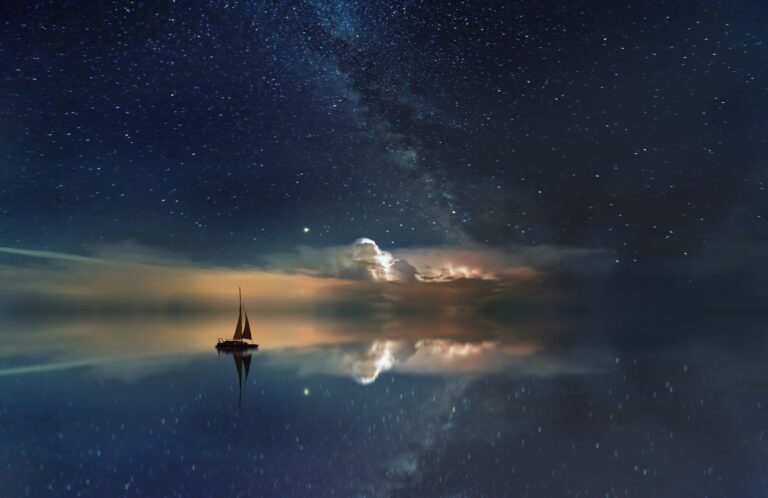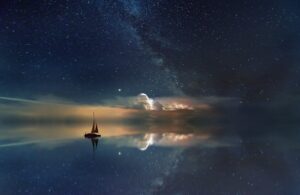 "We are haunted by water" Norman Maclean
It's high summer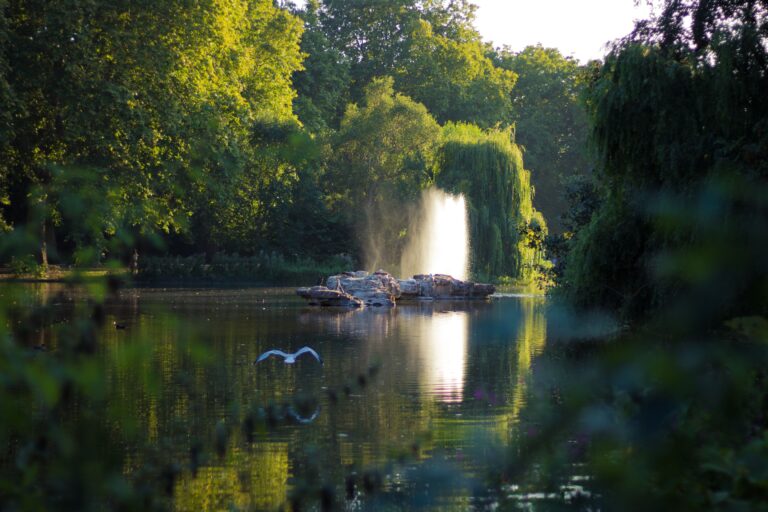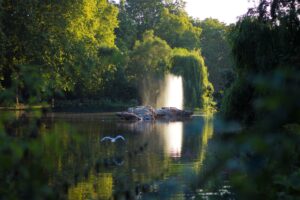 And for sure, come August we're drawn to it, drawn to water.
Our whole demeanour this time of the year is that of the hart that pants for cooling streams when heated in the chase.
We're blessed in London. Water everywhere. First and foremost of course the River Thames – that "liquid history."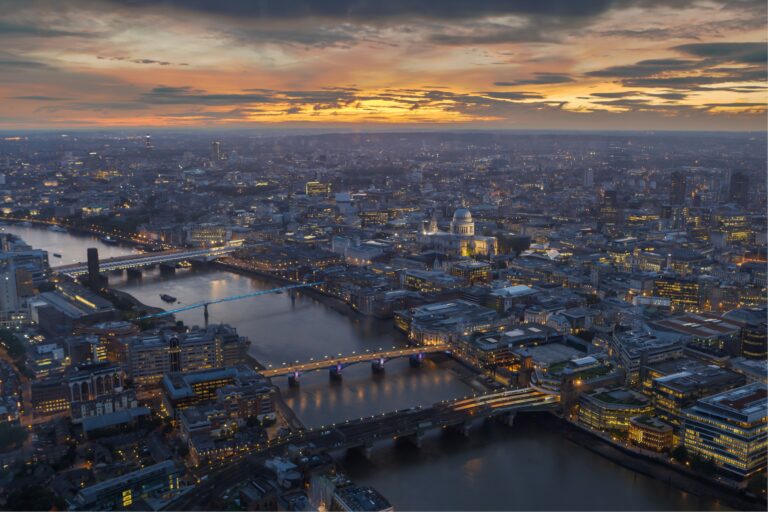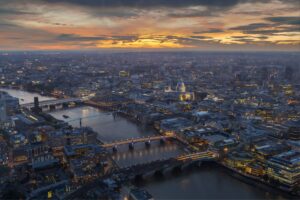 But also all those tributaries ("cooling streams"), canals, lakes, ponds and fountains.
So here, created specially for you, London Walkers, is an anthology of London Walks in August that flow to or by or even on London waters.
"Water does not resist. Water flows. When you plunge your hand into it all you feel is a caress." Margaret Atwood

THAMES
Thames Sightseeing, Brunel's River Cruise
T. S. Eliot – The Waste Land Tour
Undiscovered London, Butlers Wharf & Shad Thames
Epicurean, Gourmets', Foodies' London
The Tate Modern Tour (location, location, location)
Pirates, Press-Gangs & Execution Dock
Hidden London (for that fabulous model of London Bridge)
Ahoy! Mayflower & the Ships of Rotherhithe
Rock 'n' Roll London Day – Barnes, Twickenham & Richmond

CANALS

PONDS, LAKES, FOUNTAINS, WELLS & LOST RIVERS
Notting Hill & Portobello Market
Highgate Village – "a place apart"
The Clerkenwell Pub Walk – Monks, Malt & Mayhem

THE WILDCARD
Water, water, water everywhere. Including water colours! So, yes, the National Gallery Tour precisely because of all the water; oceans, rivers, streams, canals, bays figure in so many of the masterpieces we take deep draughts of.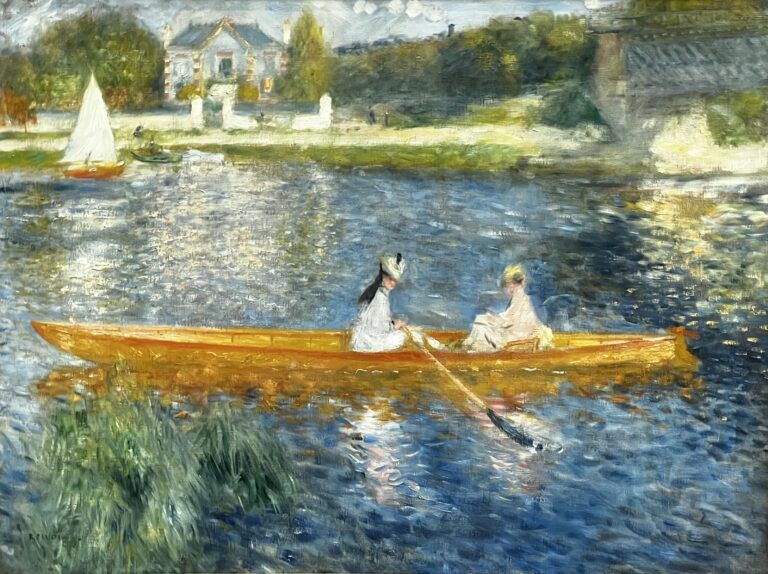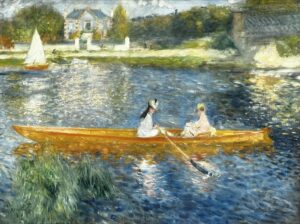 Where else are you going to find the Thames, the Tiber, the Rhine, the Seine, the Scheldt, the Mediterranean, the Atlantic, New York Harbor, Venice's Grand Canal, dykes, Van Gogh's 'exuberant sea-like surface', etc. under one roof?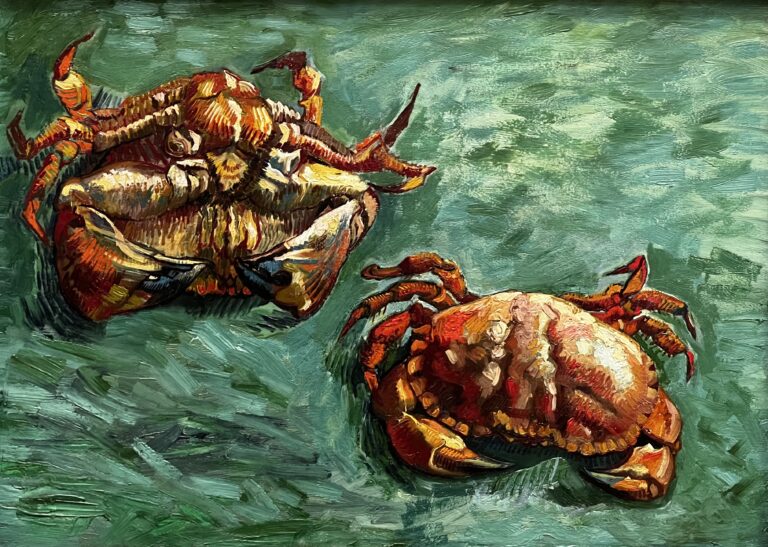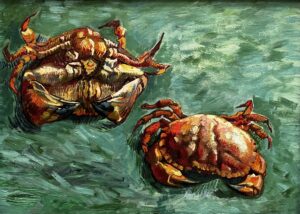 "Silvery stripes at the surface of the serene water are the wavelets announcing the passion to come." Akseli Gallen-Kallela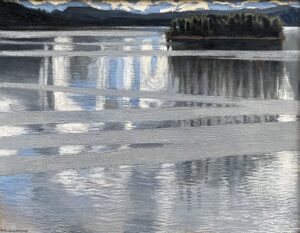 "Truly all is remarkable and a wellspring of amazement and wonder." Albert Bierstadt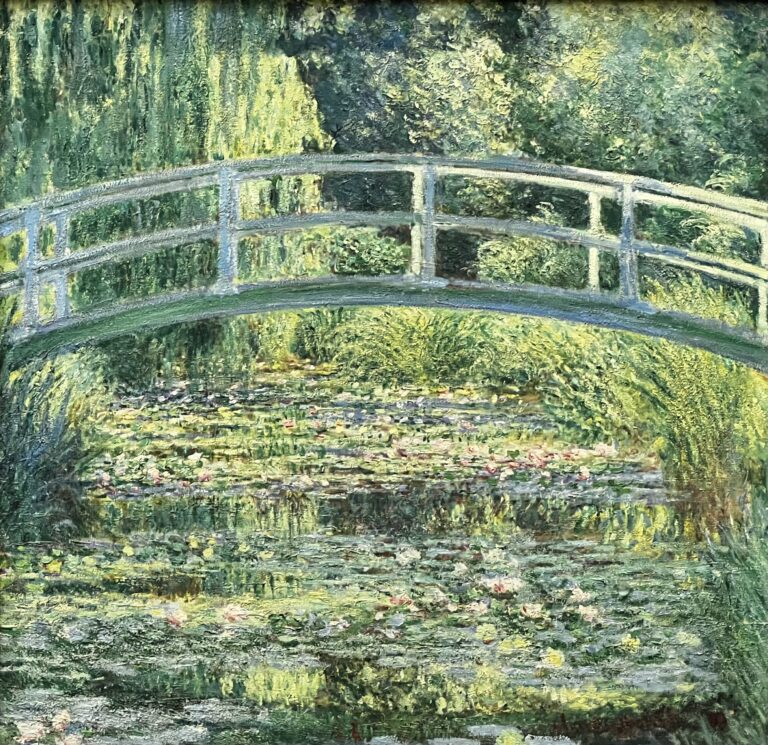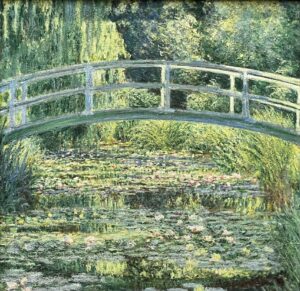 "What does the artist do? He draws connections. He ties the invisible threads between things." Anselm Kiefer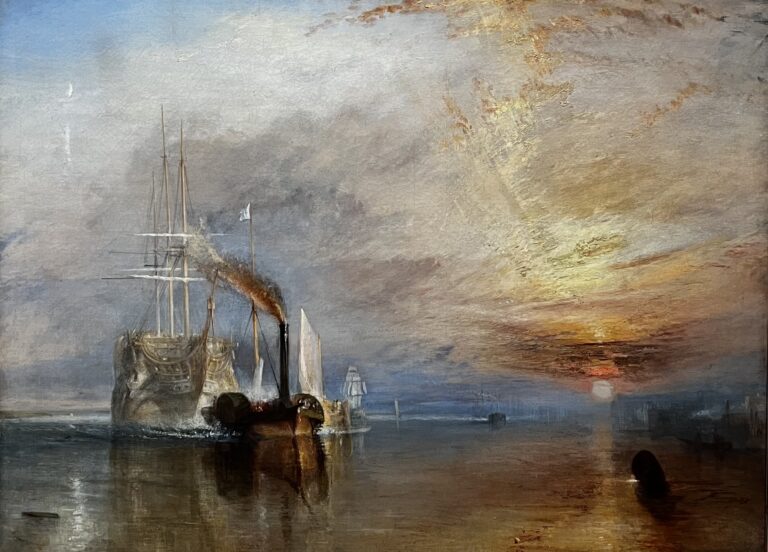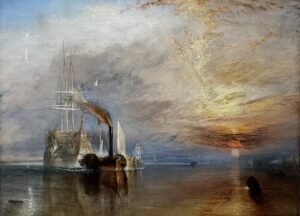 "By art alone we are able to get outside ourselves, to know what another sees of this universe." Marcel Proust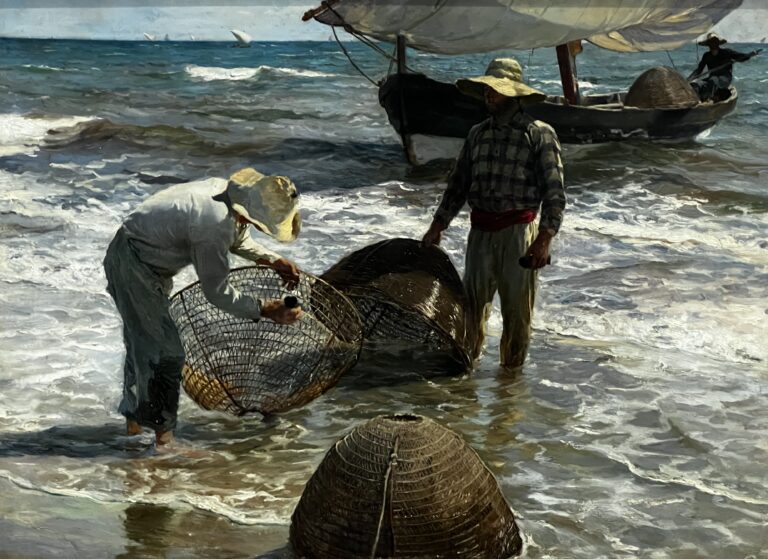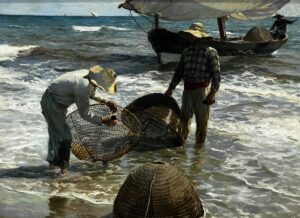 RIVERINE WALKS IN DRY DOCK
These aren't scheduled to run in August but many of them will be coming onstream (the mot juste!) in the next few months.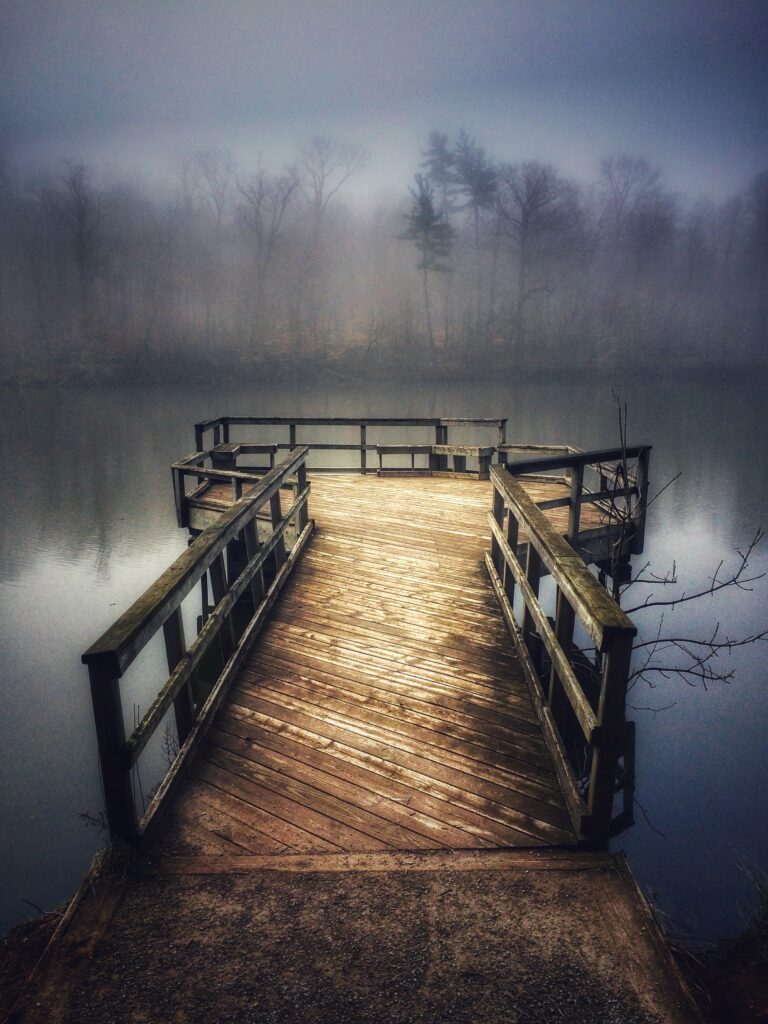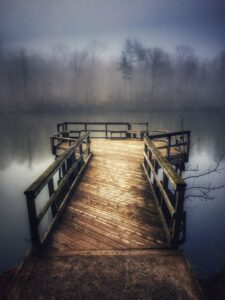 And of course any of them can be booked now as private walks.
The Lost World of the River Fleet
Liquid London – the Capital's Waterways (Virtual Tour Series)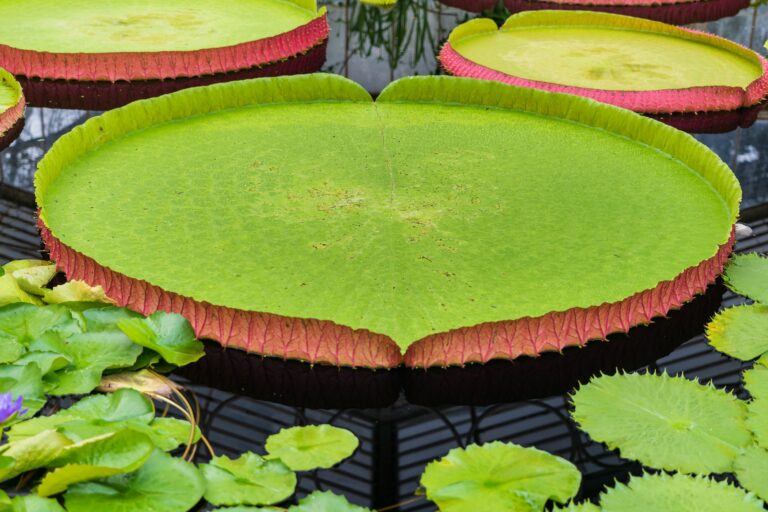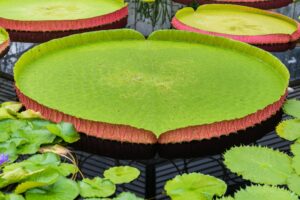 Strand on the Green – "London's last remaining true village"
London's Burning – the Anniversary Walk
The Tower of London Tour (private tours only)
The World of Belgravia – its palaces, its secrets, its hidden byways
Knightsbridge – a collector's corner of mews, lanes & cosiness