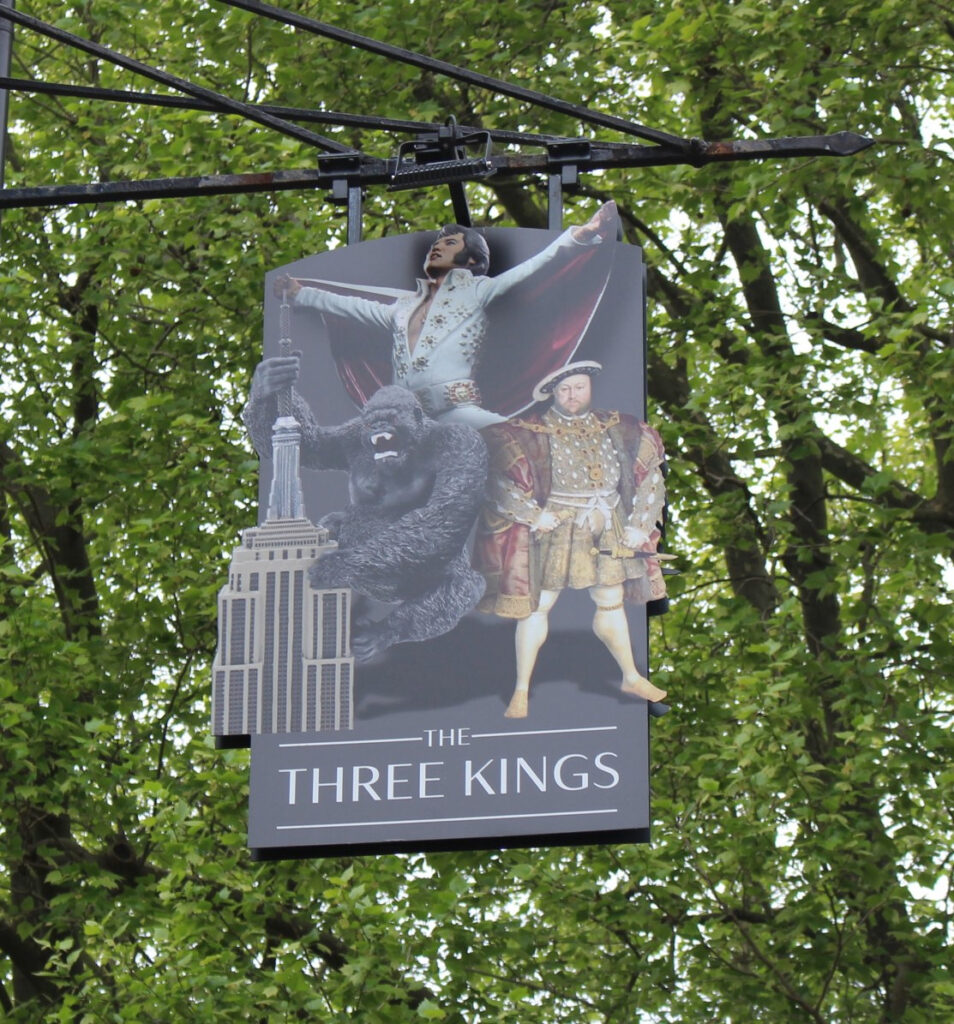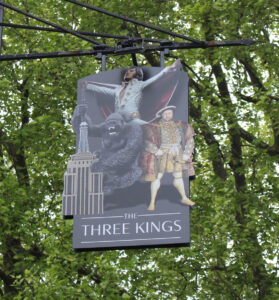 Monks, Malt and Mayhem – The Clerkenwell Pub Walk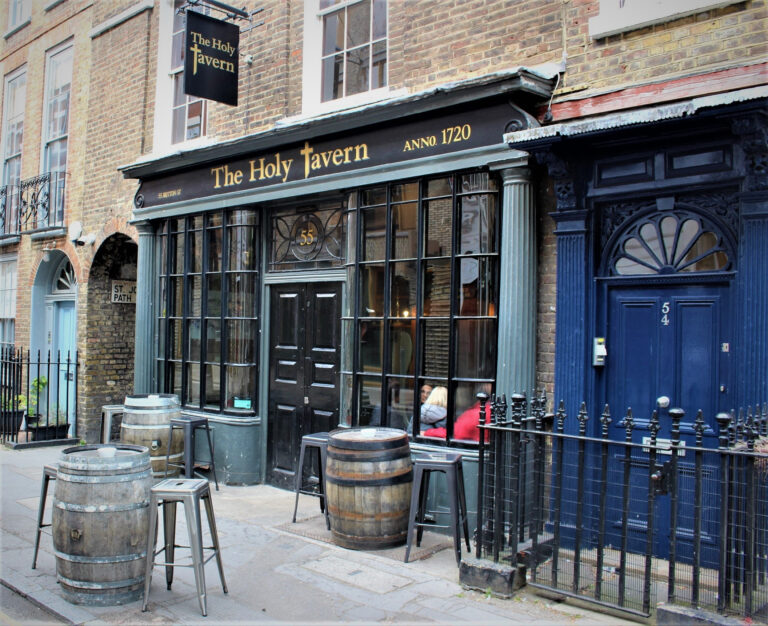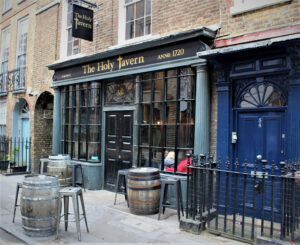 Short Read – not just a secret village clinging to a hillside a stone's throw from St Paul's Cathedral; Clerkenwell is now hip and media savvy. Serving up delicious beers and spirits from time honoured pubs in one of the most evocative corners of the City.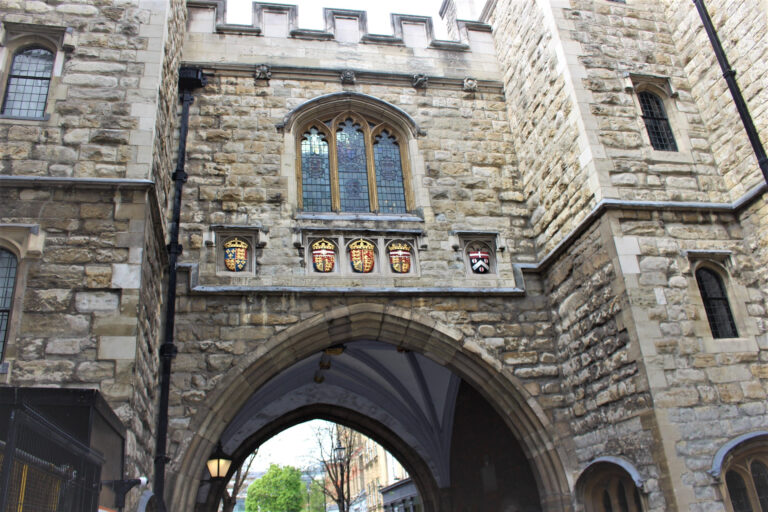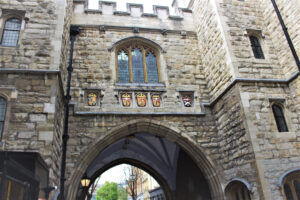 Long Read -Clerkenwell has got a story to tell – its very name – the clerks' or students' spring – is redolent of antiquity; and indeed this tiny hamlet serves up brimming draughts from the deep well of its history. We trace its radical and revolutionary past to its modern day media and designer present.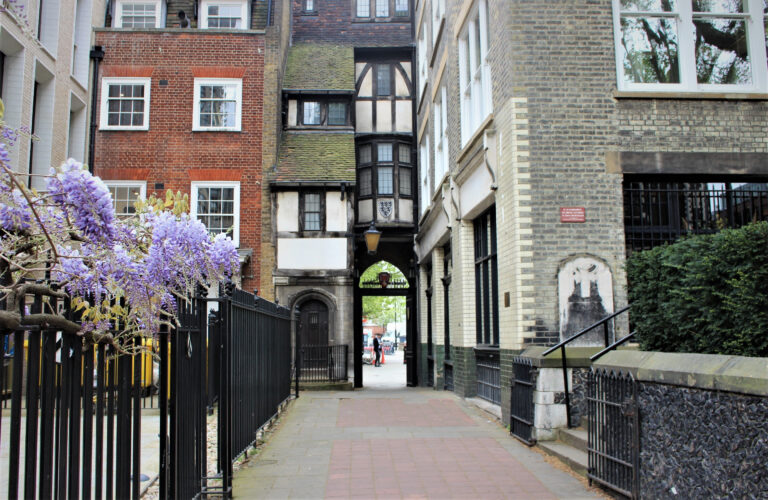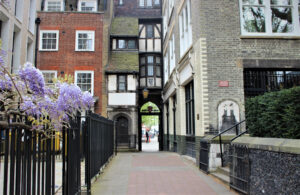 We take in ancient squares and alleyways; a rambling Tudor Mansion here, a Norman Church there. We discover why it has played host to countless movies including Avengers, Sherlock, Batman, Inception, Skyfall, Shakespeare in Love and many more.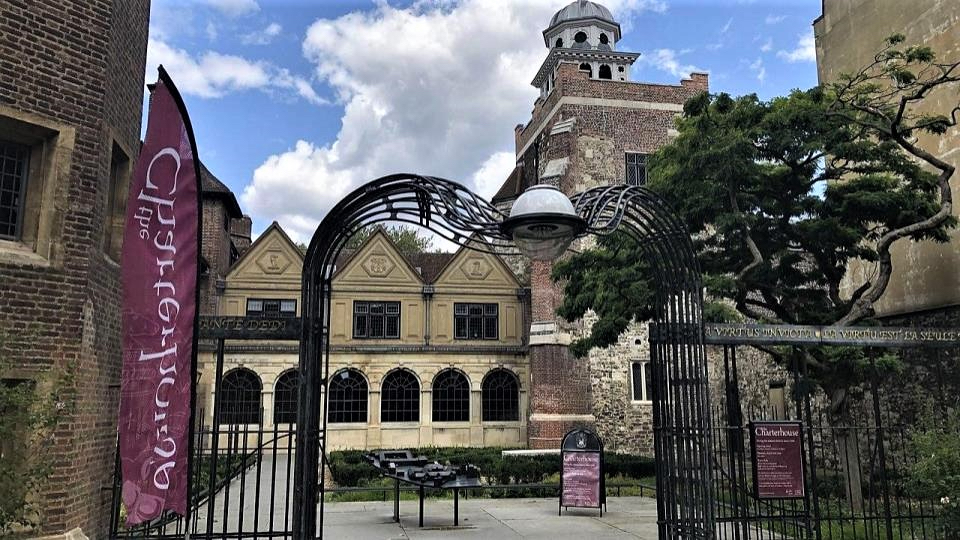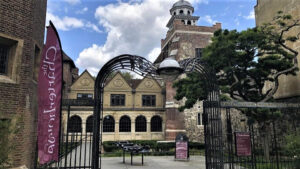 We map out crooked streets intimate to Dodger and Fagin and seek out lost entrances to mysterious vaults and prison cells. A ramble through a hidden village sprinkled with the best old pubs in town, where Falstaff himself spent 'the wildness of his youth'.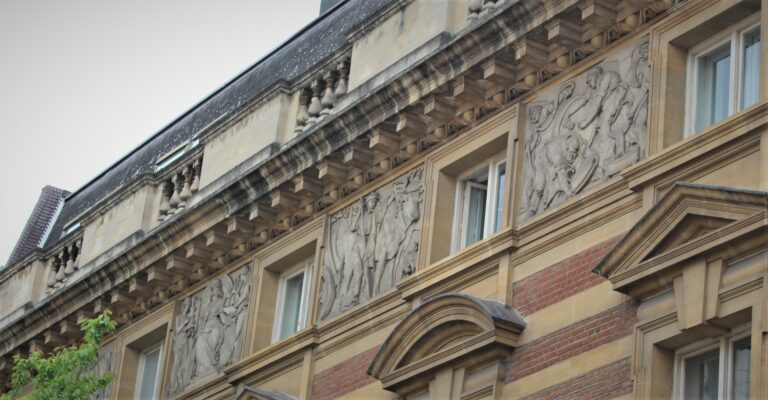 The walk begins at Barbican and finishes at Exmouth Market – closest Tube   Farringdon.