To start the week, the perfect London Walk… Yes, perfect. Here's why: 1) Greenwich is its own universe – its own universe just a snap of a finger – 8 minutes – from central London. 2) in Greenwich you step into a trompe-l'oeil picture, a Canaletto scene of order and majesty.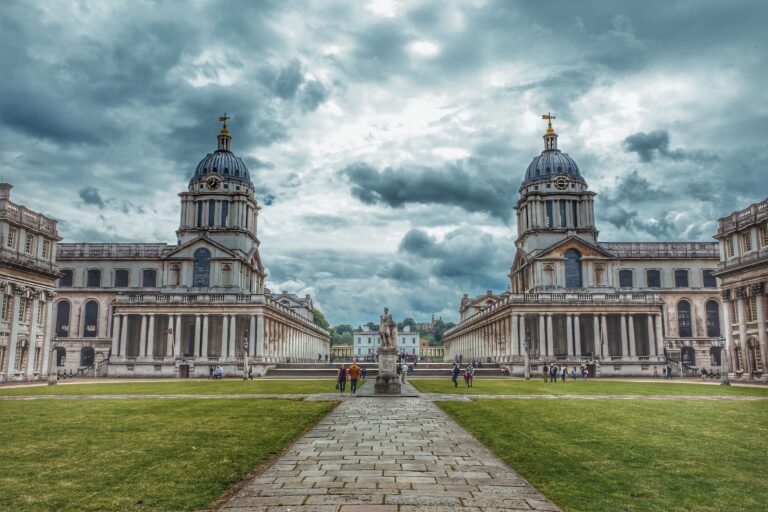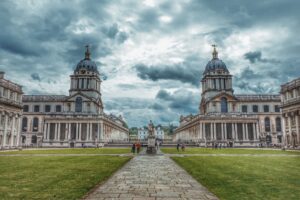 3) The walk decodes Greenwich. 4) To go on this walk is to feast on Greenwich's secrets – tiny particulars you'd otherwise miss. A horse's tail, a hidden hand, a tell-tale furrow in the terrain, a crushed king, the world's most expensive apology, Saint Preposterous, clocks that saved thousands of lives, a save-you-a-tenner secret place to bestride both hemispheres, a flutter of fans, the 'X' factor which graces works of genius. 5) The Greenwich walk is the overture to London's most sensational "day out."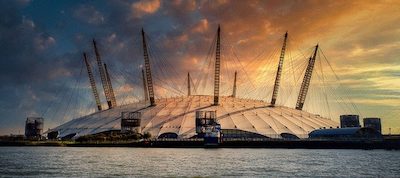 Riverside pub lunch. The beer Nelson's old salts drank. His Trafalgar uniform, with the bullet hole. Flea market. Observatory. Cutty Sark. Cream tea. The unique trifecta: down Greenwich way people walk under the Thames, sail across it, fly* over it. N.B. the walk ends in Greenwich, just a couple of minutes away from Greenwich's superb and blazingly quick transport links back into central London. *That's right, there it is – in the distance – the gondola in the sky. The Cable Car! Guided by Ann or Isobel.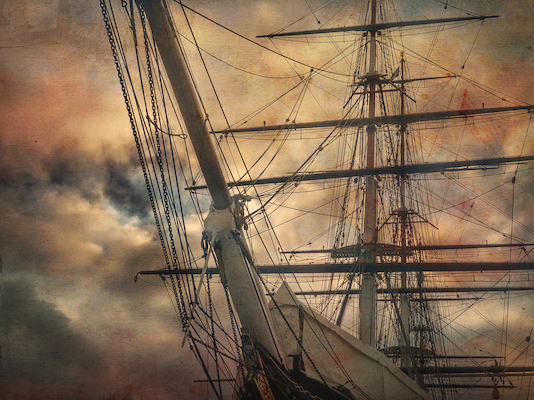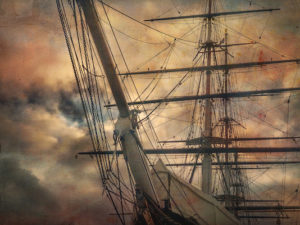 GREENWICH WALK – THE PRACTICALS
The meeting point is  outside Tower Hill Station Exit by the Tower hill Tram Coffee Stand and we take the boat down to Greenwich N.B. the walk ends at 1:15pm in Greenwich Church Street, opposite St. Alfege church. From there it's a five-minute walk to public transport. Getting back to central London is quick and eezy peezy. You're spoiled for choice: DLR (Cutty Sark Station), boat from Greenwich pier or the 188 bus. Quickest right into the heart of central London is the DLR  – it's 19 minutes from Cutty Sark Station to Bank Tube.