"It all comes down to the guiding."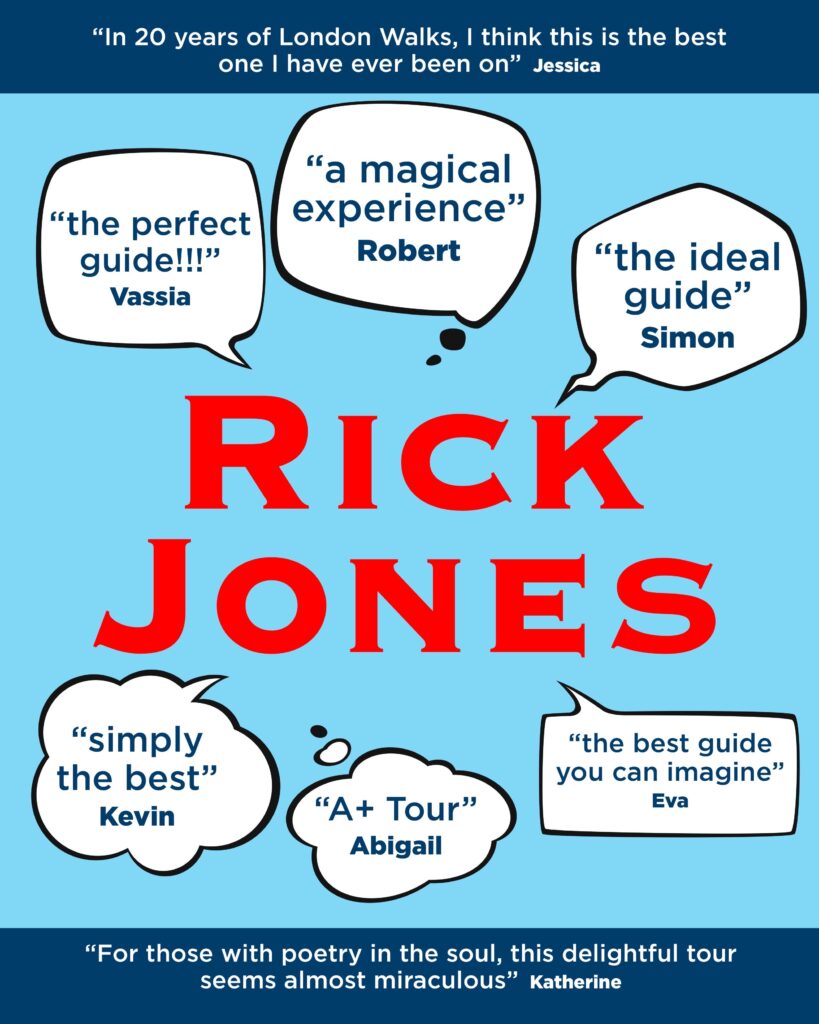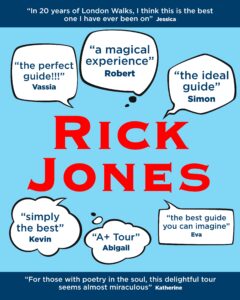 "If this were a golf tournament every name on the Leader Board would be a London Walks guide. And one of those names, needless to say, would be Rick Jones."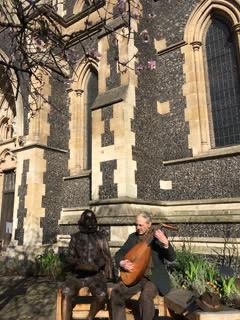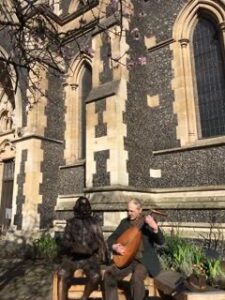 The tour begins with lute music played outdoors beside the Shakespeare statue in the churchyard of Southwark Cathedral from 10.30 am.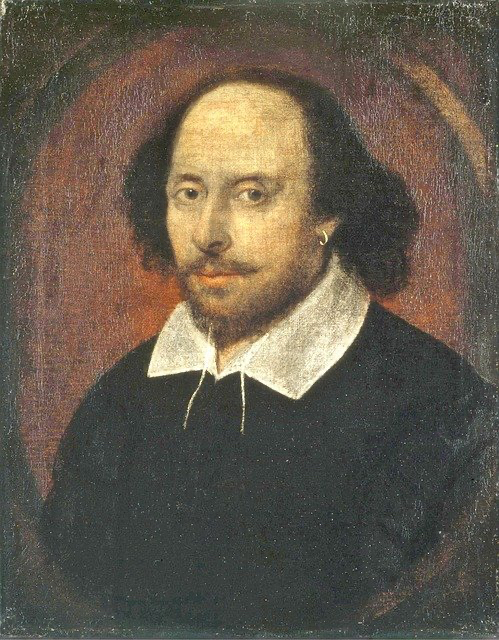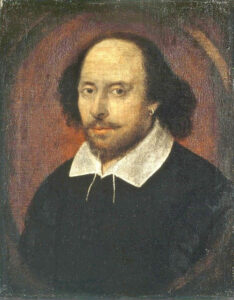 DIRECTIONS: Southwark Cathedral is just over London Bridge from Monument Tube. And London Bridge Station is even closer – Southwark Cathedral is just across Borough High Street from the station.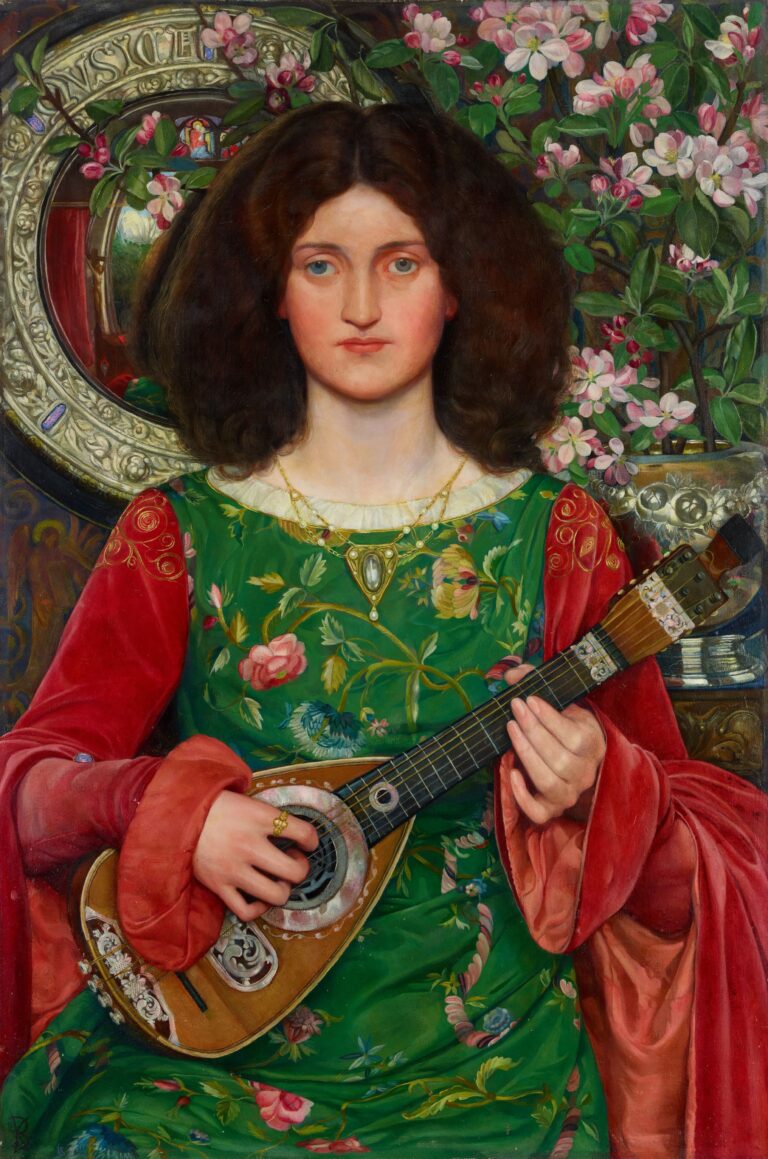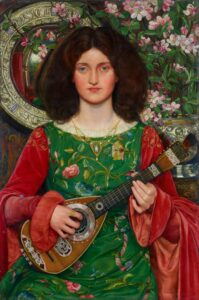 The walk leads through Southwark to the sites of the original Shakespeare theatres, the Globe, the Rose, the Swan, the Hope and the Blackfriars, including the modern replica Globe.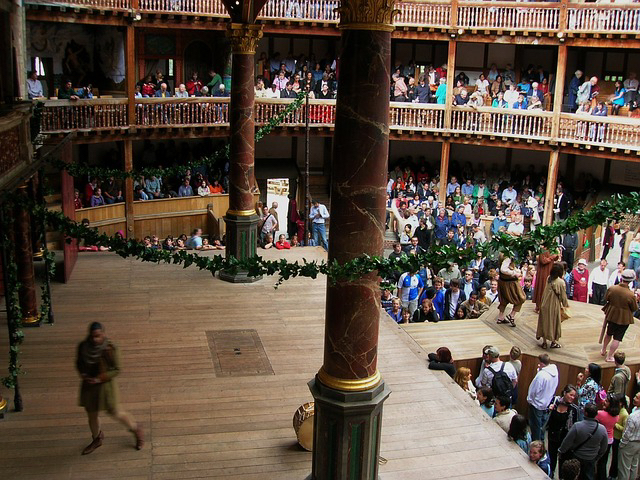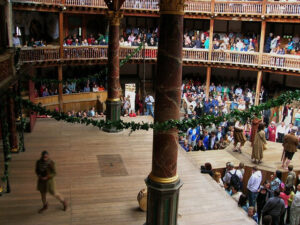 En route Rick tells the story of Shakespeare's younger brother and boy actor, Edmond, his milkmaid Elizabeth Newcomen, his saddler John Bingham, his butcher Robert Harvard and his fellow actors John Heminge and Henry Condell who first published posthumously the plays.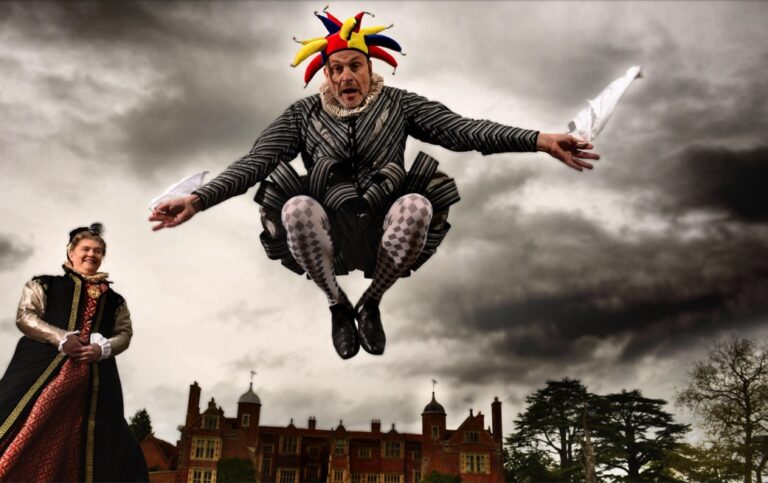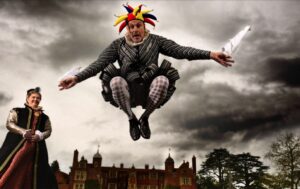 RICK IN HIS OWN WORDS
"I start the Shakespeare Lute Tour outside the cathedral at the Shakespeare statue in the churchyard. I play 20 minutes of music there. Then we're off. I show the Shakespeare window from the outside, we walk through the cathedral (I lead the way) and then off we go to the rest of the sites."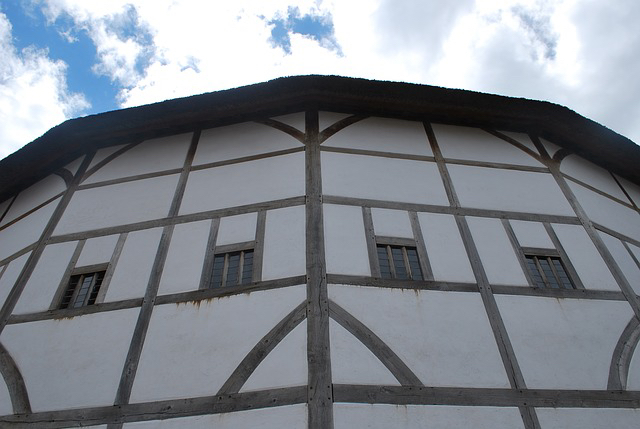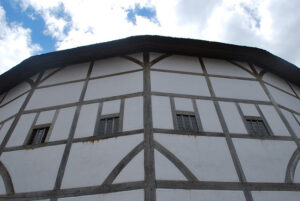 Want more walks like this? Check out our other literary tours of London.