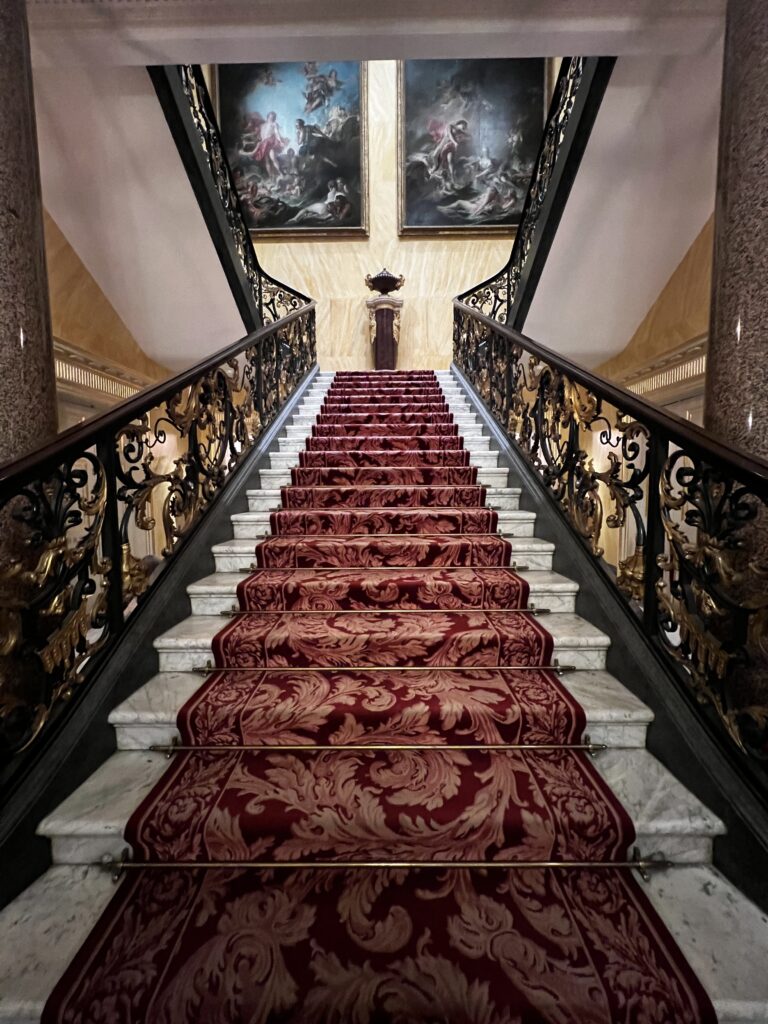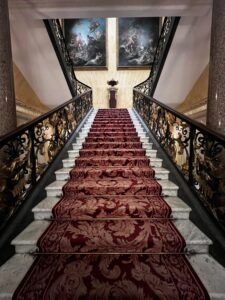 Short read: "London specialises in hiding the best of itself…" Old Marylebone's a case in point.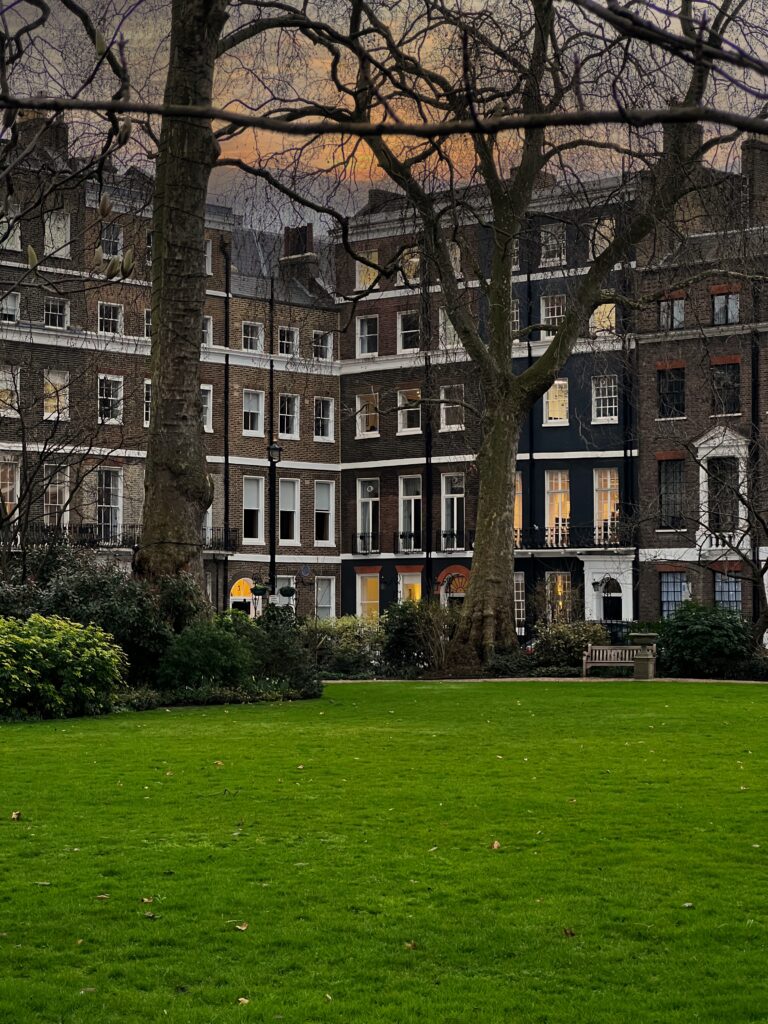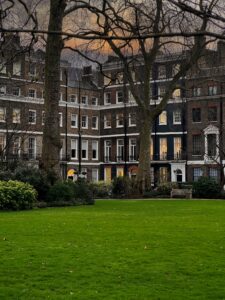 Short listen: A gifted guide describes the walk.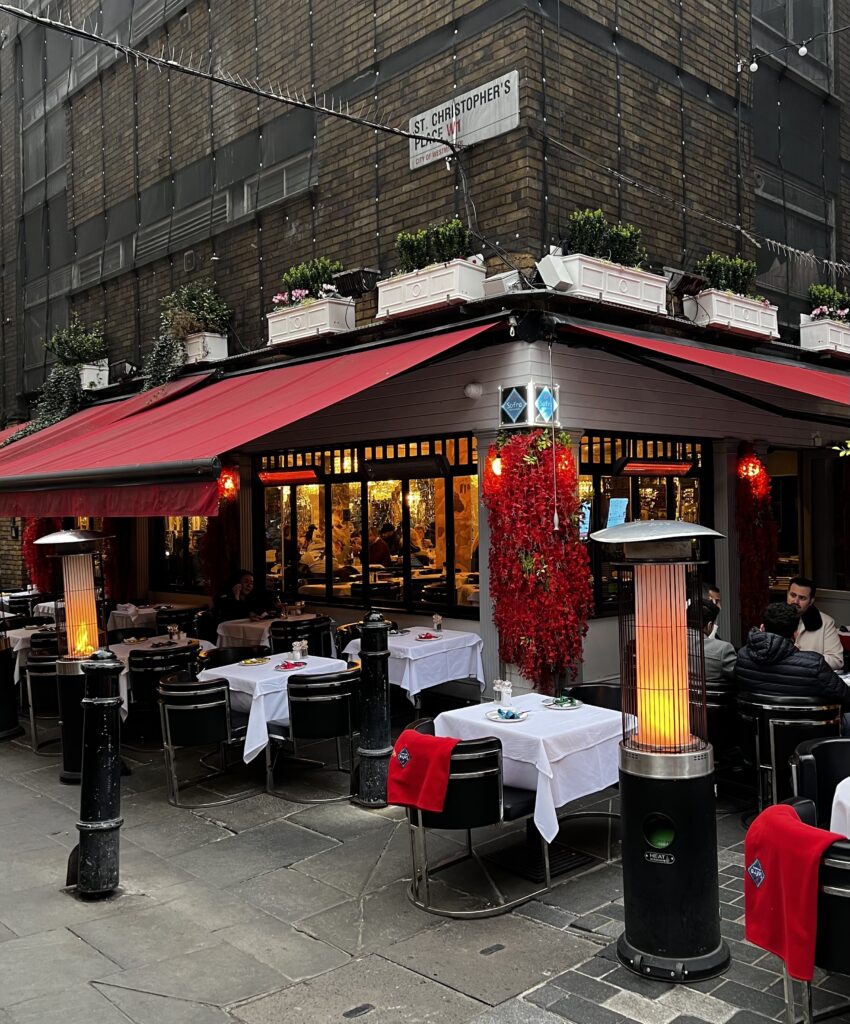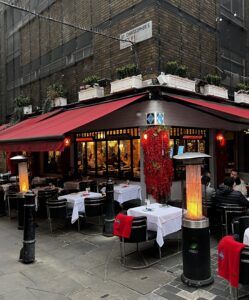 Same listen, amplified: We were fortunate enough to have Art Historian Helena Jones guiding this walk before London lost her to Cornwall. Happily, Helena's still very much part of the London Walks team – even though, sigh, she's hundreds of miles from London. She does thrilling art history/art criticism podcasts for us. She opens this one – it's her superb discussion of two Reubens landscapes – with a brief, very fine description of the Old Marylebone Walk.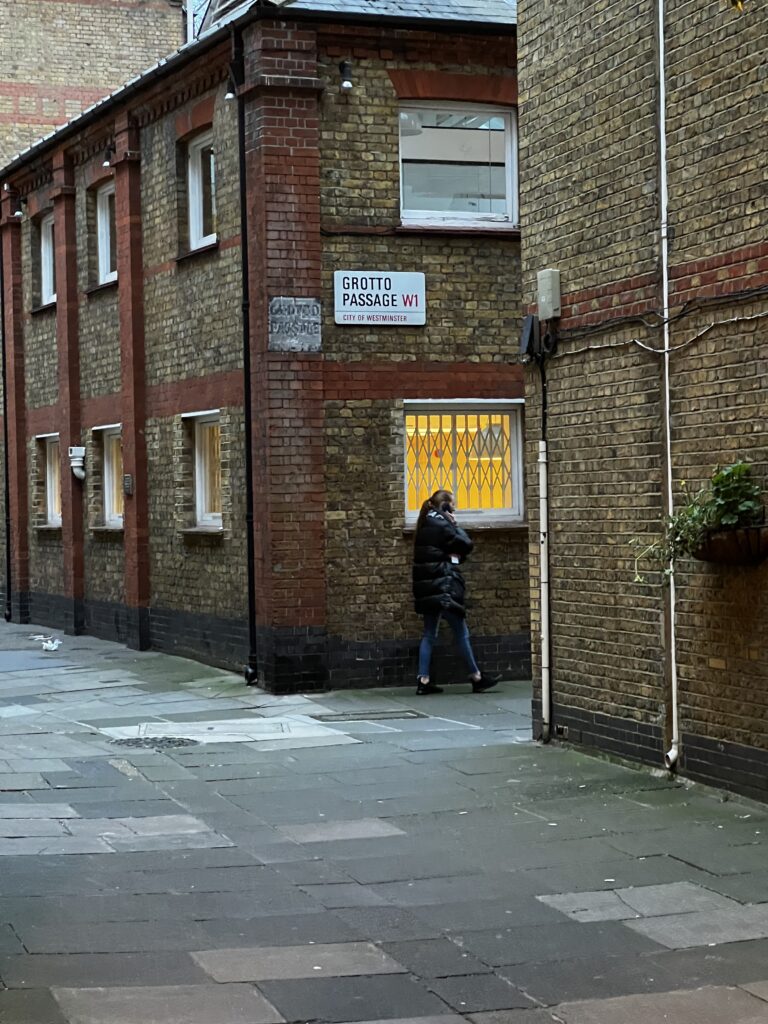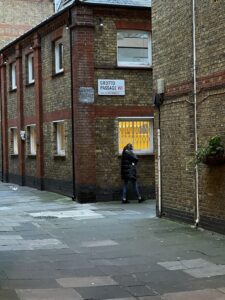 Long read: Here you'll lose your way and find your heart. Get gratifyingly lost and get London back the way it was. The way it was at the time of the American Revolution. The way it was just after the Napoleonic Wars – for this is Regency London at its best. The way it was for Robert Browning and Elizabeth Barrett – we'll see the old church where they were married. What else? Well, this one's fascinating because it's so unexpected…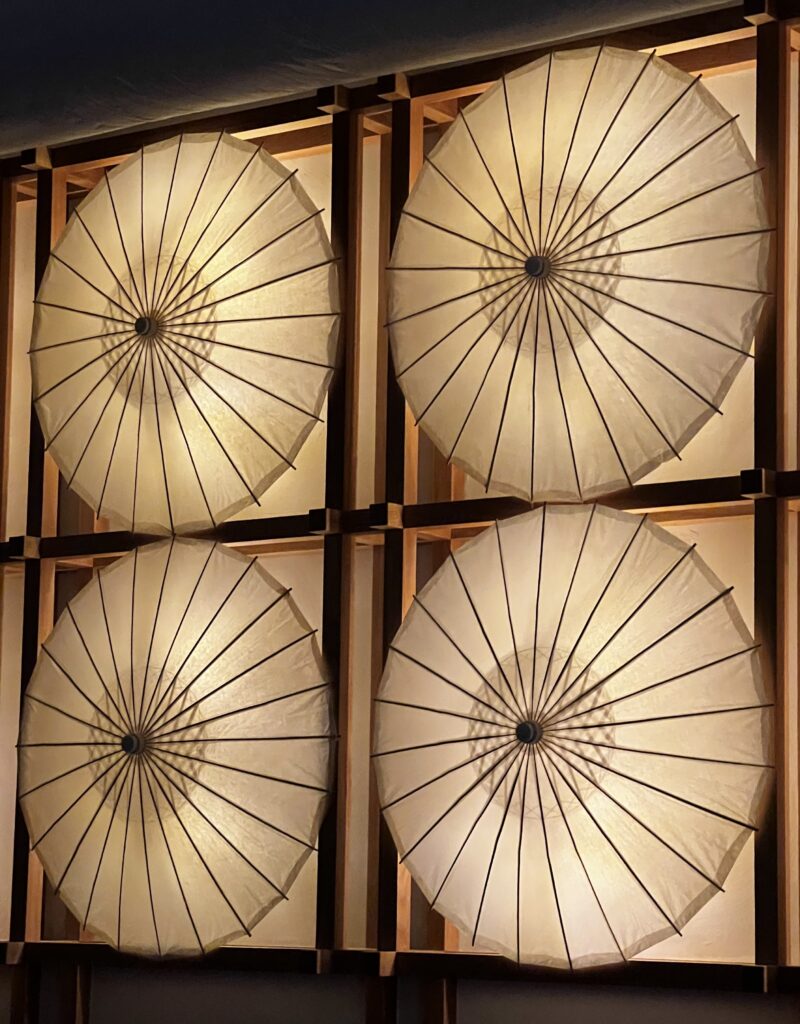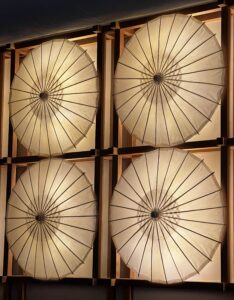 A quirky old village in the heart of the West End; delightful because it's our greenest walk; revealing because it takes us into one of the private worlds London excels in; stimulating because it's like a series of flashbacks to every bit of old London you've ever seen; brilliant because of the private mansion we'll go into for a quick look at a couple of world-famous paintings;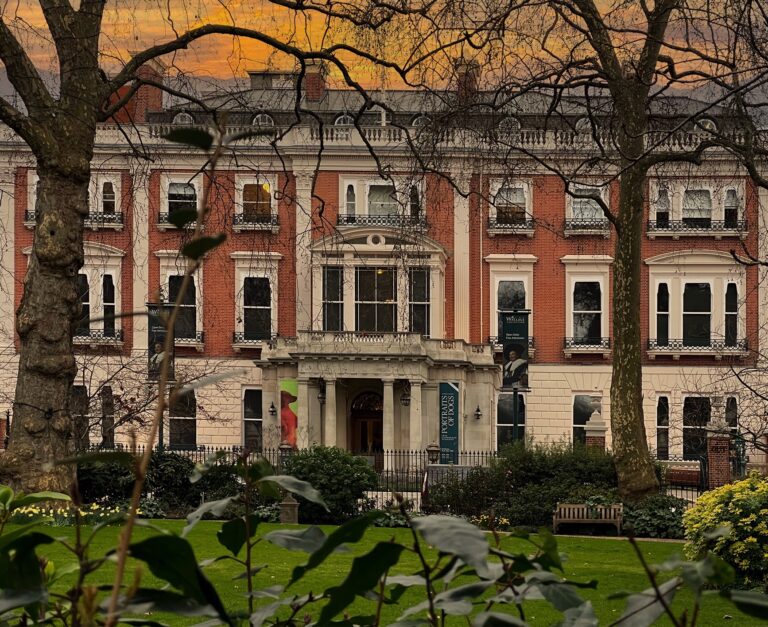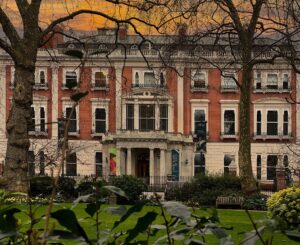 satisfying because everything locks into place like the lines of a sonnet; and, finally, brilliant because of the sheer voltage of the finale: here is the loveliest set-piece in London, the final expression of a classical age, "a definition of western civilization in a single view."

OLD MARYLEBONE – THE PRACTICALS
The Old Marylebone walk takes place every Saturday at 2 pm. The meeting point is Bond Street Tube Marylebone Lane exit, by Disney Store (north side of Oxford Street)  N.B. the walk ends near Baker Street Tube Stop and Regent's Park Tube Stop.
OLD MARYLEBONE – IT'S SO INVITING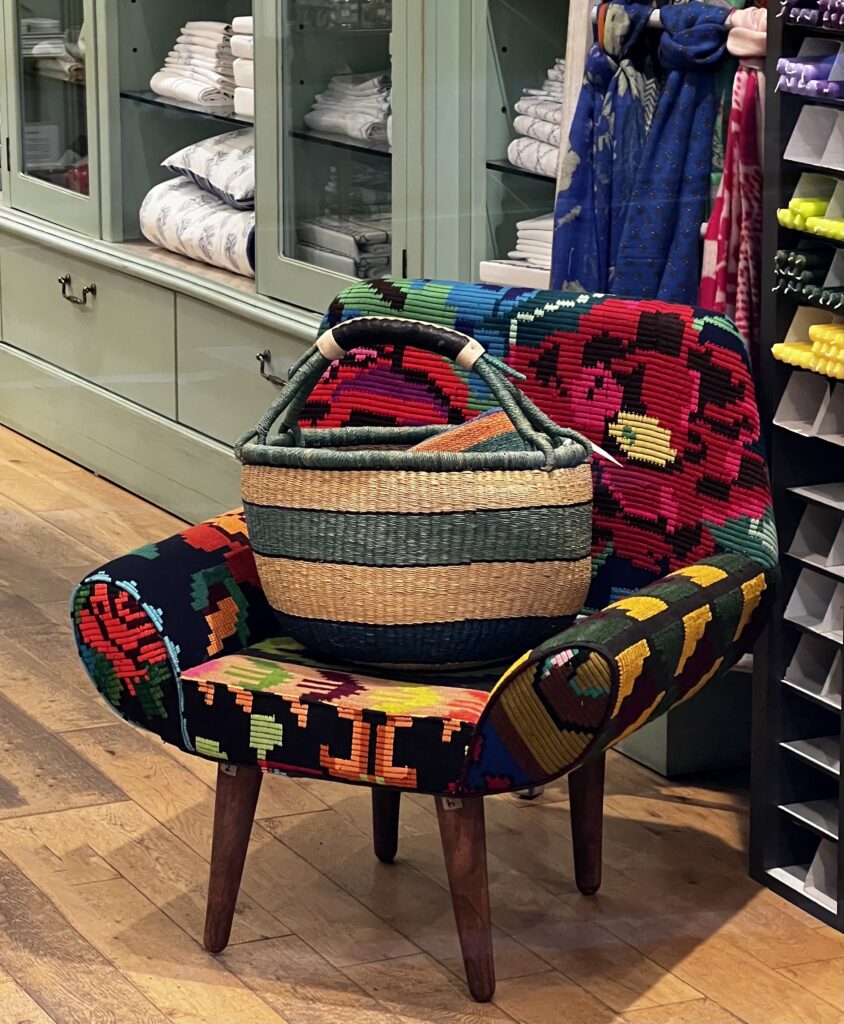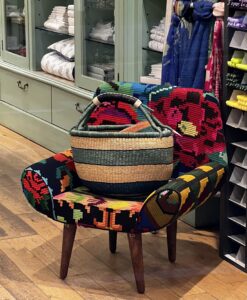 LONDON WALKS REVIEWS
"Best Tourism Experience in London" Gold Medal Winner, Visit London
"The best walking tours are organized by London Walks" USA Today
"Without a doubt the best walking tour company currently operating in London" Stardust

LONDON WALKS SOUPÇON
"In 1810 the very rich parish of St Marylebone still had only one Anglican church for its population of 70,000, although the wealthy could rent a pew in one of eight private commercial chapels owned by local landlords."

LONDON WALKS PRIVATE WALKS
If you can't make one of the regularly scheduled, just-turn-up, public Old Marylebone walks do think about booking one as a private tour. If you go private you can have the Old Marylebone Walk – or any other London Walk – on a day and at a time that suits your convenience. We'll tailor it to your requirements. And – always with private London Walks and tours – we go to great lengths to make sure the guide-walker(s) "fit" is well-nigh perfect. Ring Fiona or Noel or Mary on 020 7624 3978 or email us at [email protected] and we'll set it up and make it happen for you. A private London Walk – they're good value for an individual or couple and sensational value for a group – makes an ideal group or educational or birthday party or office (team-building) or club outing.
GIVE THE GIFT OF LONDON WALKS
A private London Walk makes a fab present – be it a birthday or anniversary or get-to-know-your-new neighbourhood gift or Christmas present or whatever. Merchandise schmerchandise (gift wrapped or not) – but giving someone an experience, now that's special. Memories make us rich.
MIND THE GAP
LONDON WALKS – STREETS AHEAD!
IT ALL COMES DOWN TO THE GUIDING
"If this were a golf tournament every name on the Leader Board would be a London Walks guide"