Short read: Arts & Crafts & Fascinating Folk & Titillating Times in Hammersmith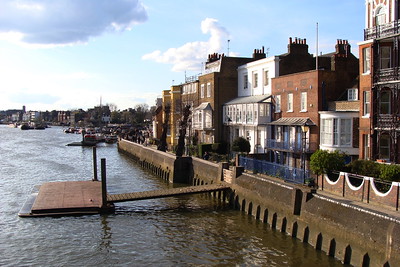 Photo by Nick Sarebi
Meet your guide, sample the walk. Click here for Ann's delightful Podcast about William Morris and his Thameside life, times and neighbourhood.
Long read: And now for a walk that banishes bland. It's a well-I-never from first to last. The man, his circle, the neighbourhood, the history – they're all so worth getting to know. Our man was the anti-parliamentarian who wanted to turn the Houses of Parliament into a dung-house. Designer. Artistic entrepreneur. Radical. Traditionalist.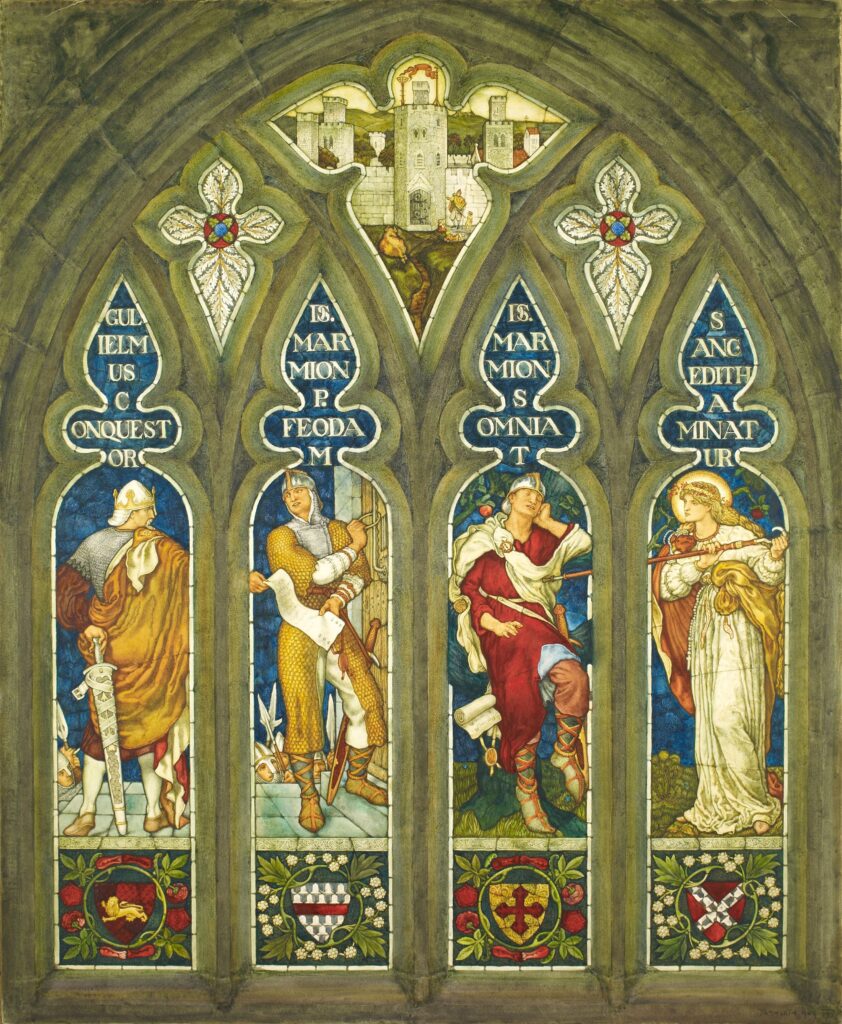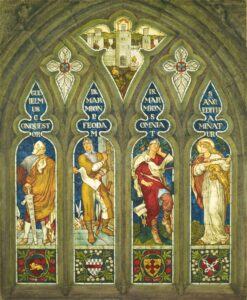 Founding father of British Socialism. Poet. Storyteller. Bestseller. Dreaming boy. Bearded patriarch. Translator of Icelandic epics. Husband of a Pre-Raphaelite icon (whose affair with Dante Gabriel Rossetti was a Victorian show-stopper). This is his London. A couple of particulars. 1) We're usually able to visit WM's riverside house. 2) He spent the last 18 years of his life here – this was his neighbourhood. It was an arts and crafts hot-house: bookbinding, calligraphy, silversmithing, printing… there was creation here, there were beautiful things here. 3) Still are, not least because we'll be walking along one of the loveliest stretches of the Thames. Guided by Ann.

WILLIAM MORRIS & FRIENDS – THE PRACTICALS
To go on the William Morris & Friends walk meet Ann outside the exit of Stamford Brook Tube, on April 15th at 2pm

Photo by Alex Muller  https://commons.wikimedia.org/wiki/File:Hammersmith_Bridge_2008_06_19.jpg
LONDON WALKS REVIEWS
"the unfailingly fascinating London Walks… If you can't find one [of their tours] that captures your fancy, maybe you really are tired of life."  San Francisco Chronicle
"London Walks offer the very best walking tours of the capital"  The Travel Channel
"by far the most impressive series of walks that I have ever encountered are those offered by London Walks"  Travel and Enjoy

LONDON WALKS PRIVATE WALKS
If you can't make one of the regularly scheduled, just-turn-up, public William Morris & Friends walks do think about booking one as a private tour. If you go private you can have the William Morris & Friends Walk – or any other London Walk – on a day and at a time that suits your convenience. We'll tailor it to your requirements. Ring Fiona or Noel or Mary on 020 7624 3978 or email us at [email protected] and we'll set it up and make it happen for you. A private London Walk – they're good value for an individual or couple and sensational value for a group – makes an ideal group or educational or birthday party or office (team-building) or club outing.
GIVE THE GIFT OF LONDON WALKS
A private London Walk makes a very special (and unusual) gift – be it a birthday or anniversary or Christmas present or whatever. Merchandise schmerchandise (gift wrapped or not) – but giving someone an experience, now that's special. Memories make us rich.
LONDON WALKS – STREETS AHEAD!