Discover the dark side of the empire
Better still, discover it with a world-class guide…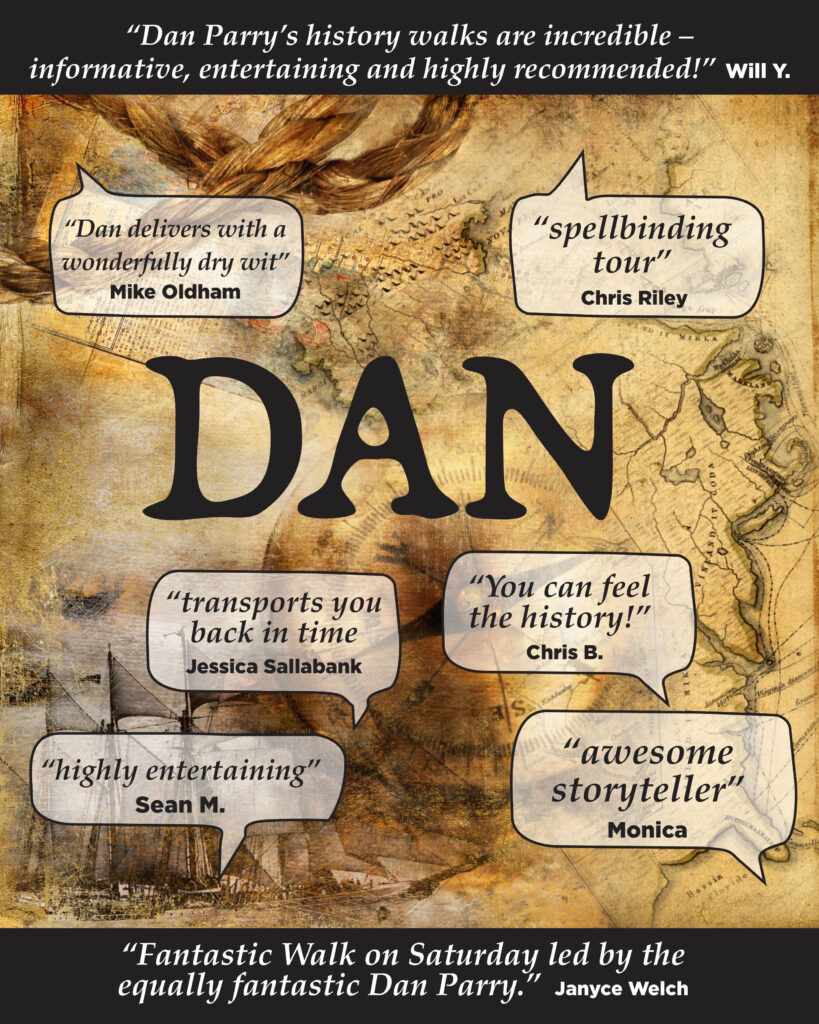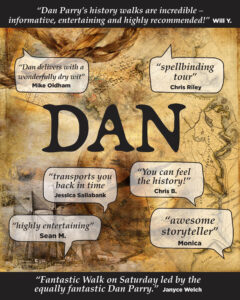 Running on the third Saturday of the month, this walk has stairs and cobbles.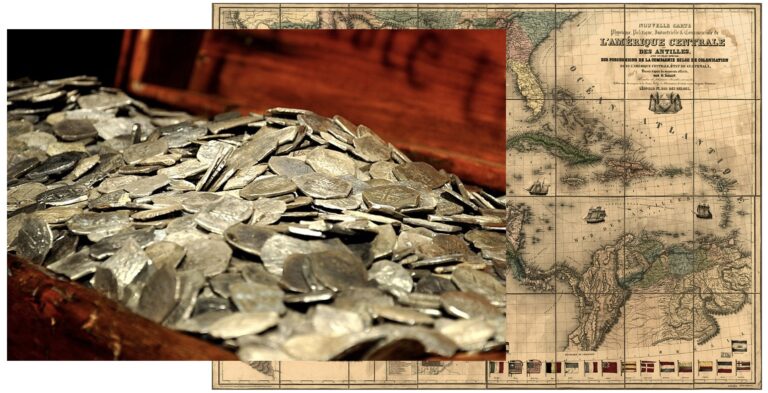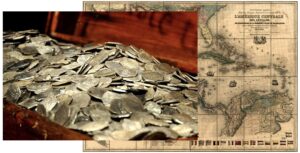 Find your sea-legs and sail into the past! Beneath the eerie cry of the gulls, we walk along the river from Dead Man's Hole to Execution Dock, via ancient smugglers' taverns where press-gangs dragged men off to sea. 
Exploring a salt-encrusted, maritime world that was the making of Britain's empire, we step off the beaten track to discover a long-forgotten way of life – a time when rum-soaked buccaneers chased Spanish treasure ships, and Royal Navy crews fought criminal captains in the Golden Age of Piracy. 
Venturing through streets they knew and perhaps glimpsing the ghosts that still linger to this day, we walk from Tower Hill to St Katherine's Dock. Then following the Thames, we eventually finish at London's oldest riverside pub, where you'll be able to enjoy a discounted drink in wonderfully atmospheric surroundings.   
A family-friendly stroll – guided by Dan Parry, former BBC documentaries producer and author of the National Maritime Museum's biography of Blackbeard – this is the most authentic pirates walk in London!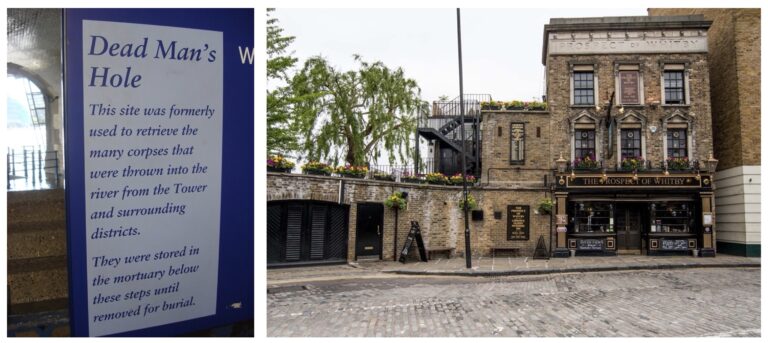 In the beginning, there were stories of gold. Daring men, who lived, drank and fought beside London's crowded wharves, sailed to the Caribbean in search of treasure. For some of them, we know their names, where they lived and what they seized along the way. 
Sailing as buccaneers, they had royal approval for their attacks on ships and towns. They included men like John Limbrey, who inspired the likes of Captain Morgan and later Blackbeard, and who commanded the Merchant Royal, laden with gold and silver that today would be worth $1.5 billion…if it were ever rediscovered. 
Later, such men were outlawed by the state and regarded as pirates. Captain Kidd, seized in Boston, was dragged back to London to be hanged at low tide on the banks of the river. We'll take a look at Execution Dock, where Kidd met his end, as did many others, and where his body was swamped by three high tides before it was cut down.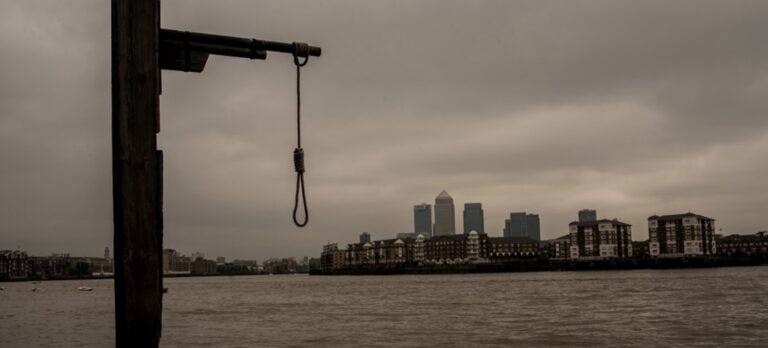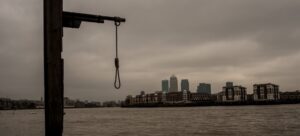 Other thieves stole riches closer to home. Before secure docks were built, ships lined up on the Thames waiting to unload. By 1800, thousands of river pirates, night plunderers, light horsemen, scuffle-hunters and mud larks were routinely raiding whatever they could find. 
We'll take a spy-glass glance at all these renegades. We'll discover how they became pirates, we'll look at the risks they took, and encounter the people who pursued them. Along the way, we'll meet the only man who stole the crown jewels, and maybe witness the ghost of the sinister Hanging Judge Jeffreys. Join us, and discover the dark side of the empire…!