"Inexplicable splendour of Ionian white and gold…"
And a world-class guide to boot.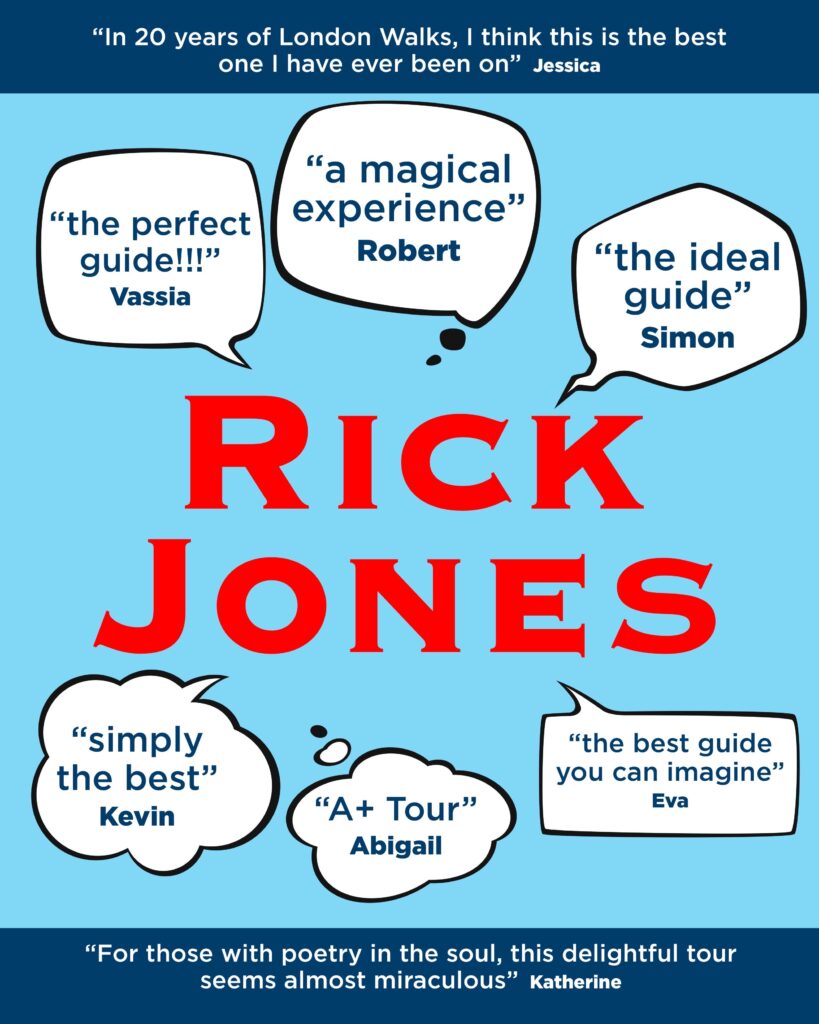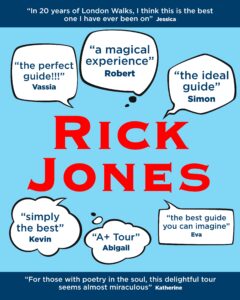 T. S. Eliot's The Waste Land. The most influential poetic work of the 20th century. Because its centenary is at hand, Rick Jones, a poet and musician* himself, has put together this tour of locations in the poem. Up Queen Victoria Street to where St Mary Woolnoth kept the hours, down King William Street to St Magnus the Martyr. And of course London Bridge and "a public bar in Lower Thames Street."
*"a poet and musician" hardly goes far enough. Rick guides his virtual tours in blank verse, he was the chief music critic for the Evening Standard for a decade, and he's a top-flight Blue Badge guide.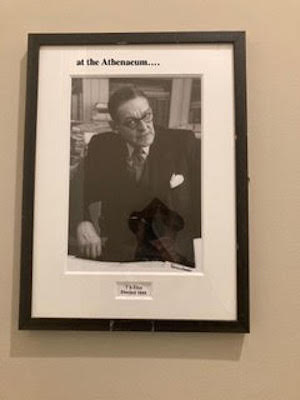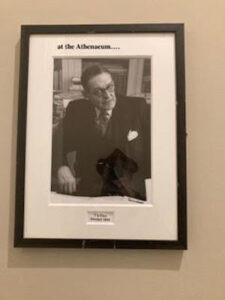 The pic was taken at the Athenaeum Club. It hangs outside the gentlemen's lavatory.