International Women's Day virtual tour of Mrs Thatcher's Chelsea – her homes, her church, her fridge and her burial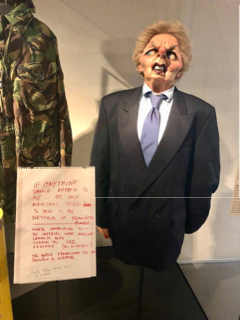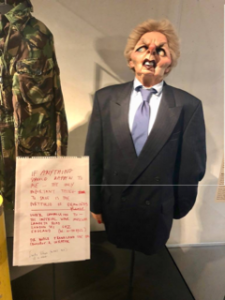 In appreciation of International Women's Day, Blue Badge guide Rick Jones leads a fifty-minute virtual tour of Margaret Thatcher's Chelsea. She lived in the swinging borough in the 1950s as a newlywed and the 1970s as she prepared for power. The tour explores her relationship with her father, her religious inclinations and her love of literature concluding with a recitation of Tennyson's Ulysses. Her life was indeed an odyssey. Rick's entire narrative is delivered in Tennysonian blank verse.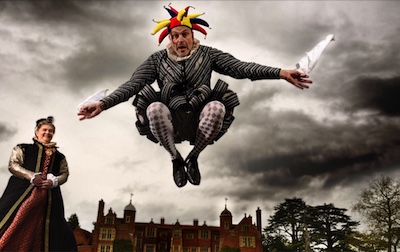 Rick Jones is the former chief music critic of the London Evening Standard and current secretary of the Critics' Circle. He became a Blue Badge guide in 2018. He has devoted much of his life to re-creating famous journeys and has crossed Germany on foot as JS Bach, Scotland on foot as Mendelssohn, the Malvern Hillsby bike as Elgar and East Anglia by dancing as Shakespeare's clown Will Kemp.