London Walks London Music Tours
Start '22 with 22 music-themed virtual tours of London! At 7pm each week night* London Walks guide Adam will present one of his London music history tours.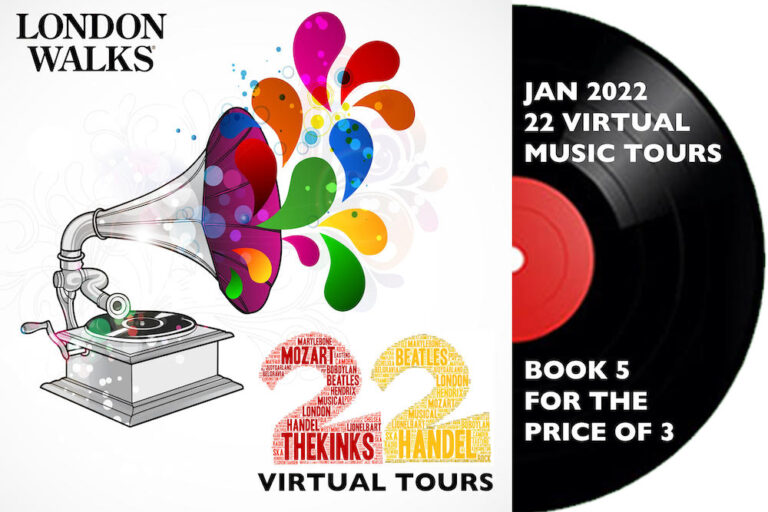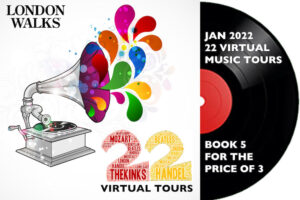 Choose from a neighbourhood virtual tour or an artist/composer tour. See the full list below.
SPECIAL OFFER: Book 3 tours for the price of 2 OR 5 tours for the price of 3!
⭐️⭐️⭐️⭐️⭐️
"Best music tours available. Adam is Mr Music." – Bruce H – Tripadvisor
THE NEIGHBOURHOOD TOURS
The multi-genre musical neighbourhood virtual tours cover ALL music ALL OVER town – north, south, east and west; from Buckingham Palace to Bromley; 1500's to 2000's; rock, classical, opera, folk, jazz, music hall (vaudeville), musical theatre, film soundtrack, pop.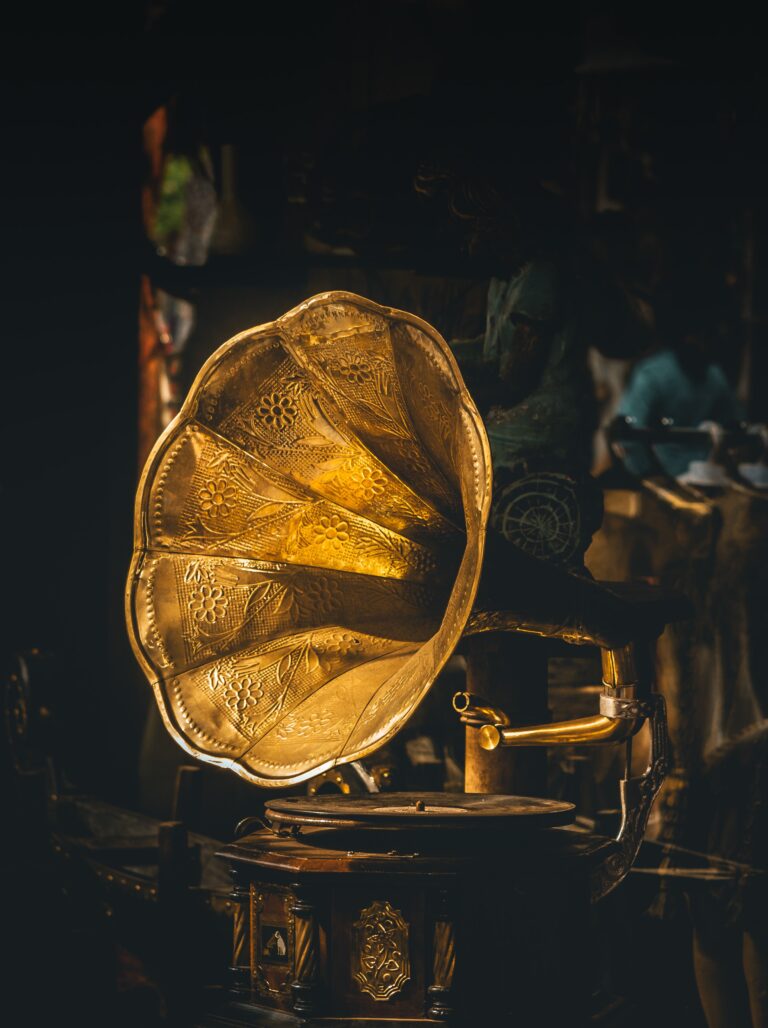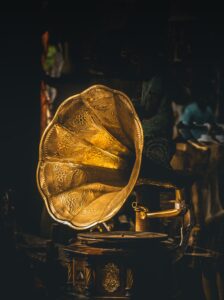 Musical Belgravia & Westminster – 27th Jan 2022
Musical Camden – 25th Jan 2022
Musical Chelsea – 11th Jan 2022
Musical Covent Garden – 4th Jan 2022
Musical East End – 18th Jan 2022
Musical Hampstead – 26th Jan 2022
Musical Kensington – 13th Jan 2022
Musical Marylebone – 6th Jan 2022
Musical Mayfair & St James's – 20th Jan 2022
Musical South West London – 3rd Jan 2022
Musical Thames – 28th Jan 2022
⭐️⭐️⭐️⭐️⭐️
"The mix of videos & slides is stunning… together with all that knowledge of London." – Sandra L – Google Reviews
THE ARTIST/COMPOSER TOURS
The women and men behind the music and their London stories – the highs and lows, lives, loves and deaths of The Beatles, Judy Garland, Handel, Lionel Bart, Pink Floyd…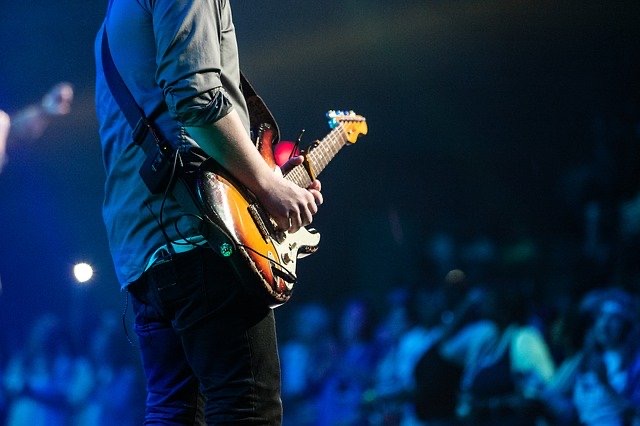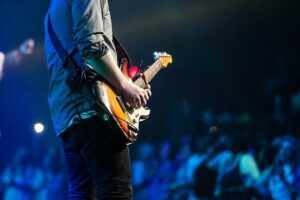 Beatlemania – 1st January 2022 4pm*
Bob Dylan In 60s London – 12th Jan 2022
Handel's London – 5th Jan 2022
Hendrix In London – 24th Jan 2022
Judy Garland In London – 21st Jan 2022
Kinks in London – 31st Jan 2022
Lionel Bart's London – 19th Jan 2022
Mozart In London – 7th Jan 2022
Pink Floyd In 60s London – 14th Jan 2022
Radio Days – 17th Jan 2022
The Who In London – 10th Jan 2022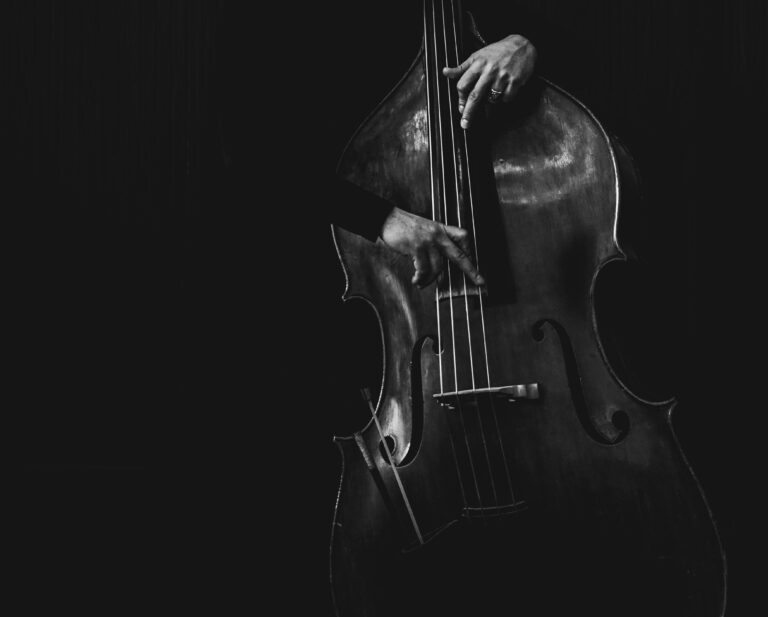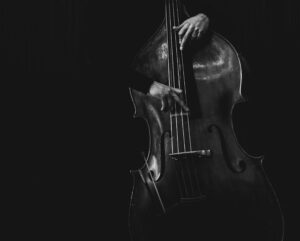 ⭐️⭐️⭐️⭐️⭐️
"Better than BBC4!!!" – Ianopod via Instagram
SPECIAL OFFER! 5 VIRTUAL TOURS FOR THE PRICE OF 3
To take advantage of the special offer, THREE tours for the price of TWO or FIVE tours for the price of THREE click here: https://londonmusictours.org/londonwalksjan22/
To book individual tours go to the full menu of London Walks virtual tours: https://www.walks.com/london-virtual-tours/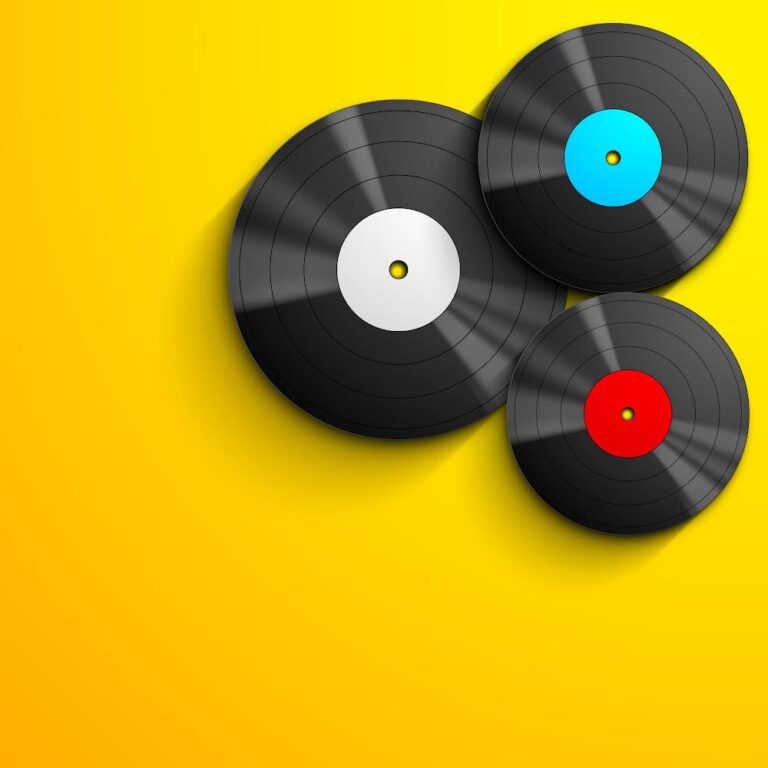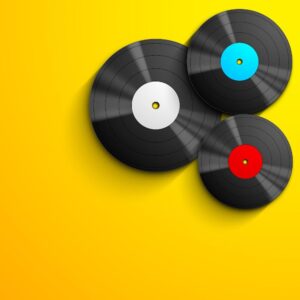 SOME MORE REVIEWS FOR LONDON WALKS VIRTUAL MUSIC TOURS…
⭐️⭐️⭐️⭐️⭐️
"Warm, witty and welcoming" – Steven W, Google Reviews (Judy Garland in London)
⭐️⭐️⭐️⭐️⭐️
"Dramatic & delivered in style!" – Kate G, Tripadvisor (Lionel Bart's London)
⭐️⭐️⭐️⭐️⭐️
"As a lifelong Beatles fan I wasn't expecting to learn very much new from this virtual tour. Much to my delight my pencil became dull with all the notes that I took. Adam's tour was simply splendid and the live music absolutely perfect " – John A, Tripadvisor (Beatlemania!)
⭐️⭐️⭐️⭐️⭐️
"When you go from knowing next to nothing about a subject to being in awe of them in just one hour" – Julie E, Tripadvisor (Handel's London)
⭐️⭐️⭐️⭐️⭐️
"A masterpiece" – Manton1956, Tripadvisor (Lionel Bart's London)
* The Beatles virtual tour on January 1st 2022 goes at 4 pm