London Walks London Music Tours
THE MONDAY EVENING MUSIC WALK
⭐️⭐️⭐️⭐️⭐️
"Best music tours available. Adam is Mr Music." – Bruce H – Tripadvisor
NEW FOR '22! At 7pm every Monday night* London Walks guide Adam will present one of his London music history walking tours.
*From April – September 2022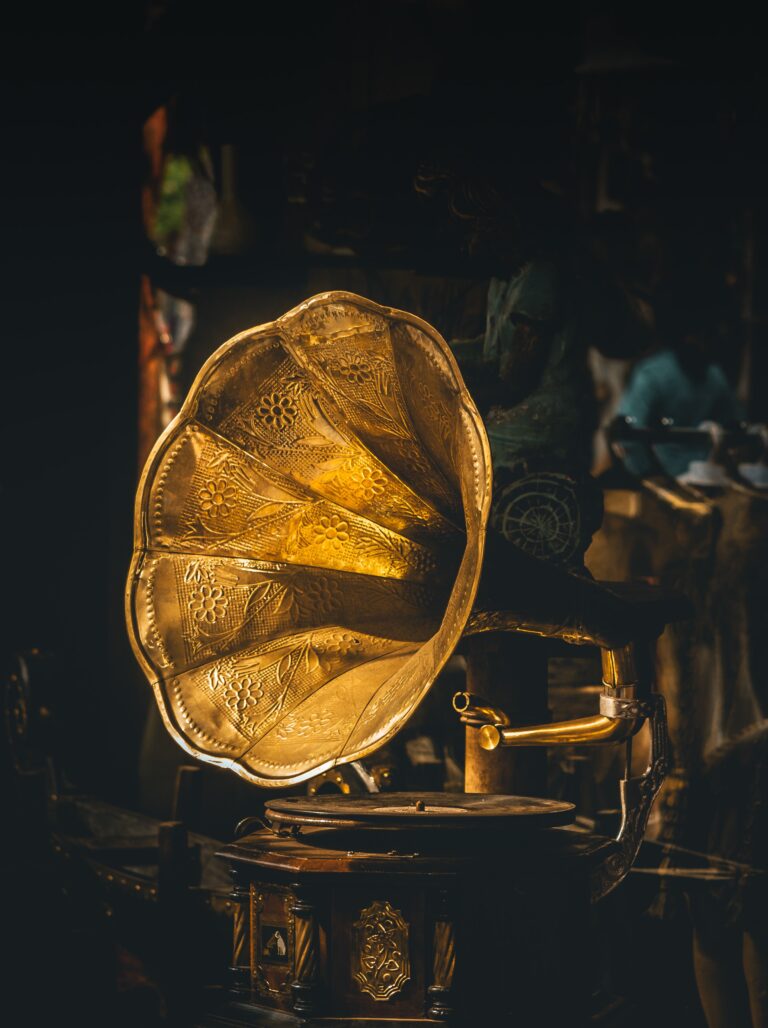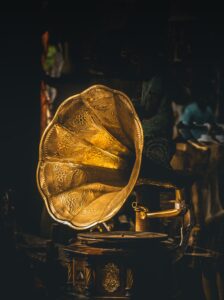 The Monday Evening Music Walk
2, 3, 4! When the clocks go forward we're off with a music-themed walking tour every Monday night.
During spring & summer 2022 there are 17 London Music Tours tours to choose from – 7pm Monday nights April to September. All music, all over town.
There's the brand NEW tour Rock'n'Roll Camden – Britpop, Punk, 60s Counterculture, Ska, pop culture tribes… Camden is a pop culture pageant like no other in London.
The musical neighbourhood tours of Covent Garden and Marylebone cover every musical genre under the sun – opera, pop & rock, music hall, classical and more. In Marylebone we'll also look at the story of broadcasting in the UK while in Covent Garden we'll unpack the history of recording in Europe and look at the evolution of the pop video.
The dedicated band/composer guided tours find The Beatles, Handel, Bowie, Pink Floyd, Bob Dylan and The Kinks in their London habitats. We'll visit the locations of their lives – where they lived, worked, played. We'll look at how London shaped their work.
The Bob Dylan in London walking tours will be co-hosted with Jackie Lees and K.G Miles, authors of the acclaimed book Troubadour Tales – Bob Dylan In London. The Kinks tour will feature live music along the way.
The four-part series A History Of Rock & Pop In The West End is the most comprehensive walking tour on popular music ever assembled by a London tour guide. From rock to reggae, punk to skiffle, all popular music forms are covered. We'll also dive into the 400-year history of the entertainment district. Social history, the drug culture, fashion and pop culture tribes from Mods to New Romantics will feature alongside the music.
The Music Of Royal London made its debut in 2021 and returns this year for the Platinum Jubilee celebrations. The tour looks at the music that soundtracked the royal story – from Handel's coronation anthem to Madness on top of Buckingham Palace singing Our House. We'll have cameos from Mozart, Chopin, The Beatles and Louis Armstrong along the way. 
Women In Music returns to the schedule. The track listing for this tour is one of the most varied in the repertoire: Judy Garland rubs shoulders with 18th century soprano Francesca Cuzzoni; punk legends Siouxsie & The Banshees duet with folk stalwart Peggy Seeger. We'll cover jazz, pop, music hall and even country music along the way.
Keep an eye out elsewhere in the programme as these walks will also pop-up in other slots, not just Monday nights – and they are all available to book as private tours too. 
If your lockdown resolution was to get out more and see your city, the week starts here: The Monday Evening Music Walk…
The Schedule
(All walks listed start at 7pm – click on the title of each walk for more info & booking)
APRIL
4/4/22 The Music Of Royal London
11/4/22 Rock'n'Roll London
18/4/22 Musical Covent Garden
25/4/22 Women In Music 1722-2022
MAY
2/5/2 Beatlemania!
9/5/22 A History Of Rock & Pop In The West End: SOHO
16/5/22 A History Of Rock & Pop In The West End: COVENT GARDEN & THE WEST END
23/5/22 A History Of Rock & Pop In The West End: MARYLEBONE & FITZROVIA
30/5/22 A History Of Rock & Pop In The West End: MAYFAIR, PICCADILLY & MORE SOHO
JUNE
6/6/22 Bob Dylan In London
13/6/22 The Kinks In North London
20/6/22 David Bowie In 60s London
JULY
4/7/22 Rock'n'Roll London
11/7/22 Pink Floyd In 60s London
18/7/22 Handel's London
25/7/22 NEW Rock'n'Roll Camden BOOKING OPEN SOON
AUGUST
1/8/22 Beatlemania!
8/8/22 A History Of Rock & Pop In The West End: SOHO
15/8/22 A History Of Rock & Pop In The West End: COVENT GARDEN & THE WEST END
22/8/22 A History Of Rock & Pop In The West End: MARYLEBONE & FITZROVIA
29/8/22 A History Of Rock & Pop In The West End: MAYFAIR, PICCADILLY & MORE SOHO
SEPTEMBER
5/9/22 Bob Dylan In London
12/9/22 Musical Marylebone
19/9/22 NEW Rock'n'Roll Camden BOOKING OPEN SOON
26/9/22 The Music Of Royal London
SOME MORE REVIEWS FOR LONDON WALKS LONDON MUSIC TOURS WITH ADAM…
⭐️⭐️⭐️⭐️⭐️
"Warm, witty and welcoming" – Steven W, Google Reviews (Judy Garland in London)
⭐️⭐️⭐️⭐️⭐️
"Better than BBC4!!!" – Ianopod via Instagram
⭐️⭐️⭐️⭐️⭐️
"Dramatic & delivered in style!" – Kate G, Tripadvisor (Lionel Bart's London)
⭐️⭐️⭐️⭐️⭐️
"As a lifelong Beatles fan I wasn't expecting to learn very much new from this tour. Much to my delight my pencil became dull with all the notes that I took. Adam's tour was simply splendid and the live music absolutely perfect " – John A, Tripadvisor (Beatlemania!)
⭐️⭐️⭐️⭐️⭐️
"When you go from knowing next to nothing about a subject to being in awe of them in just one hour" – Julie E, Tripadvisor (Handel's London)
⭐️⭐️⭐️⭐️⭐️
"A masterpiece" – Manton1956, Tripadvisor (Lionel Bart's London)