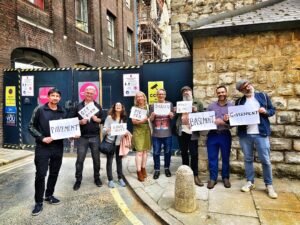 Bob Dylan's first visit to London in 1962/63 changed the course of his career.
His visits in 1964, '65 and '66 changed the course of music history.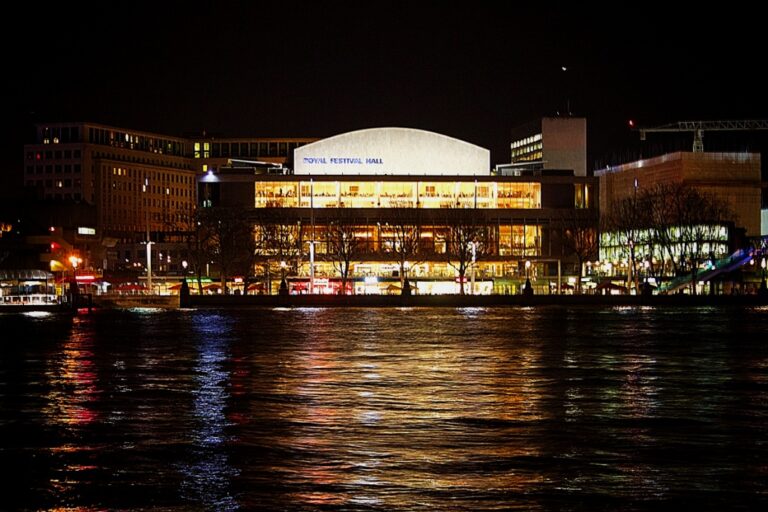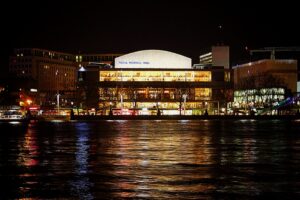 This special walking tour is hosted by London Walks resident music expert guide Adam Scott-Goulding.
It's a walking tour AND a celebration of the life and work of Bob Dylan.
Follow Us Down To…
The Savoy Hotel, The Royal Festival Hall, Dobell's Music Shop, Soho and the King & Queen Pub where he made his first British appearance in the winter of '62.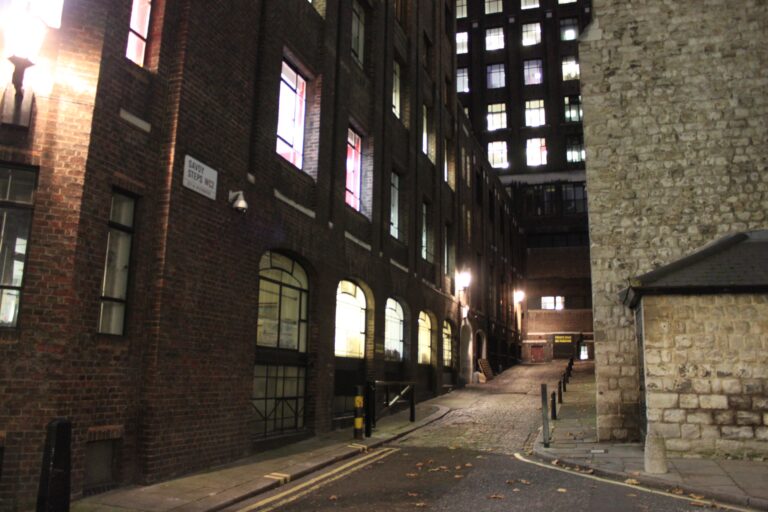 Along the way we'll talk music history, criticism, legend and lore – and we'll compare the London of Dylan's first visit almost 60 years ago with the London of today.
There will be cameos from The Beatles, Marianne Faithfull, Donovan, Alan Ginsberg and many others.
Tour ends at the King & Queen Pub in Fitzrovia very near Goodge Street tube station. (We will take a short Tube journey so please make sure you have an Oyster card or similar)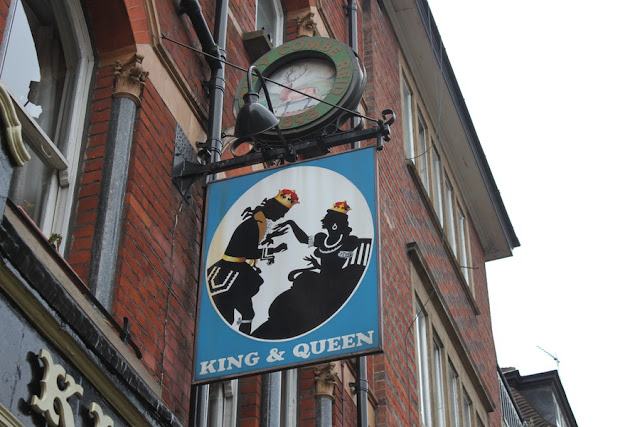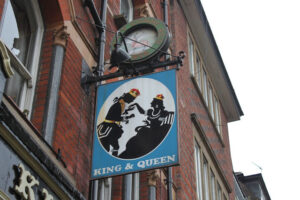 GLAD TO HEAR IT
Click here to meet your guide – here's the Adam interview we did for the London Walks podcast