"Sexual intercourse began 
In nineteen sixty-three…
Between the end of the "Chatterley" ban
And the Beatles first LP."
Phillip Larkin, Annus Mirabilis 1967 (pub. 1974)
This tour contains frequent and explicit references to recreational drug use and sex. There are also descriptions of scenes of a violent nature.
Swinging London… London's achievements in music and fashion during the 1960s reverberated around the world…
This walking tour pays tribute to – and then goes beyond – the world of The Beatles and Mary Quant.
From the coldest winter on record (this wouldn't be England if we didn't talk about the weather!) to the shimmering Summer of Love, the old boundaries of the class system are being blurred like never before…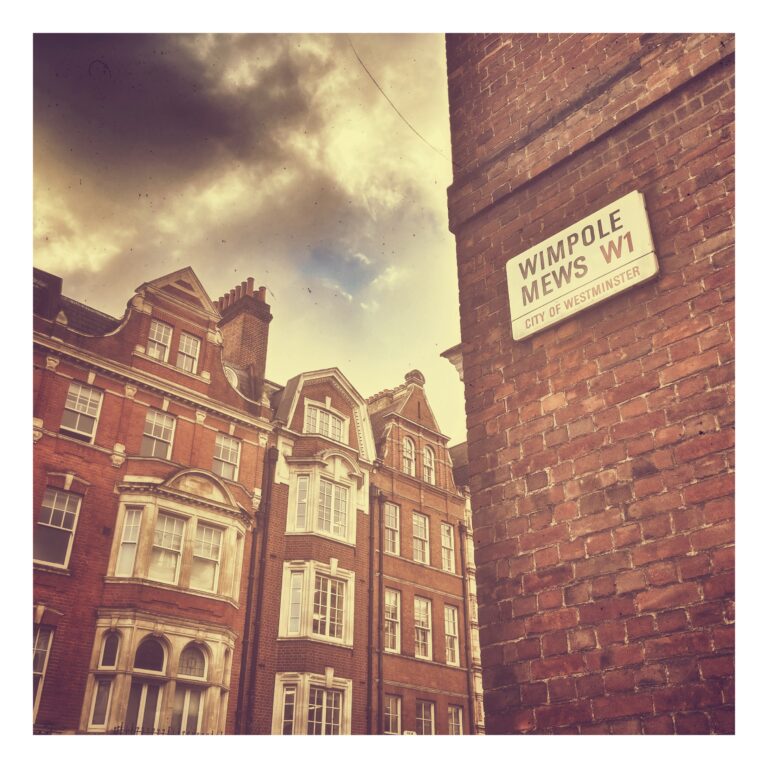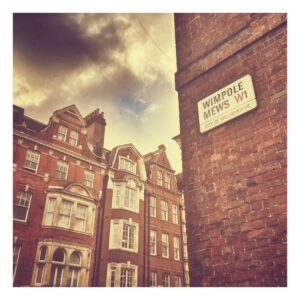 East End gangsters rub shoulders (and more) with peers of the realm; in Soho they're sloshing Coca Cola into perfectly good Scotch; they're dropping their T's at the BBC while pillars of the establishment are dropping their drawers in shabby Marylebone mews flats. 
Meanwhile, pop singers are invited to Buckingham Palace to meet The Queen. 
Boys' hair is long, girls' skirts are short and to be "Far Out" is to be "In".
The old emblems of Empire and conquest can be acquired and worn for a couple of bob in new-fangled "boutiques". And presiding over it all a portly little socialist from the provincial North.
Somewhere over the wonderful Day-Glo rainbow of Swinging London, we'll find both the most mythologised, and the most misunderstood period of the century. And we will ask… was it all the work of "Third-rate minds in a third-rate decade"? Or was it truly One Brief Shining Moment?
We will visit…
Marylebone… to see the little back street where 13 years of Conservative government came crashing down amid a scandal of sex and spying; to get a view of a modern architectural and communications wonder rising to dwarf St Paul's on the London skyline, like a vast, grey middle finger "saluting" the old order; and we'll watch as pirates board the BBC.
Mayfair… where the class system is challenged as girls from Neasden and boys from Dartford cosy up with old Etonians and where protestors rampaged in the streets of sleepy London Town. 
Soho… where the Mod gods came out to play and were laid low, along with the mighty, by the swingeing sword of justice.  
We'll span the political spectrum from the Labour government's decriminalisation of homosexuality, legalisation of abortion and abolition of hanging to Enoch Powell's infamous Rivers Of Blood speech. As Harold and Ted look on we'll meet everyone from Mick and Keith to Ron and Reg.
Drugs, the law, fashion, media, politics, race, architecture, class, society, showbiz, protest, music and sex…
If you can remember the 60s… you weren't there. 
If you can't remember the 60s… join this NEW walking tour.
And here's another reason [David speaking here] you should go on it: