Celebrating the Rolling Stones in Swinging London.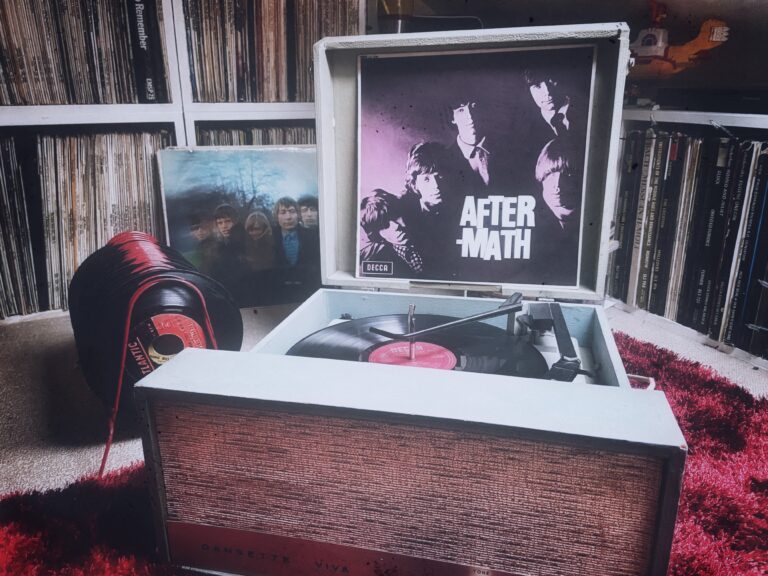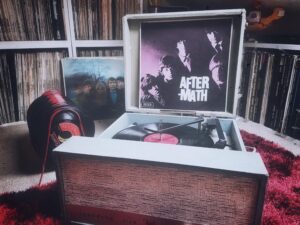 Curated & guided by Adam Scott-Goulding ("⭐️⭐️⭐️⭐️⭐️ Hugely knowledgable, brilliant storyteller"  Howard D Google Reviews January 2021) this walking tour will prowl in the blueswailing, drug-busting, establishment-baiting footsteps of the savage young Stones in their 60's pomp.
This is Act One of the greatest rock'n'roll story ever told.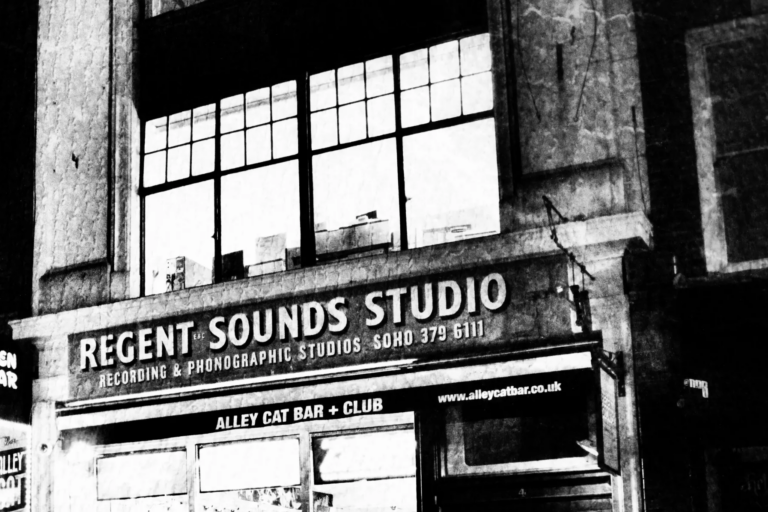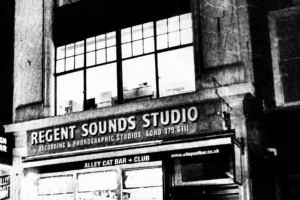 We'll see…
The Denmark Street recording studio where they recorded their first album
The locations of the venues of 1960s London – from the Marquee to The Scene and more
The locations of exclusive nightclubs where the stars made their playground
And, this being the Rolling Stones, we'll also visit the court where both Mick Jagger and Brian Jones were tried for drug offences in 1968 and 1969.
Adam's London music tours always unfold the stories within a wider social and historical context. When searching for the young Rolling Stones guide you through the 400 years of theatre history that provides the backdrop to the story of popular music; the drug culture and policing in the period; and the shock of the new architecture of the 1960s.
This walking tour ends in Carnaby Street, Soho (nearest Tube Oxford Circus). 
FREE BONUS CONTENT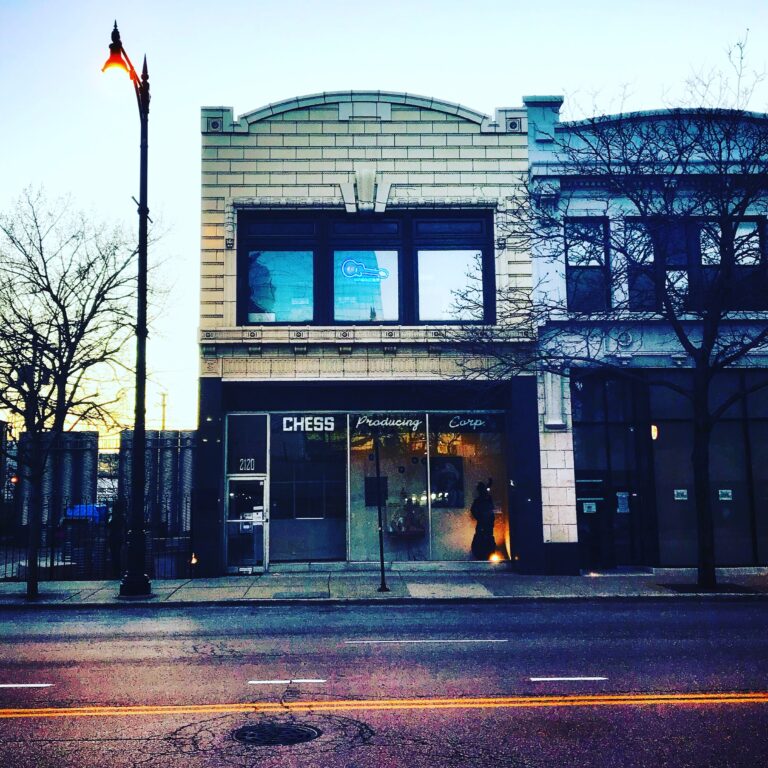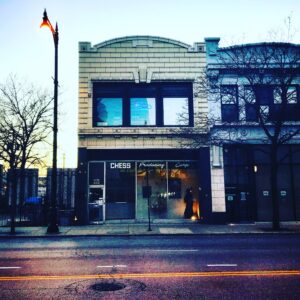 As with Adam's successful Bowie In 60s London tour earlier in the year (" ⭐️⭐️⭐️⭐️⭐️ Fantastic. Kept us spellbound" Alexandra T Google Reviews Jan 2022") a ticket to this tour also includes access to FREE bonus content in the shape of an exclusive virtual tour which you can stream and watch in your own time. Adam will take us to places too far from Soho for a walking tour – Dartford in Kent, World's End and Chicago among them.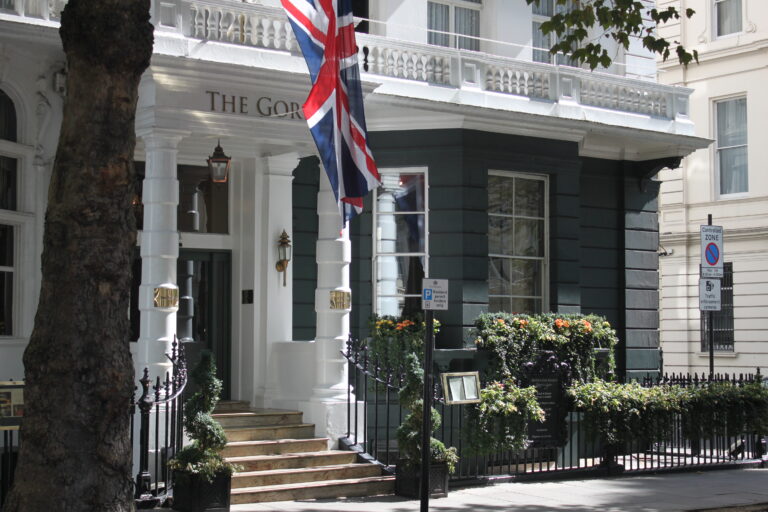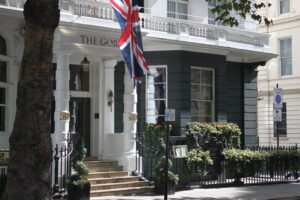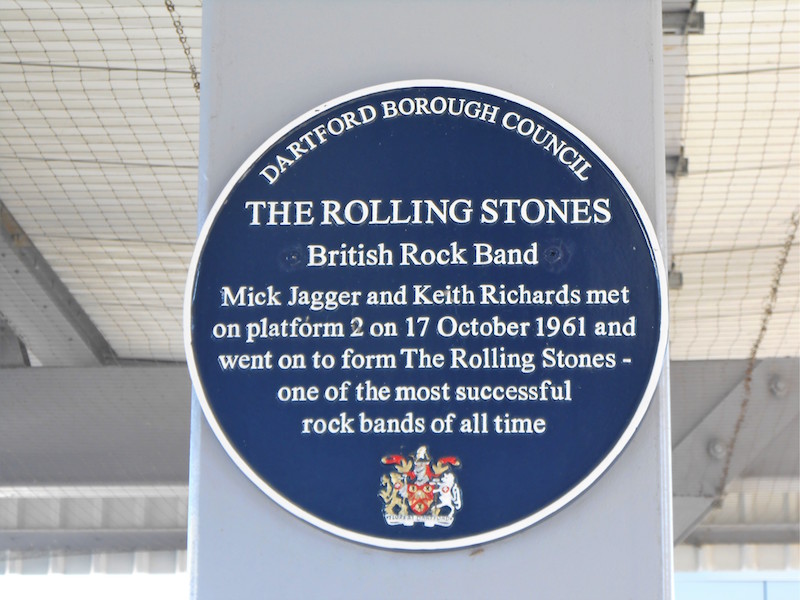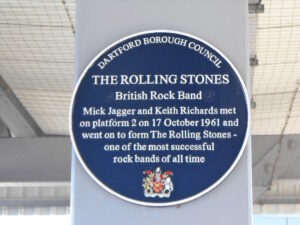 Praise for Adam's music tours…
⭐️⭐️⭐️⭐️⭐️
"Warm, witty and welcoming" – Steven W, Google Reviews (Judy Garland in London)
⭐️⭐️⭐️⭐️⭐️
"Dramatic & delivered in style!" – Kate G, Tripadvisor (Lionel Bart's London)
⭐️⭐️⭐️⭐️⭐️
"As a lifelong Beatles fan I wasn't expecting to learn very much new from this virtual tour. Much to my delight my pencil became dull with all the notes that I took. Adam's tour was simply splendid and the live music absolutely perfect " – John A, Tripadvisor (Beatlemania!)
⭐️⭐️⭐️⭐️⭐️
"When you go from knowing next to nothing about a subject to being in awe of them in just one hour" – Julie E, Tripadvisor (Handel's London)
⭐️⭐️⭐️⭐️⭐️
"A masterpiece" – Manton1956, Tripadvisor (Lionel Bart's London)