A Highlights tour of Florence: Cradle of the Renaissance and City of Art.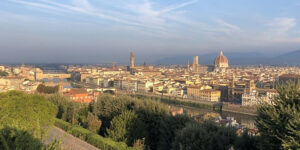 Florence is a fabulous medieval city, home of the Renaissance, which has hardly changed for 500 years. It's streets just ooze history…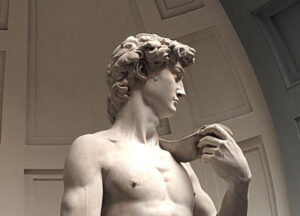 Michelangelo, Donatello, Brunelleschi, Ghiberti… so many artists drawn here for the commissions that were available and the competition to be the greatest talent must have been immense… no wonder this is where the Renaissance flourished.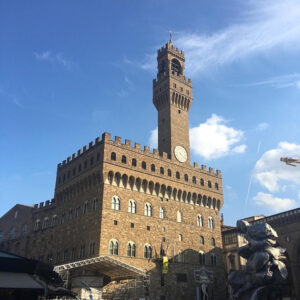 Our visit will see all the main sights… Duomo, Baptistery, Palazzo Vecchio, Ponte Vecchio and Santa Croce Square, we will also look at some amazing art and hear about some of the scandalous events that has forged the history of the city.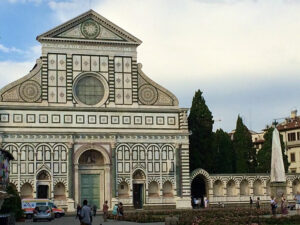 Join me for another beautiful journey around one of Italy's most rewarding cities…
Reviews
"Anna, I felt so uplifted after your tour of Rome this evening. I never feel like that after watching Netflix!"
"Our guide for a virtual tour of Rome was Anna. She is warm, professional and very knowledgeable, passing on her infectious joy in the rich history, art, ancient sites and architecture. The Zoom tour worked very well with great images from her many tours there over the years. There was even time at the end to ask questions. What a great way to get out when we can't get out and see some sunshine on screen at least!"