SHORT READ: A investigation into the classic festive adventure of Holmes and Watson, 'The Blue Carbuncle', and the Christmas exploits of Arthur Conan Doyle.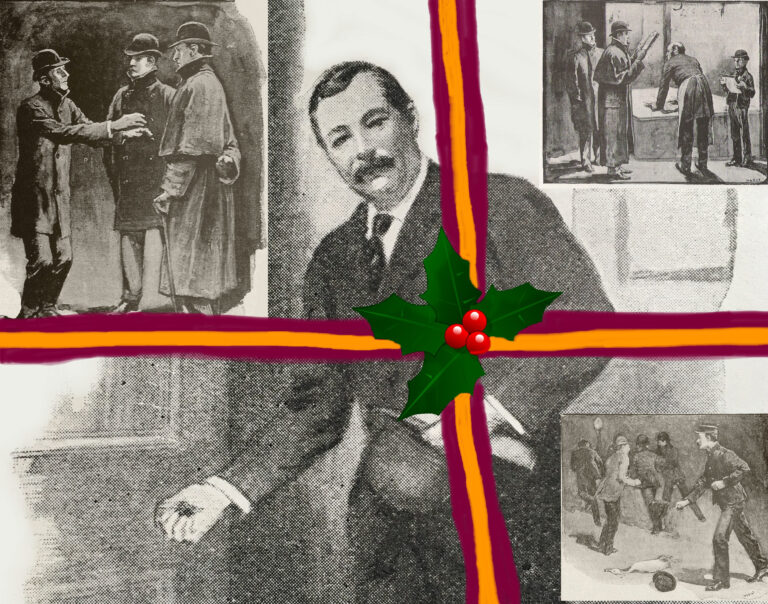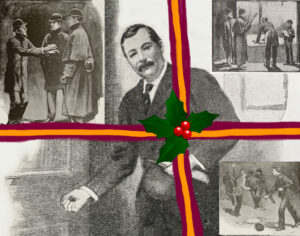 DATES: Sunday, Dec. 12 at 22:00; Sunday, Dec. 19 at 22:00; and Monday, Dec 27 at 19:00
LONG READ: "I had called upon my friend Sherlock Holmes upon the second morning after Christmas…" A goose and a black felt hat were lost in a scuffle at a street corner: but where was it?  A suspect spent time in the British Museum: but why?  An investigation led to Covent Garden Market: but how?  Sherlock Holmes and Dr John Watson had many classic adventures, and their Christmas outing, 'The Blue Carbuncle', contains many classic elements: a missing jewel in a remarkable hiding-place; an innocent man under arrest; a trail from Baker Street to Bloomsbury and beyond; and a dramatic confrontation between detective and villain.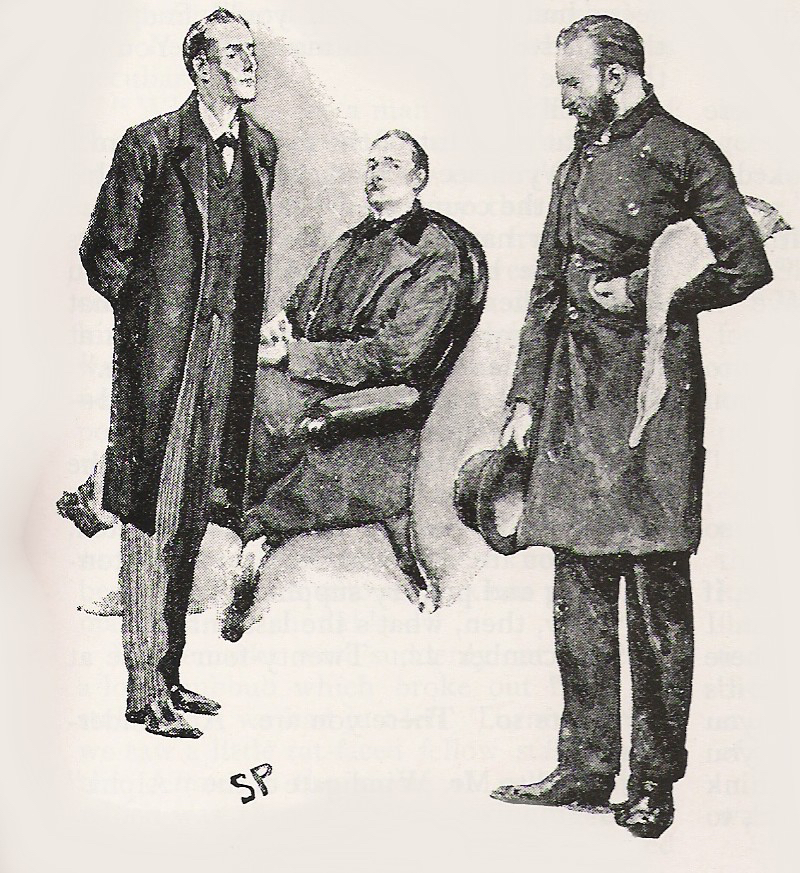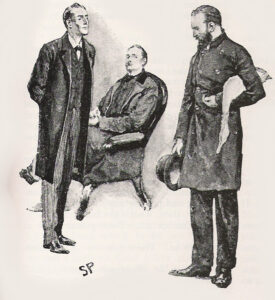 This virtual tour follows their progress through London, identifying along the way the shop where Holmes acquired his famous Stradivarius violin, and the 'Alpha' public house which supplied a vital clue.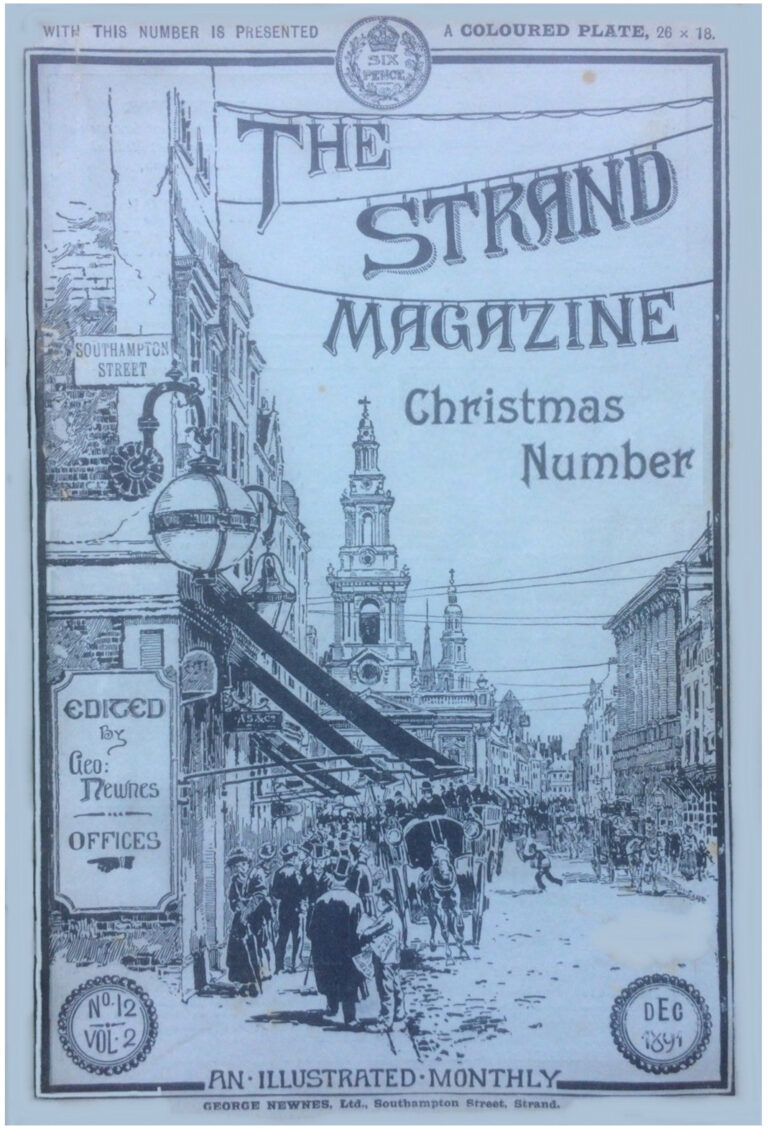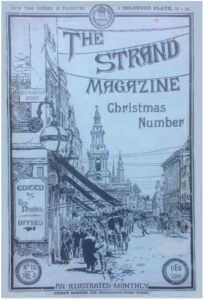 We also look at how Arthur Conan Doyle came to write the story, and his own experiences of London at Christmas, including his very first visit in 1874.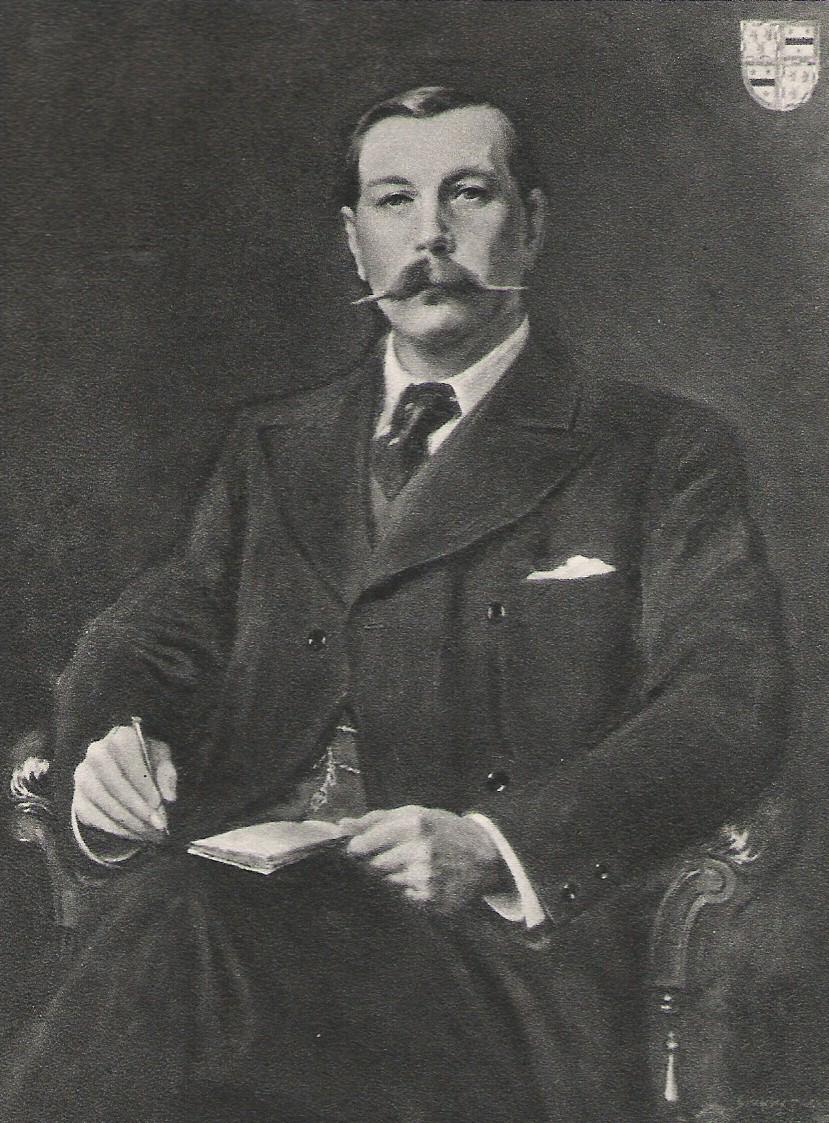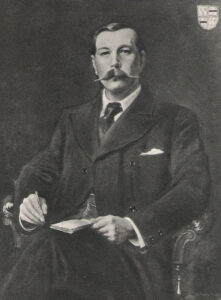 An affectionate Yuletide offering from the glory days of the Great Detective and his creator. 'Compliments of the Season!'