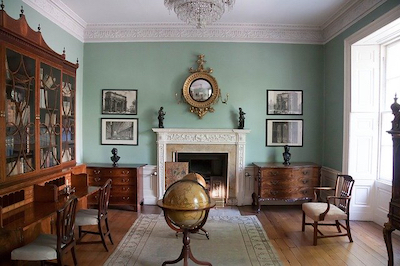 We look at how Jane Austen spent Christmas and at Georgian Christmas traditions and amusements.
"It is a truth universally acknowledged, that a Jane Austen devotee in possession of the good fortune of a couple of free hours must be in want of this virtual walk."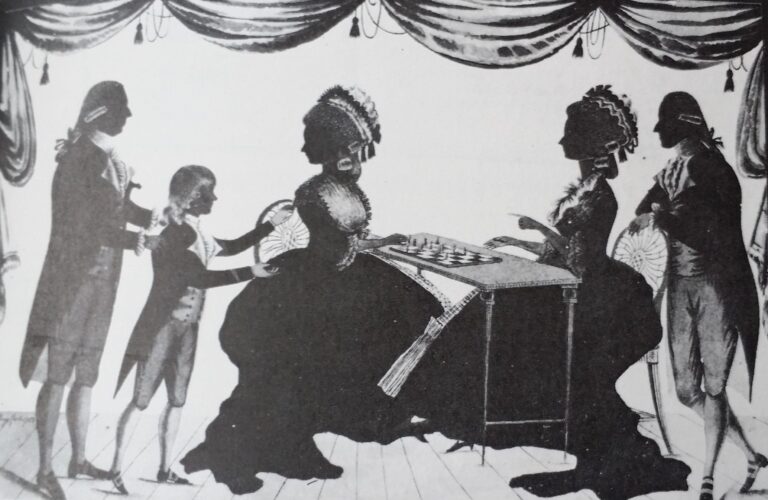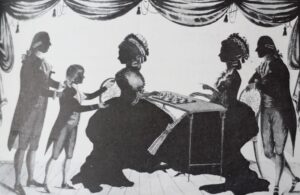 This is a special walk, which looks at the traditions of Christmas during the Regency period and how Jane Austen might have celebrated it.  It will give some background to Jane Austen's life and her knowledge of London.  We used her novels and her letters to find out what she might have done at Christmas, but also at how Christmas was kept in this period, and the range of 'Curiosities, Amusements, Exhibitions, Public Establishments,  and Remarkable Objects in and near London available to enjoy.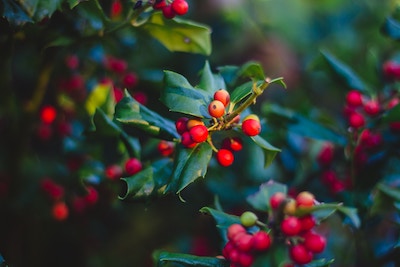 This is a London Walks Guided Walk by Kevin Flude, Museum Curator and Lecturer