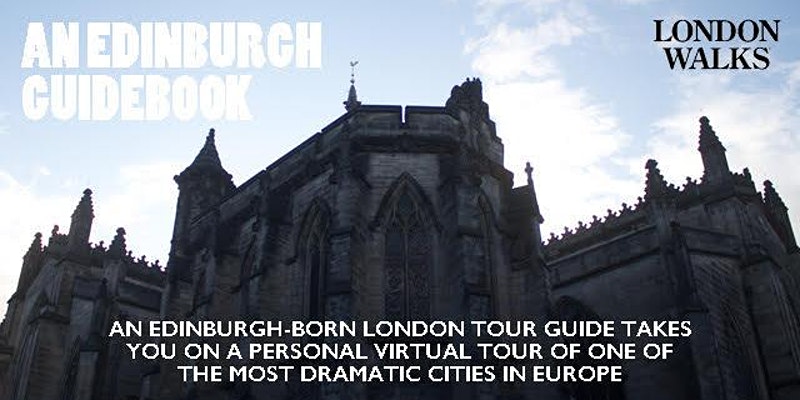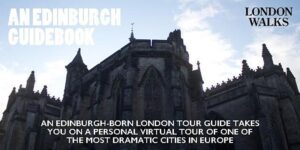 My name is Adam Scott-Goulding and as an Edinburgh-born professional tour guide in London, I've lost count of the number of occasions I've been asked for Edinburgh recommendations by visitors travelling onward to the Scottish capital.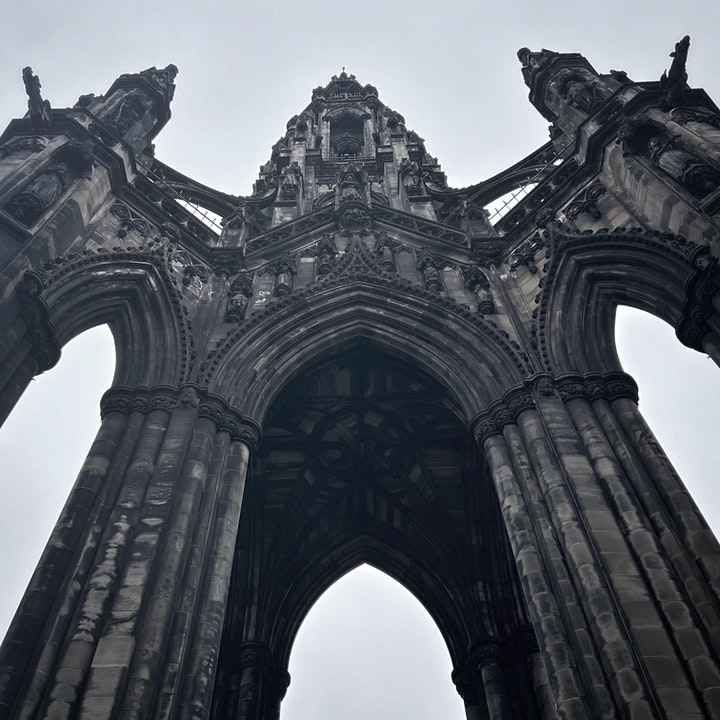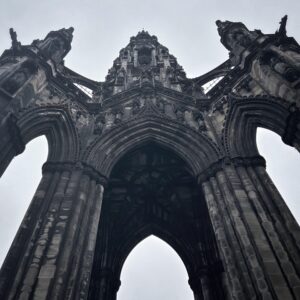 So with travellers the world over excitedly gearing-up for a return to some kind of travelling normality in 2022, I've put together a personal virtual tour of the highlights of Edinburgh and surrounding environs. I'm looking forward to showing you around my version of the city of my birth.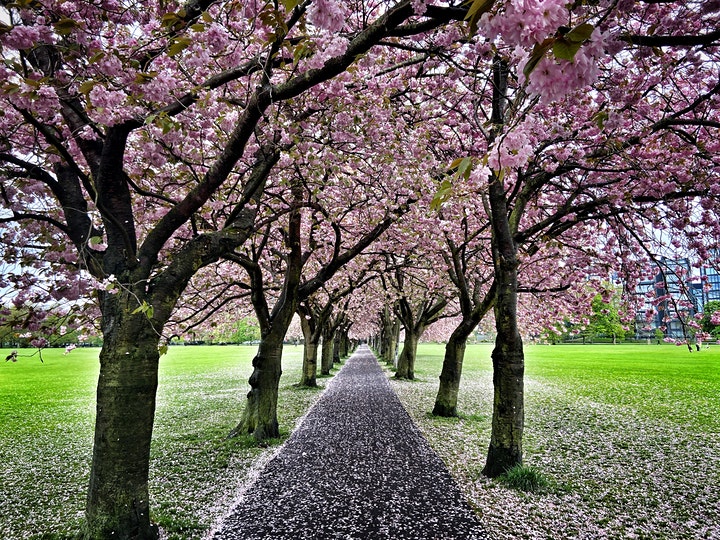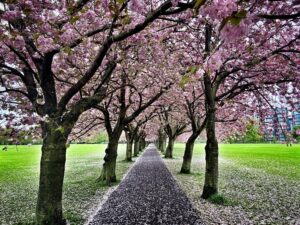 We'll start with a little light history for background and context – with a focus on geology, literature and fine bogie tales – and then you can join me as we…
Climb a volcano
Shop at the best vintage shop in the UK
Add liberal amounts of salt 'n' sauce (Vinegar? Never heard of it.)
Flick-through a mini-Literature Tour from Walter Scott to Ian Rankin
Learn how to "Do Edinburgh in August"
Consider how to do Edinburgh with kids
Edinburgh Walks – walking routes in the capital of cardio!
Explore some links between London and Edinburgh that you can connect for yourselves when you visit both cities.
Untangle the ins-and-outs of Edinburgh's football rivalry and which side to choose (Spoiler: it's Hibernian. This is a highly personal tour, don't forget!)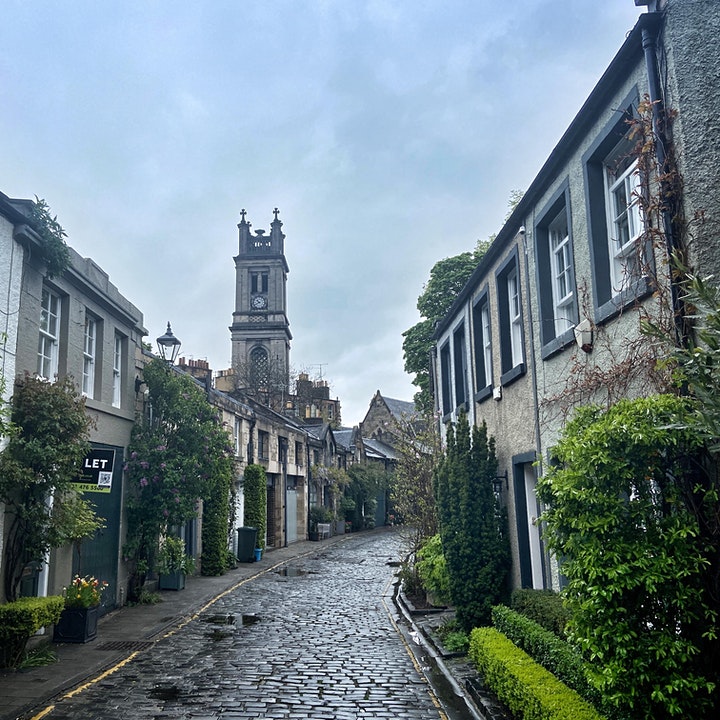 Using Edinburgh as your base, we'll also visit…
The Scottish Borders for a masterpiece of eccentric Scots Baronial architecture and Scotland's oldest, most romantic stately home
The great city of Glasgow for the "2nd best Rock'n'Roll Tour in the UK" ??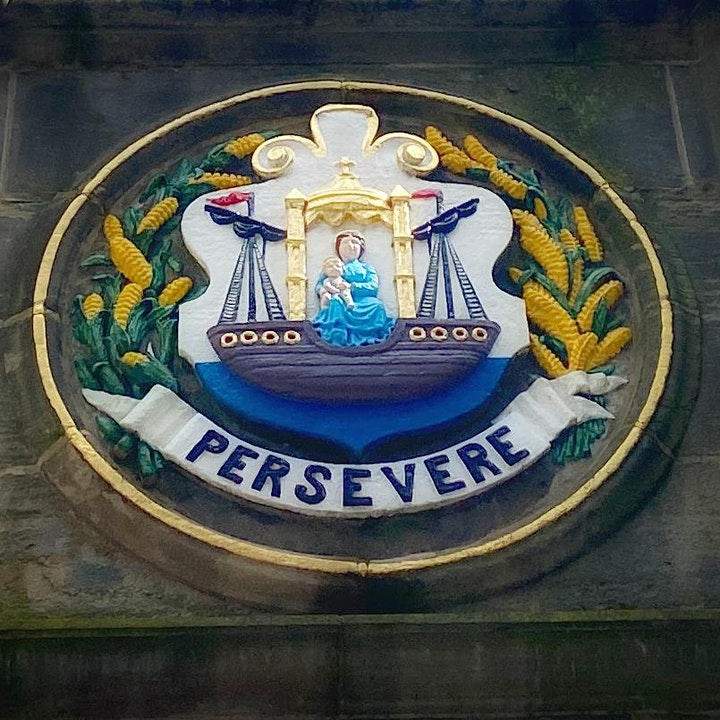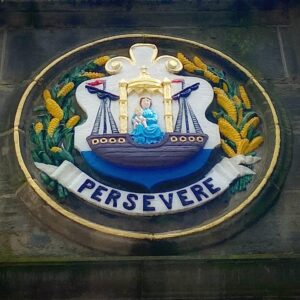 I'll also point you in the direction of Scotland's best tour guides for when you get there in person.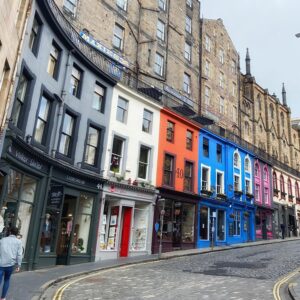 I've lived in London for 30 years, and I love to show visitors around my adopted home city. But the pull of the city of my birth is still very strong and through the medium of Zoom it will be a privilege to lead you up its cobbled hills and down its atmospheric closes.