SHORT READ: An affectionate celebration of the real places behind this timeless classic. A revealing virtual tour of the City Dickens knew so well.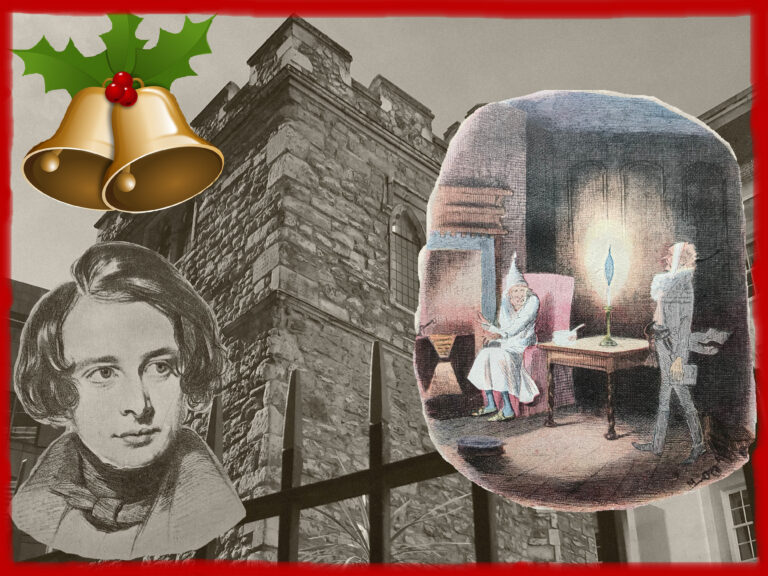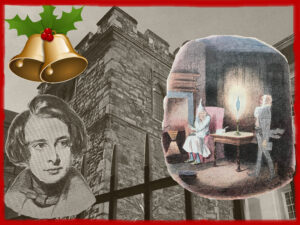 DATES: Sunday Nov 29 at 19:00; Saturday Dec 5 at 19:00; Sunday Dec 13 at 10:00; Thursday Dec 24 at 19:00; Saturday Dec 26 at 15:00; Thursday Dec 31 at 19:00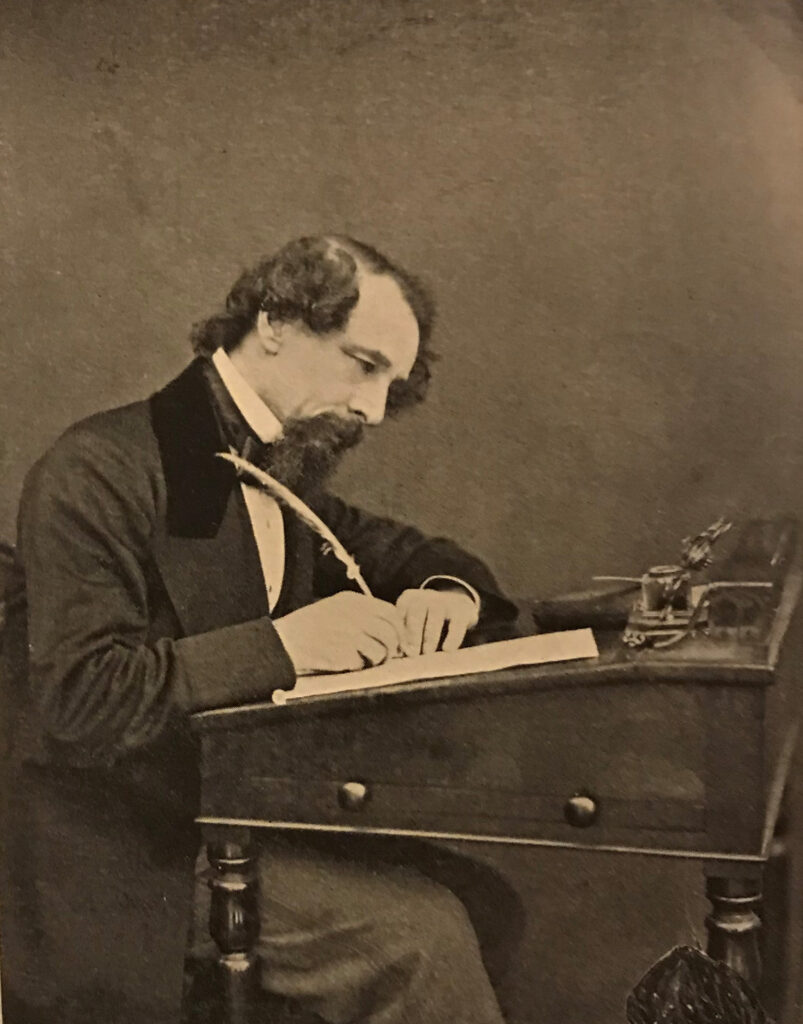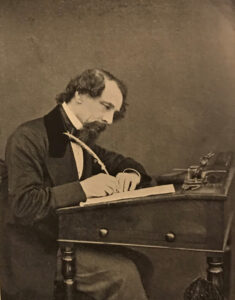 LONGER READ: Charles Dickens' A Christmas Carol lies at the heart of the festive season; reinvented and celebrated down through the years. This virtual tour explores the heart of this enduring story in its original setting, the old City of London. Here, where Dickens himself explored and studied every nook and corner, so too Ebenezer Scrooge walked from his counting-house to his melancholy tavern and even more dismal lodgings. But where were they? Where was Jacob Marley buried, and how does this help explain his unquiet spirit? From Bob Cratchit's icy slide on Cornhill, to the City churches ringing out their peals on Christmas morning – "Golden sun-light; Heavenly sky; sweet fresh air; merry bells" – it is all here for discovery and delight.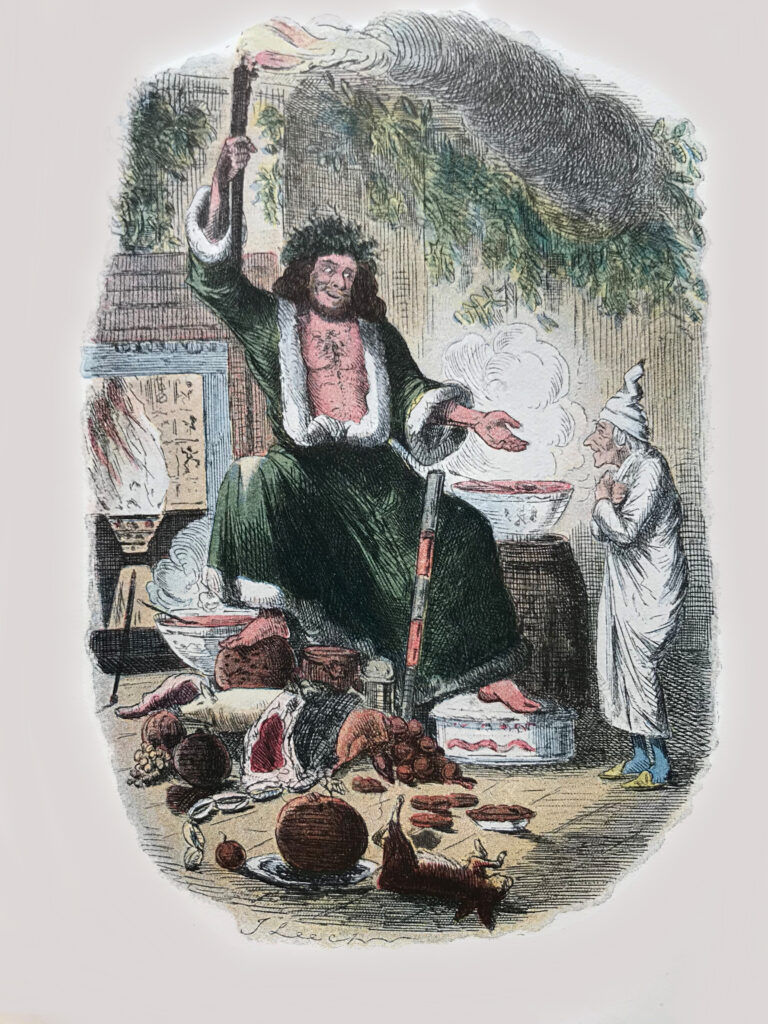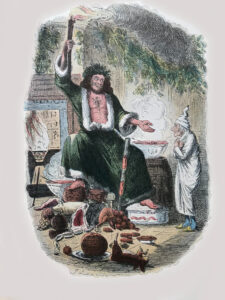 Meet your guide. Richard IV's voice is a Stradivarius. (He's a mainstay of that www.audible.co.uk lineup of professional readers, which in itself speaks volumes, so to speak.) Long and short of it is he's a joy to listen to. As this podcast attests to. It's a suave, intelligent introduction leading into a full and wonderful reading by Richard of one of Dickens' less well known Christmas stories. We're lucky, all of us – he's gifted it to us for this Christmas. Enjoy. Not that I need enjoin you to do so.