Timed to perfection. On Winter Solstice Day a London Winter Solstice Day Virtual Tour.
And guided to perfection. Step forward distinguished former Museum of London archaeologist and author Kevin Flude.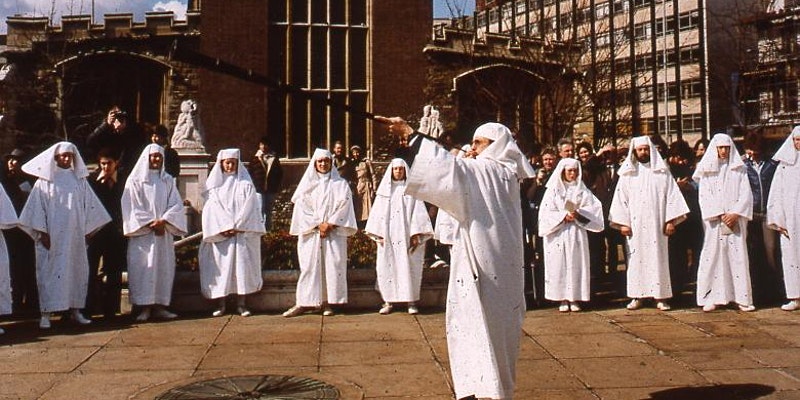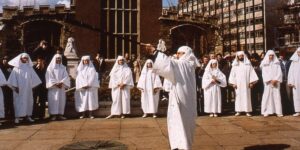 We explore London's History through its celebrations, festivals, calendars and almanacs of the Winter Solstice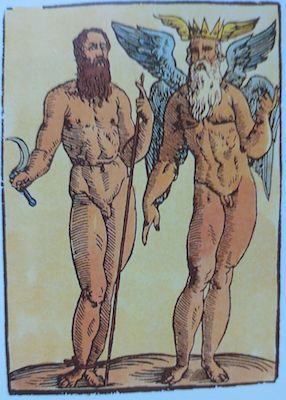 Winter Solstice festivals have been a time of review, renewal and anticipation of the future from time immemorial.    The Ancient Britons saw the Solstice as a symbol of a promise of renewal as the world entered bleak mid-winter.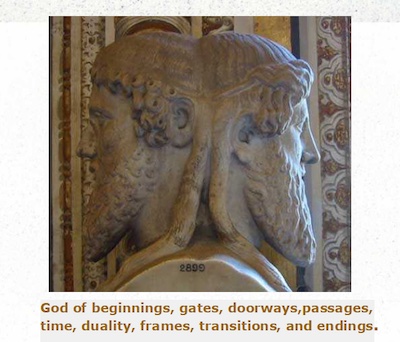 The Roman season was presided over by Janus, a two-headed God who looked both backwards and forwards, and Dickens based his second great Christmas Book on the renewal that the New Year encouraged.
We look at London's past to see where and how the Solstice might be celebrated. We also explore the different  Calendars – the Pagan year, the Christian year, the Roman year, the Jewish year, the Financial year, the Academic year and we reveal how these began.  We look at folk traditions, Medieval Christmas Festivals, Boy Bishops, Distaff Sunday and Plough Monday, and other London winter traditions and folklore.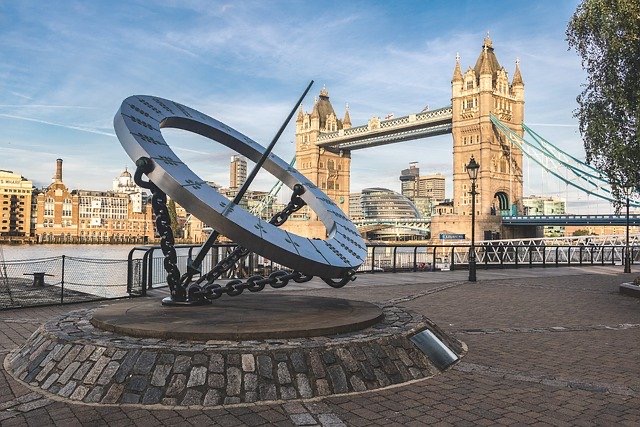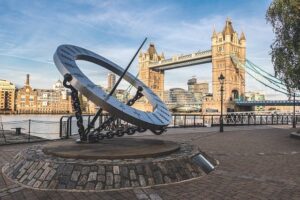 At the end we use ancient methods to divine what is in store for us in 2023.