"Glad to hear" – here's a short, "eye-opening" audio clip from the tour.
If you know St James's at all, you probably think of the upmarket shops and private members clubs that line its grand streets.
Scratch below the surface though and there are lots of amazing stories, characters and places to discover.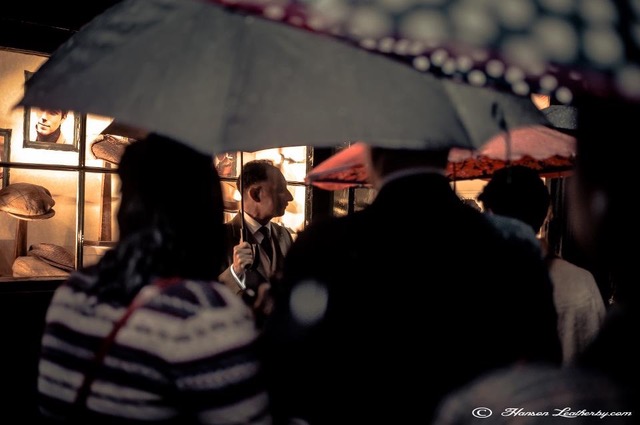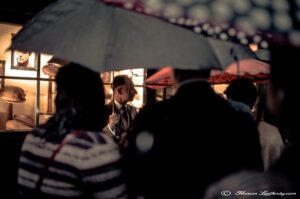 Join London Blue Badge Guide Russell Nash for this fascinating, insightful and entertaining virtual tour and find out about:
The world's first railway casualty
A notorious Turkish bathhouse
Numerous royal adulteries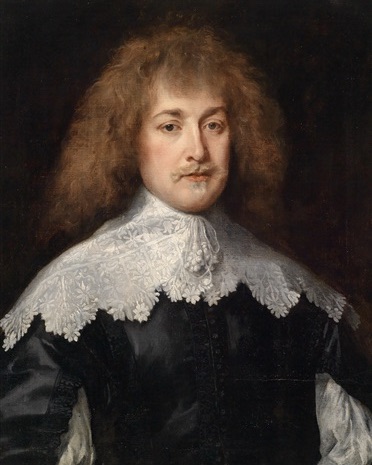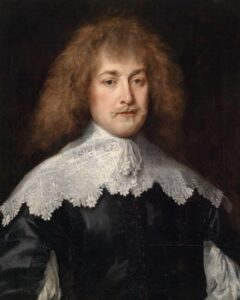 A pioneer of tattooing
A sausage maker supreme
Where John met Yoko
The Enchantress of Numbers
A lost King of England and a lost King of France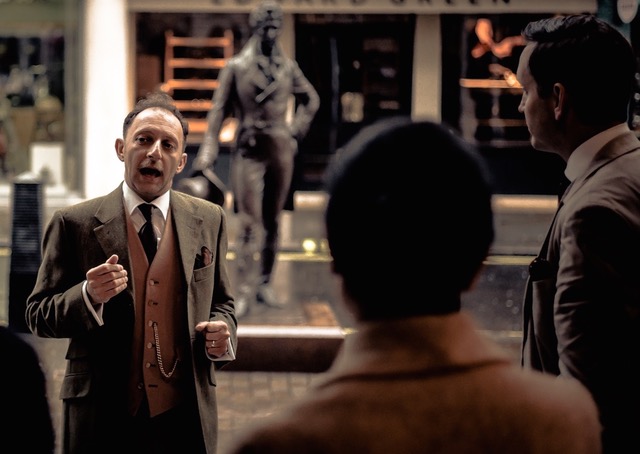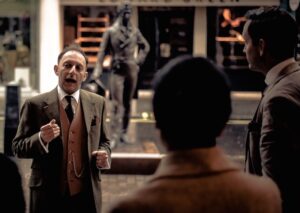 The 7th heaven of the fashionable world
Olivier and Wilde's theatrical home
The Grand Celestial Bed
and much more…..