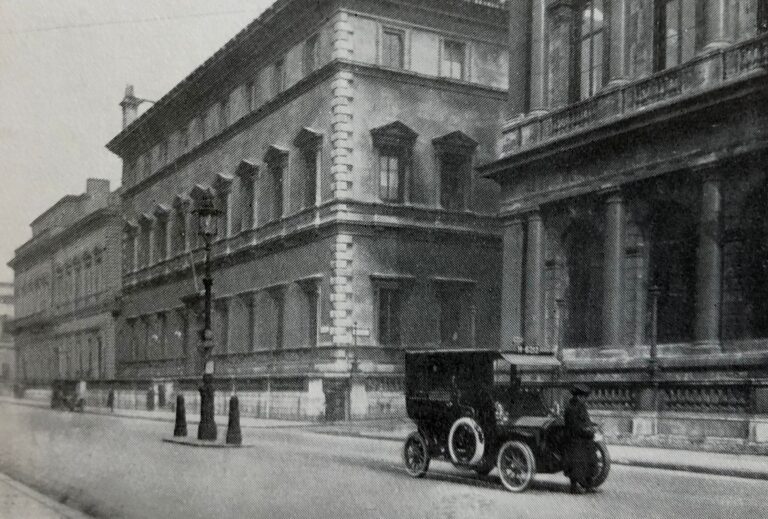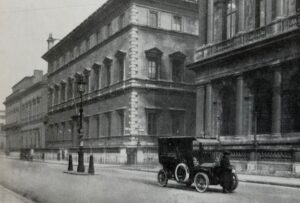 TOP SECRET! 
FOR YOUR EYES ONLY

The Cambridge Five. The first 'C'. The origins of the Secret Service Bureau.  Wartime heroes and heroines of the OSS and SOE. Somerset Maugham and Ashenden. Le Carré and Smiley. The secret heart of their London.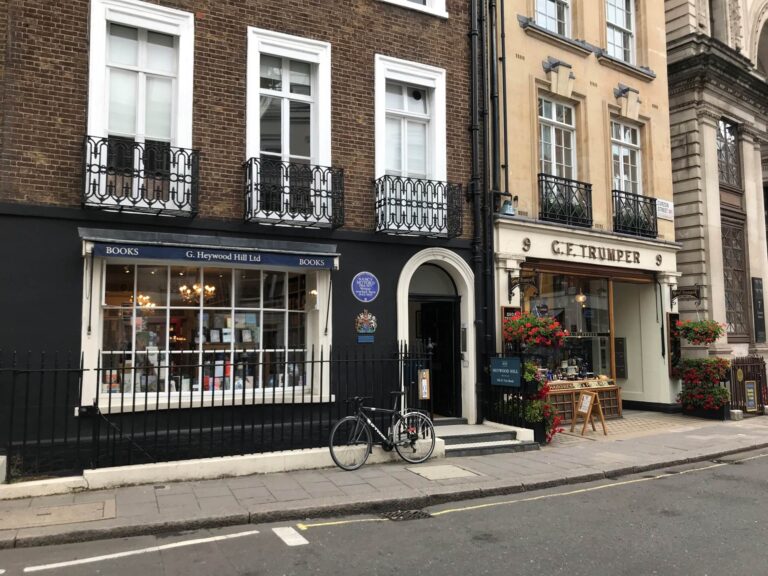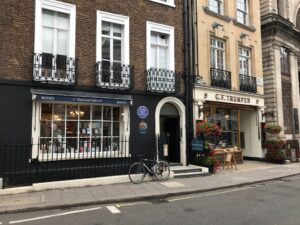 St James's and Mayfair were at the heart of London's murky world of espionage. This tour explores the area as it was from the beginning of the 20th Century to the 1960s.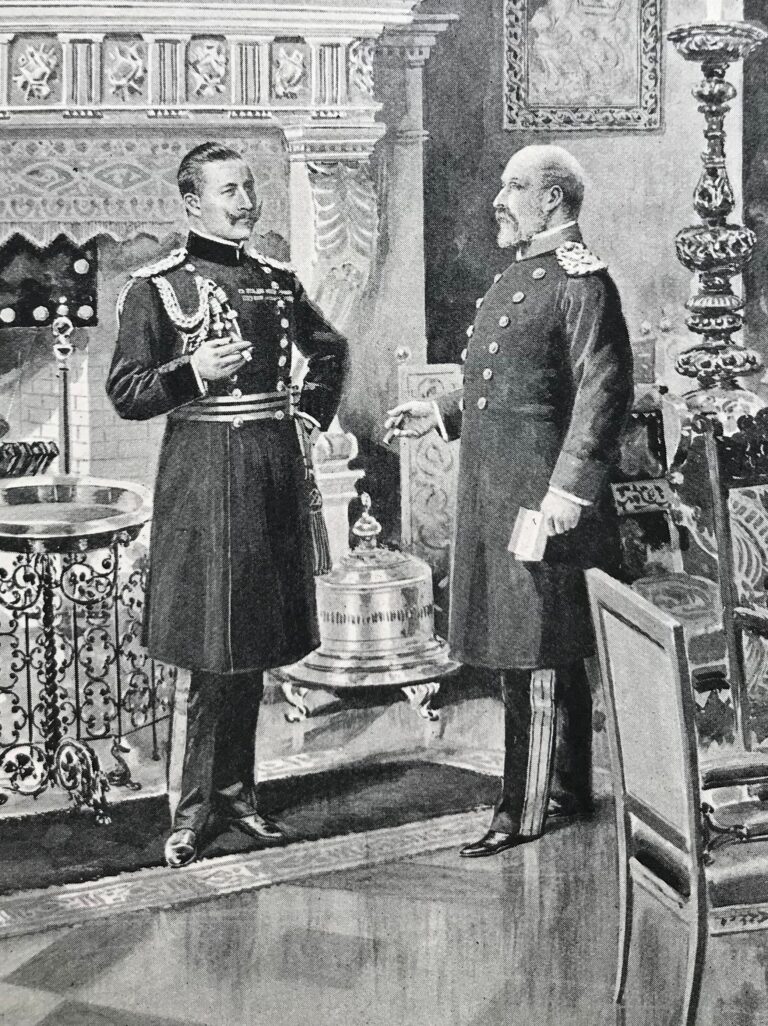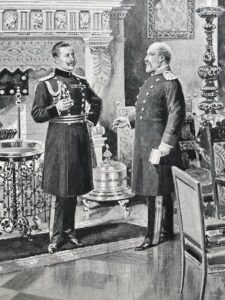 We look at the origins of the Secret Service Bureau in 1909, the clubs that were at the heart of the intelligence recruiting and networking, the buildings, both vanished and surviving, which gave birth to some of the most remarkable operations ever devised, and which housed both dedicated officers and remarkable traitors. The place where Anthony Blunt had a narrow escape from exposure as a Soviet agent.  The square where Donald Maclean found his 'shadows' a little too close for comfort.  The fine old office which housed wartime departments of the British Secret Intelligence Service alongside their US counterparts the Office of Strategic Services. The hotel where SOE heroine Nancy Wake enjoyed 'a bloody good drink'. Ian Fleming's wartime haunts and the club where James Bond played a nerve-wracking game of bridge at M's request.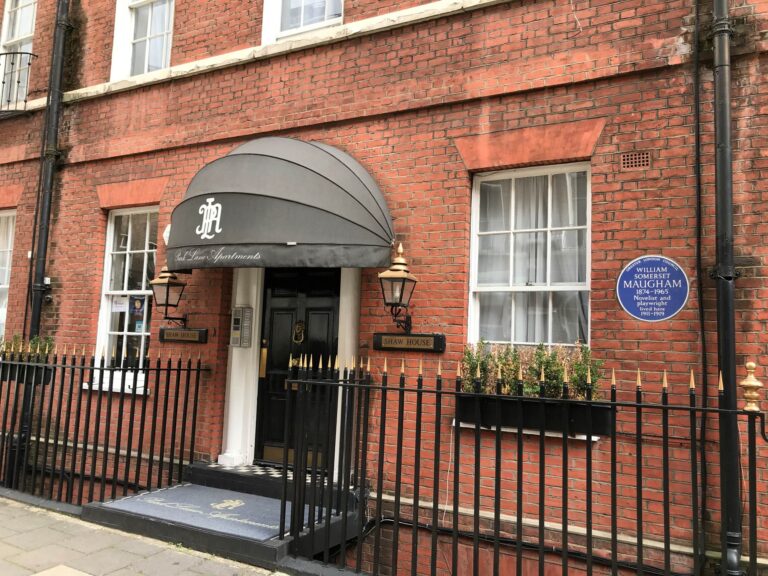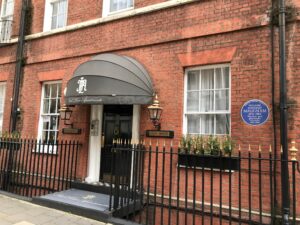 Somerset Maugham, who was not allowed to tell, even as fiction, all he did in the First World War. David Niven on his way to MI5. And who else but John Le Carré's immortal George Smiley, always just around the corner.