The London of Agatha Christie and Dorothy L. Sayers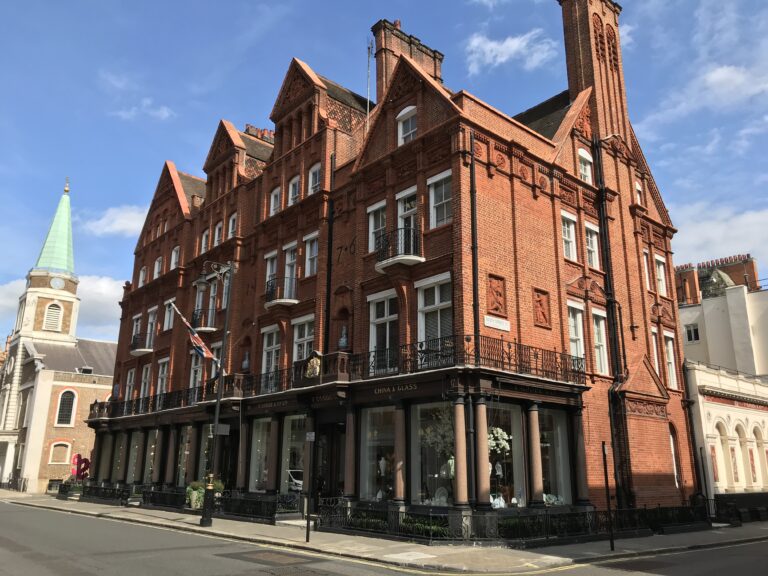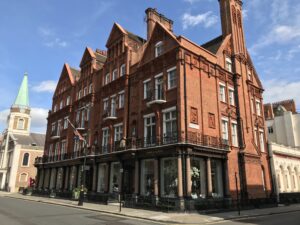 Short read: On the trail of Hercule Poirot, Miss Marple and Lord Peter Wimsey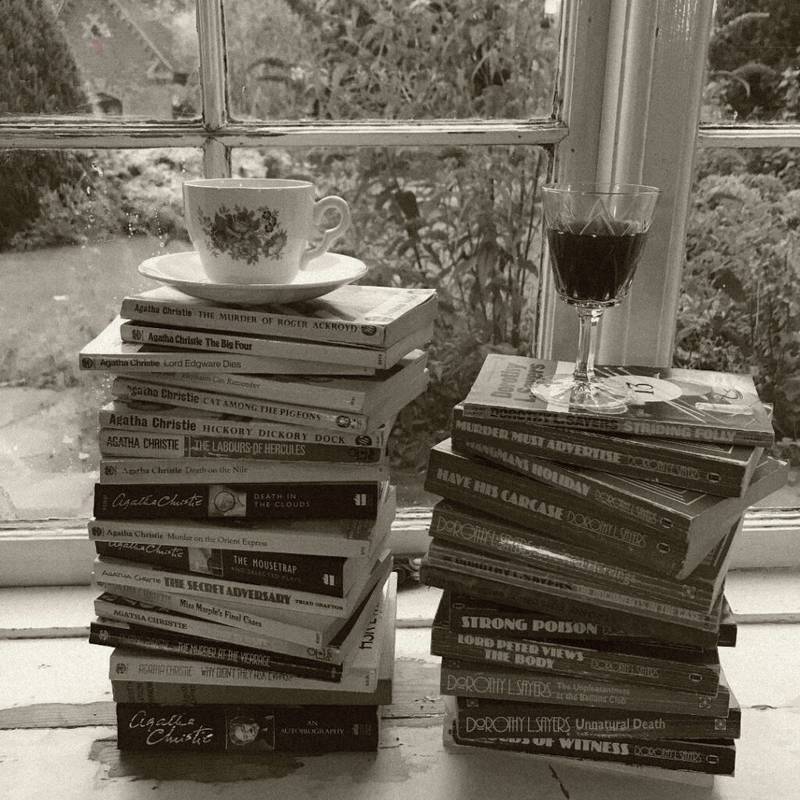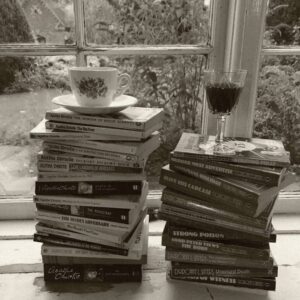 Long read: Agatha Christie was born 130 years ago on September 15th 1890 and became the most successful author in the Golden Age of detective fiction.  Dame Agatha and that other Queen of Crime, Dorothy L Sayers, chose St James's and Mayfair as the heart of their detectives' London.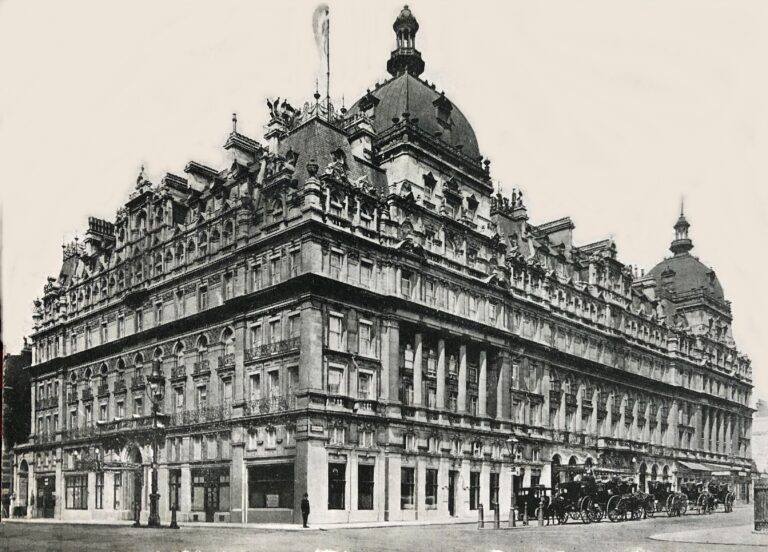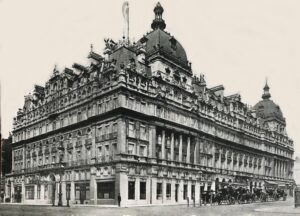 This virtual tour follows the trail of Hercule Poirot, Miss Marple, Tommy and Tuppence, Lord Peter Wimsey, Harriet Vane and the ever-reliable Bunter. We start at Piccadilly Circus where Poirot emerged from an uncomfortable tube journey, where Lord Peter bought a newspaper at the start of a most baffling case, and where Tommy Beresford observed that everyone was bound to turn up eventually. We visit: the street where two murderers lived (one caught by Poirot, one unmasked by Wimsey); the theatre which provided a vital clue for Miss Marple; the square where Bobby Jones disguised himself to swap cars in 'Why Didn't They Ask Evans?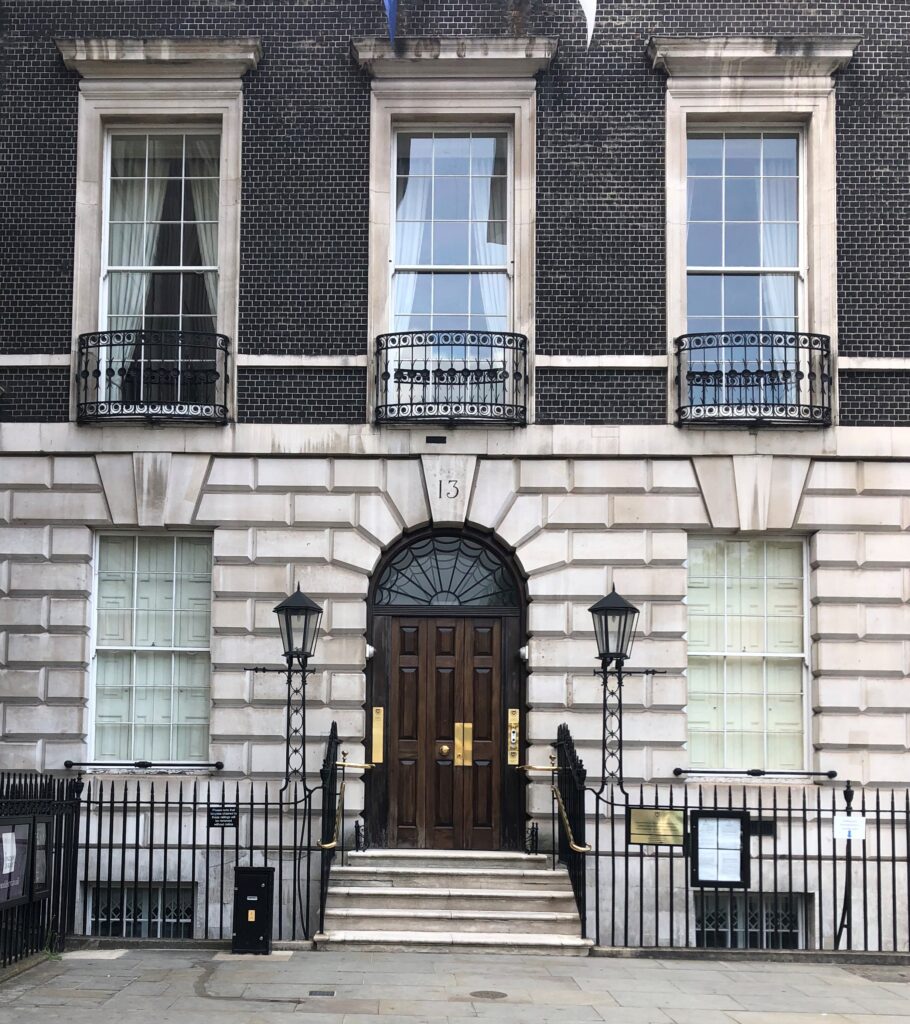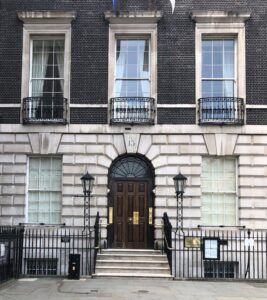 And the exact spot where fate brought Tommy and Tuppence together again after the Great War.  Where did the murderess switch identities in 'Lord Edgware Dies'? What is the most likely candidate for Bertram's Hotel, and where was the Bellona Club?  We track down the Mayfair addresses of those two mysterious ladies: Mrs Vandermeyer in 'The Secret Adversary' and Mrs Forrest in 'Unnatural Death'. And of course try to fathom out just where Poirot really lived!  Written and presented by actor and acclaimed audiobook narrator Richard Burnip.