Sherlock Holmes Saves the Nation! The world of the Diogenes Club in Westminster and St James's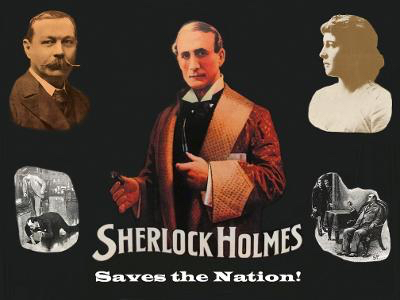 Illustrious Clients. Greek Interpreters. Naval Treaties. Prime Ministers, secret agents and 'a certain gracious Lady.'  As Conan Doyle joined various London clubs, dabbled in politics and became a famous public figure, so he placed Holmes and Watson among the great and the good, discovering that crime is equally prevalent in High Society.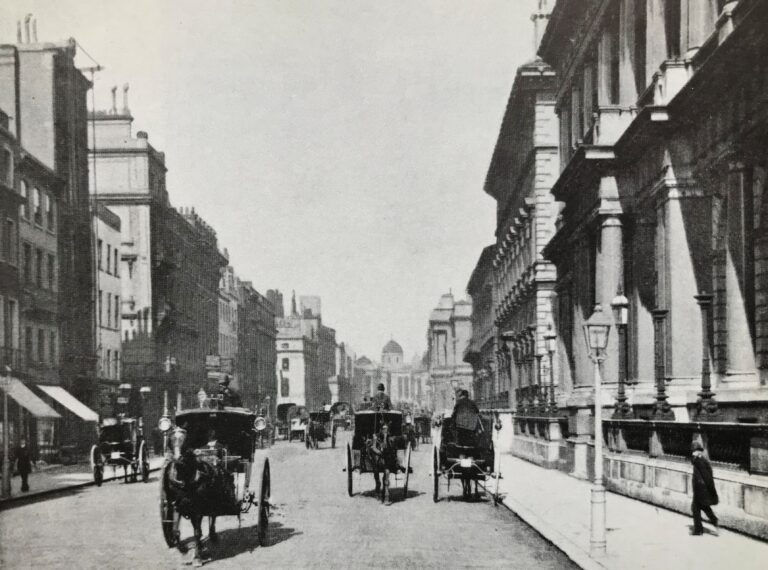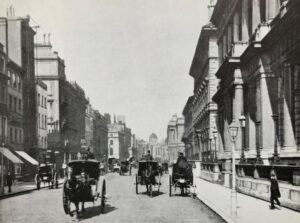 This virtual tour explores that world: the St James's club where Holmes went to consult the mysterious Langdale Pike. Holmes' clever brother Mycroft, who sometimes 'was' the British government: his lodgings in Pall Mall and the Diogenes Club. The library where Dr Watson did vital research to trap a devious murderer. The 'little door' where the Kaiser's master spy Von Bork went to deliver his secret codes (until Sherlock stopped him). The original Scotland Yard. Hidden Holmes film and tv locations featuring Jeremy Brett, Christopher Plummer and Robert Downey Jr. The theatre where a great stage Holmes was reunited with his most formidable opponent, plus the place where a young Basil Rathbone won an early contest with a future Moriarty. Follow the trail of Holmes and Watson in pursuit of missing submarine plans, mysterious ladies and devious politicians…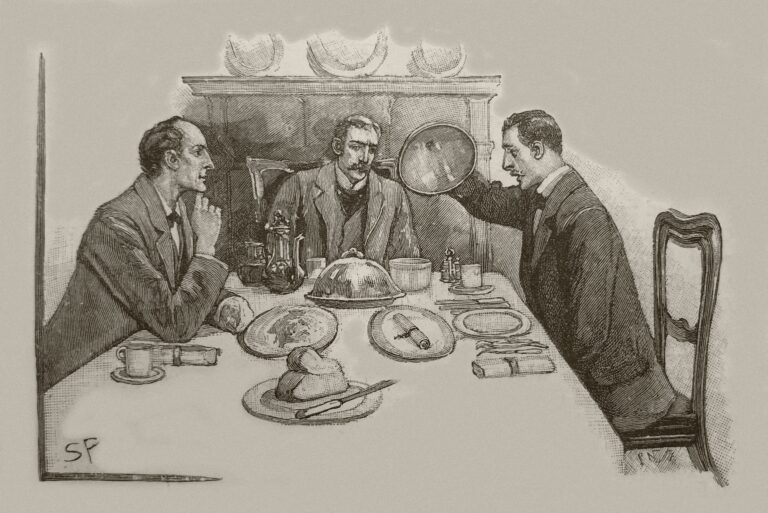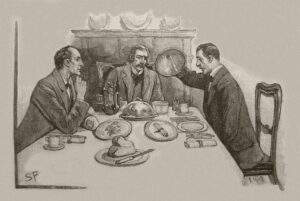 When you book you will receive a Zoom link from your guide the day before the event. Please book one ticket per attendee. Please note the times of the event are BST London time.
Guided by actor and audiobook narrator Richard Burnip.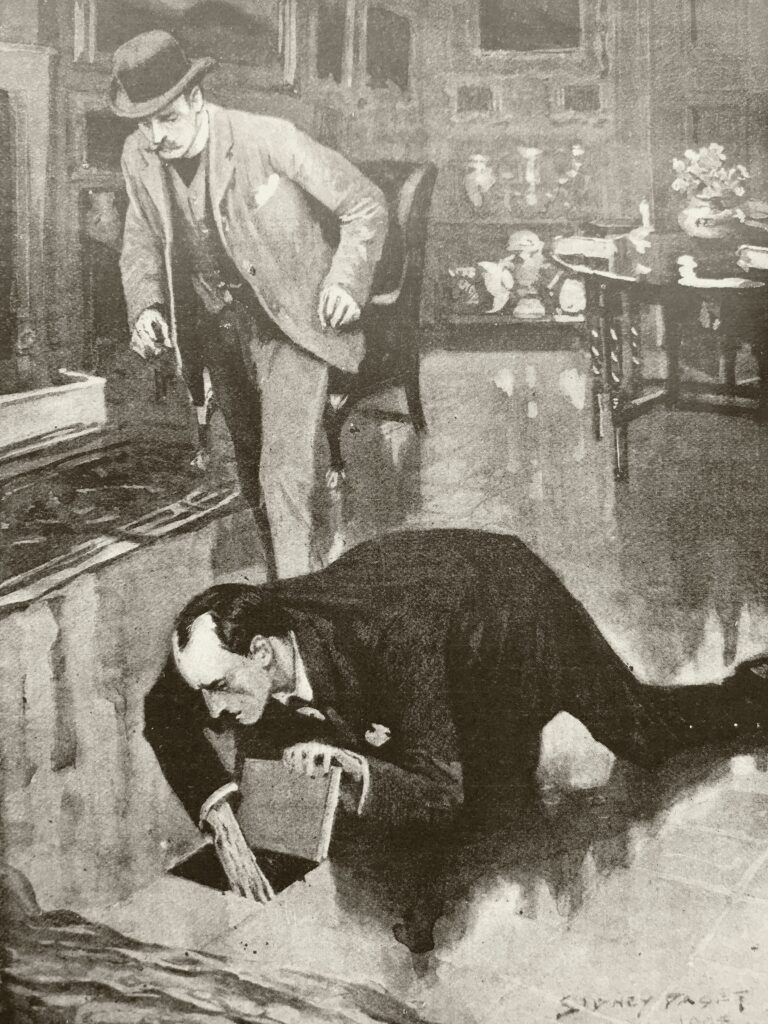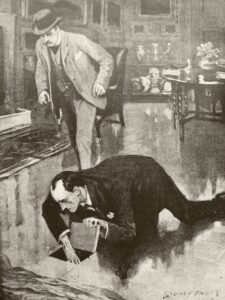 Want more walks like this? Check out our other literary tours of London.