Along the red carpet and through the door – inside the big six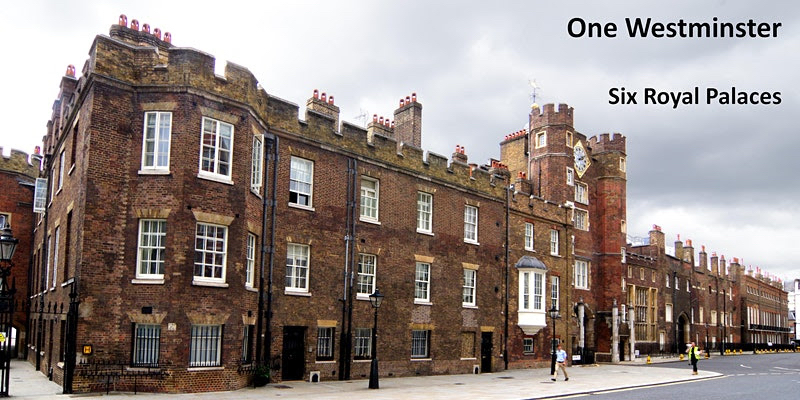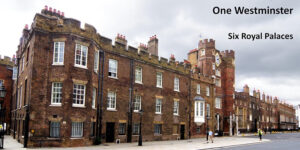 The virtual tour that takes you through 1,000 years of monarchs' homes in Westminster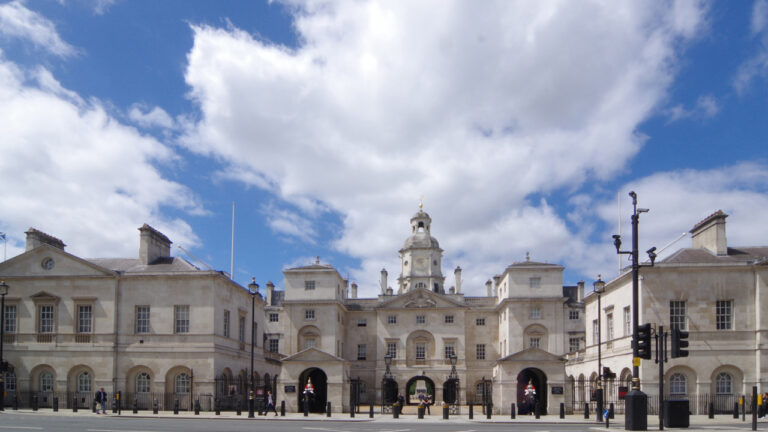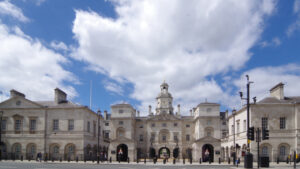 It's almost exactly a thousand years since a royal family first settled in Westminster. With just an occasional gap, reigning monarchs have lived there ever since. Join Westminster guide Charlie Forman for a walkthrough of the six palaces that have been their home. Remarkably only the first of these, the Palace of Westminster, was purpose-built to house the monarch. Parliament is still there, but by 1530 the monarch had moved on to the largest palace in the Europe of its time – Whitehall. Almost burnt to the ground in the 1690s, the Banqueting House, the jewel in its crown, is still with us today. That fire left the House of Hanover cramped up in St James's palace for a century. It was not till the 1820s that George IV and two brothers commissioned a palace each by St James's Park – alongside three existing palatial homes. This profligacy, led by that spendthrift-in-chief King George, did include his major upgrade to Buckingham House, still serving the Queen today. Despite much fire and one total demolition, the best elements of the other five are there to explore.

Photo by Anthony Bressy

One Westminster – Six Palaces takes place at 7 pm on Wednesday, January 13.