Guided by Richard III – it all comes down to the guiding
Have a listen – here's Act I scene i of the Little Venice virtual tour.
Here's Richard on our Meet Your Guide show.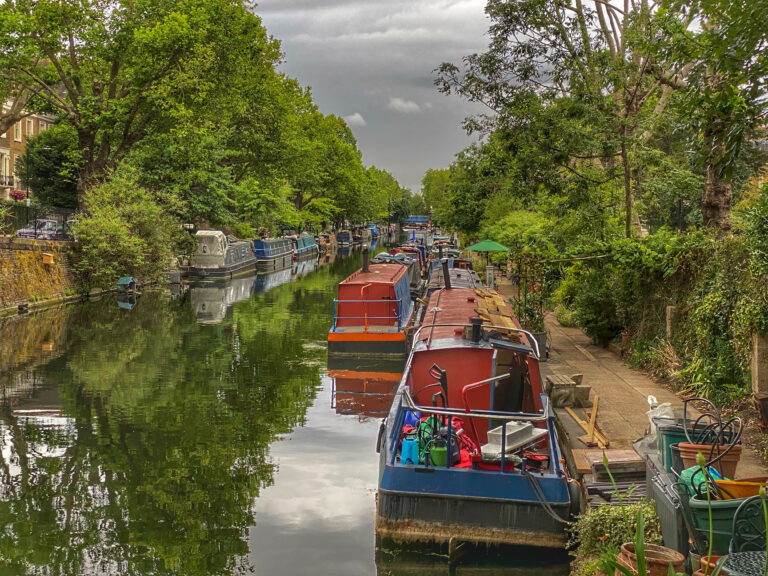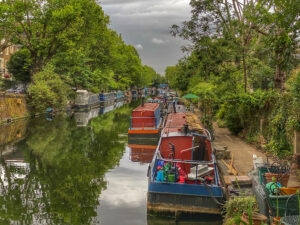 I must down to the seas again, to the lonely sea and the sky,
And all I ask is a tall ship and a star to steer her by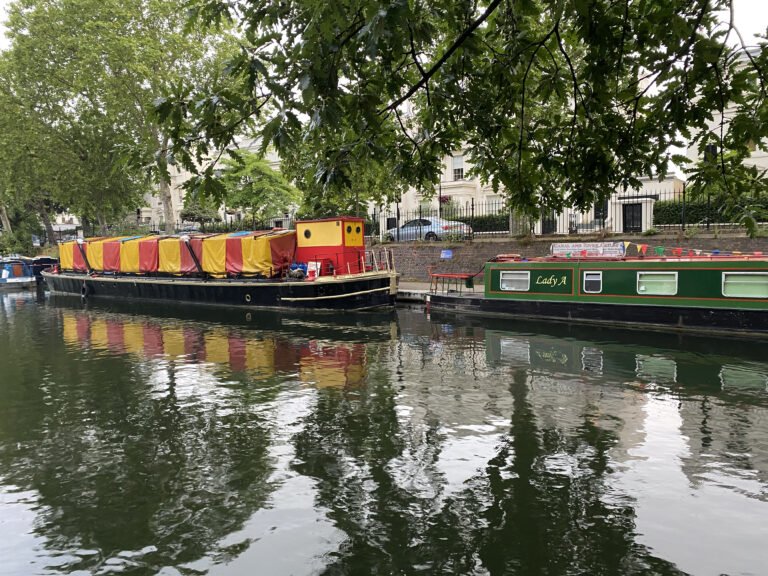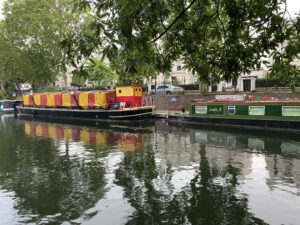 It was not a tall ship or the seas that John Masefield was looking at when he lived in Little Venice, it was the barges being pulled by horses on the Regents Canal.  He looked directly onto the inland waterway.  Today Earl Spencer parks his Aston Martin in Masefield's driveway.  In this virtual walk we explore one of the prettiest areas in London.  In one street we have Lillie Langtry, Ruth Rendell, Martha Lane Fox and Noel Gallagher.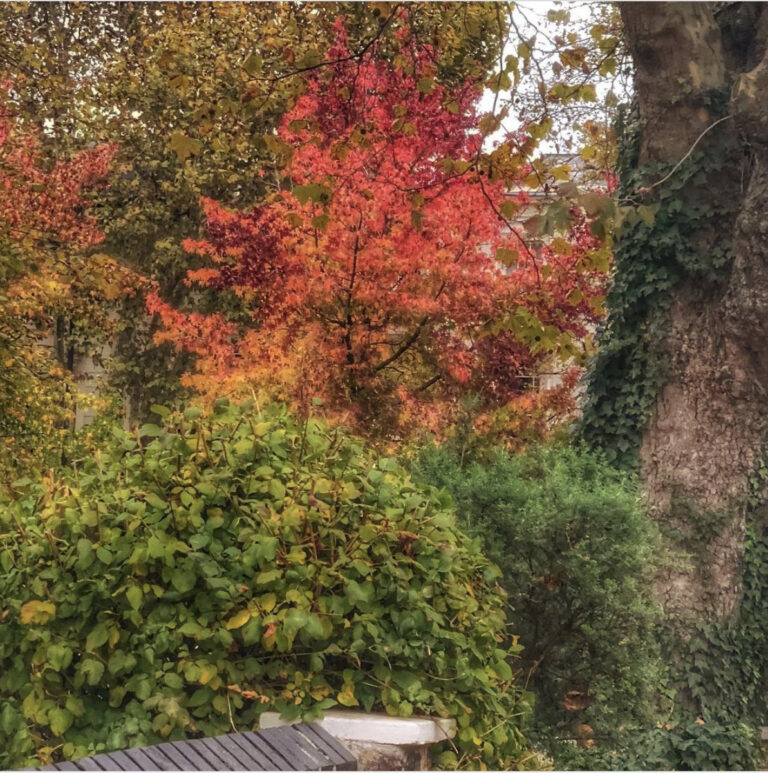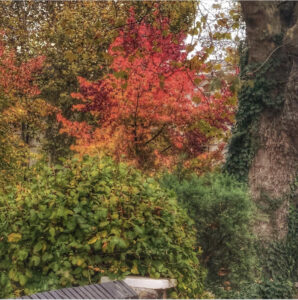 This is a walk of two parts.  In the first half, homes of the rich and famous, exquisite architecture, tranquil shared gardens, shocking house prices.  Then we go to the towpath of the Regents Canal to see the barges rounding the Browning corner, slipping under crossover Bridge and turning into the Grand Union Canal.  We go back to the great age of canals spanning the length and breadth of the country.  White swans gliding, weeping willows dipping their branches into the canal and the reflection of stuccoed villas in the still, smooth water.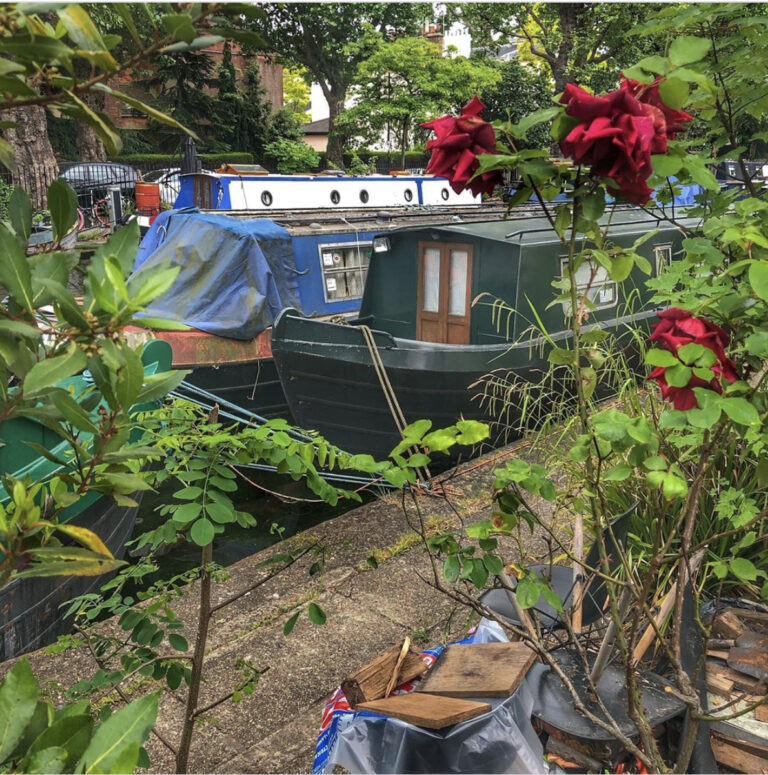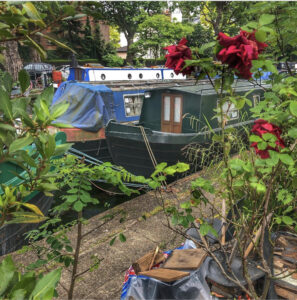 And why did the maid sleep on a shelf?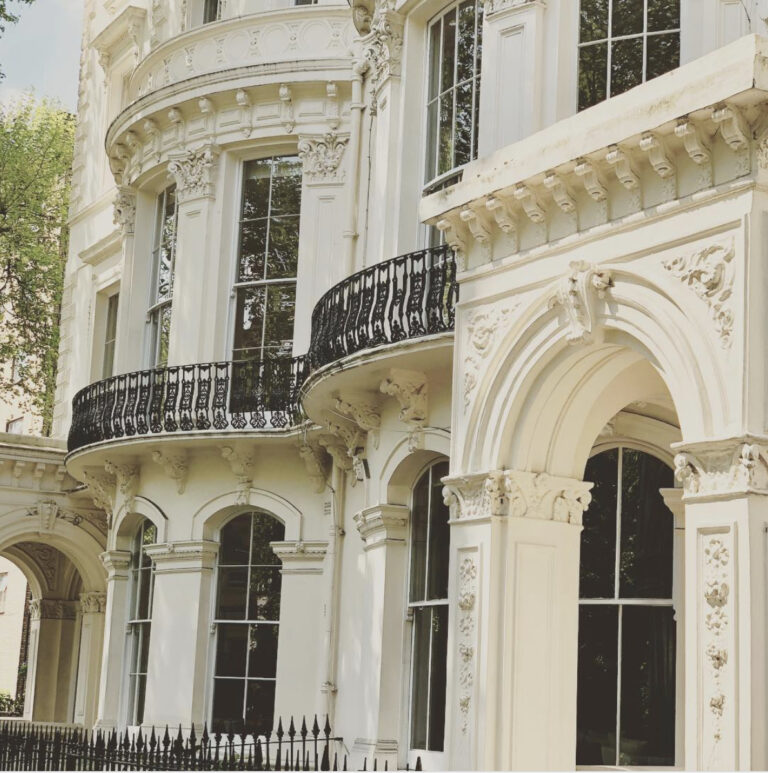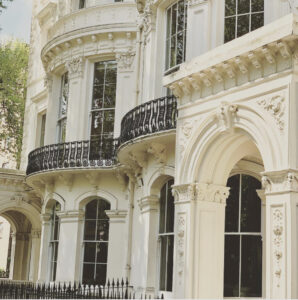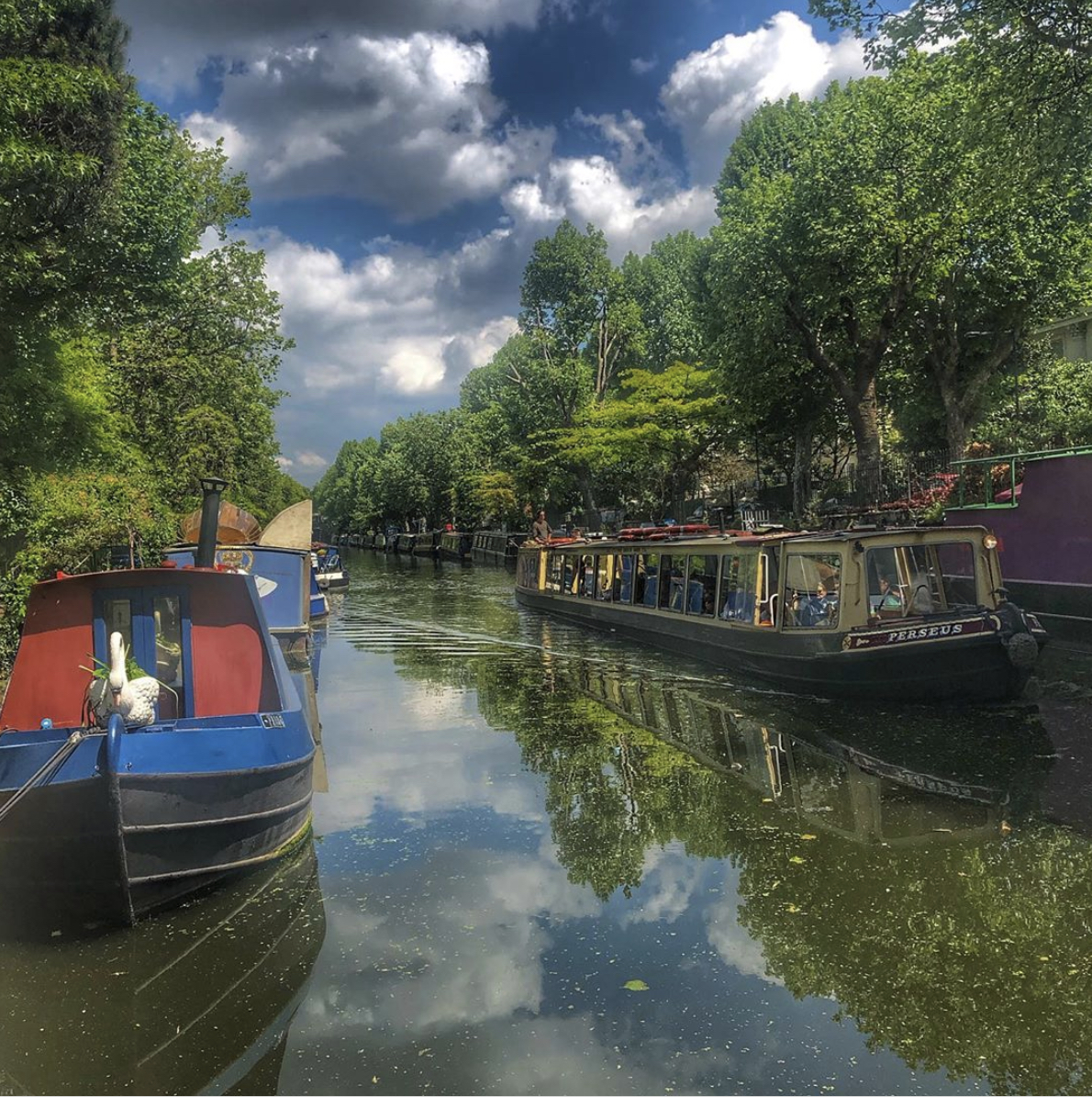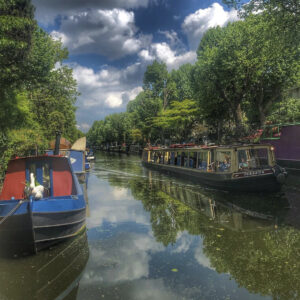 Worth it going on this one just to find out about this cafe. Once you make its acquaintance I guarantee you'll touch down here every time you're in London. Say hello when you drop by. Chances are I'll be here. I regularly work here of a morning: this view and the wife and the Italian coffee.