Short read: pretty paths less travelled…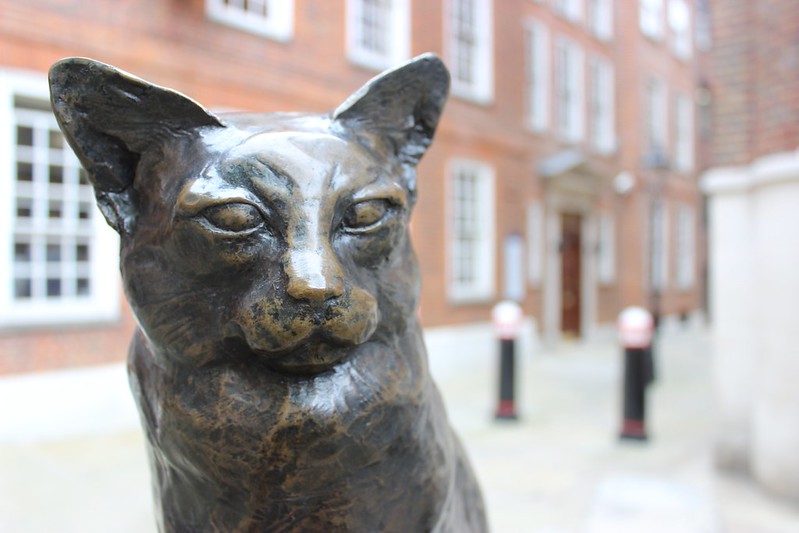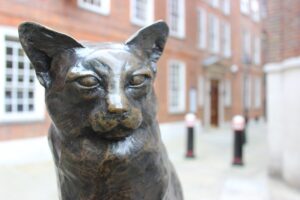 Long read: Distillation of a brilliant guide's many years' experience probing the hidden places and forgotten nooks of the world's most elusive city. Exploring secret London – up creeping lanes, round out-of-the-way corners, past veiled islands of green – Shaughan's at his inimitable best. As the New York Times put it, the walk is "a highly entertaining… blend of historical commentary and bizarre anecdote laced with mildly scurrilous gossip about past and present celebrities and defunct royals." In such places and with such a guide, the past becomes our present.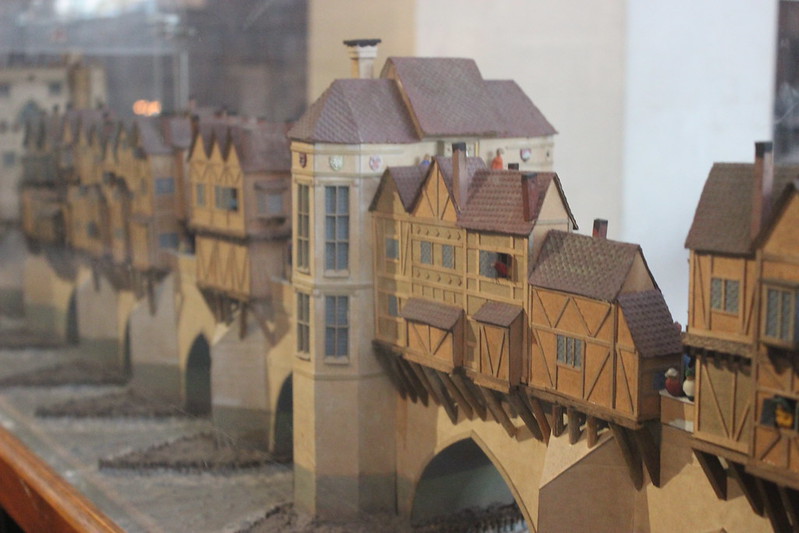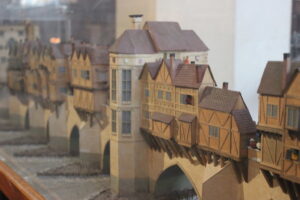 Shaughan has made two Podcasts based on this walk. Listening to either or both of them will give you an exceptionally good idea of what's on the menu – what you get on the walk – and how it's served up, the guiding. Here's the Hidden London –Podcast 1. And here's Hidden London – Podcast 2.
HIDDEN LONDON TOUR PRACTICALS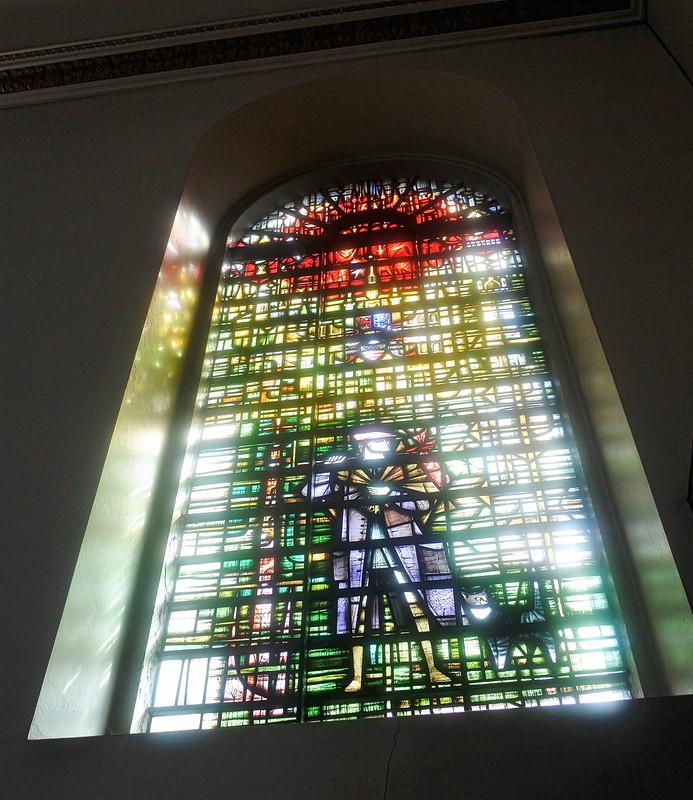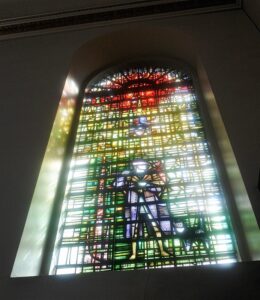 Hidden London takes place at 11 am every Monday morning and at 11 am every* Friday morning. Meet Shaughan just outside the Fish Street Hill exit of Monument Tube.  N.B. the walk ends in Fleet Street, a two-minute walk from Blackfriars Tube.   *Not Friday, December 25
IT ALL COMES DOWN TO THE GUIDING
Don't just take it from us…

LONDON WALKS REVIEWS
"If you want to know London better, if you want to learn some things about the world's most cosmopolitan city that most people who spend their lives there never learn… I can think of no better investment than London Walks"  The New York Times
"London's best city tours" The Telegraph
"Even jaded Londoners find these London Walks a source of astonishing gems of information about the city in which they live." Daily Mail, Top London Treats
"I'd never visited London before, and Shaughan's tour was a fantastic way to become familiar with the city and its tucked-away nooks and crannies. Plus, he's a funny, charming, extremely knowledgeable tour guide. We visited pieces of London Bridge, the London Stone, Bracken House with its astronomical clock featuring Winston Churchill's face…as well as taking a wander past St. Paul's Cathedral, Samuel Johnson's home (complete with cat sculpture), and other gems. The pub recommendations were also appreciated! Two thumbs up!!"  NewYorkBee8, TripAdvisor, October 2019
LONDON WALKS PRIVATE WALKS
If you can't make one of the regularly scheduled, just-turn-up, public Hidden London walks do think about booking one as a private tour. If you go private you can have Hidden London – or any other London Walk – on a day and at a time that suits your convenience. We'll tailor it to your requirements. And – always with private London Walks and tours – we go to great lengths to make sure the guide-walker(s) "fit" is well-nigh perfect. Ring Fiona or Noel or Mary on 020 7624 3978 or email us at [email protected] and we'll set it up and make it happen for you. A private London Walk – they're good value for an individual or couple and sensational value for a group – makes an ideal group or educational or birthday party or office (team-building) or club outing.
GIVE THE GIFT OF LONDON WALKS
A private London Walk makes a fab present – be it a birthday or anniversary or get-to-know-your-new neighbourhood gift or Christmas present or whatever. Merchandise schmerchandise (gift wrapped or not) – but giving someone an experience, now that's special. Memories make us rich.
LONDON WALKS – STREETS AHEAD!
MIND THE GAP