Short read: Magic casement into olde worlde…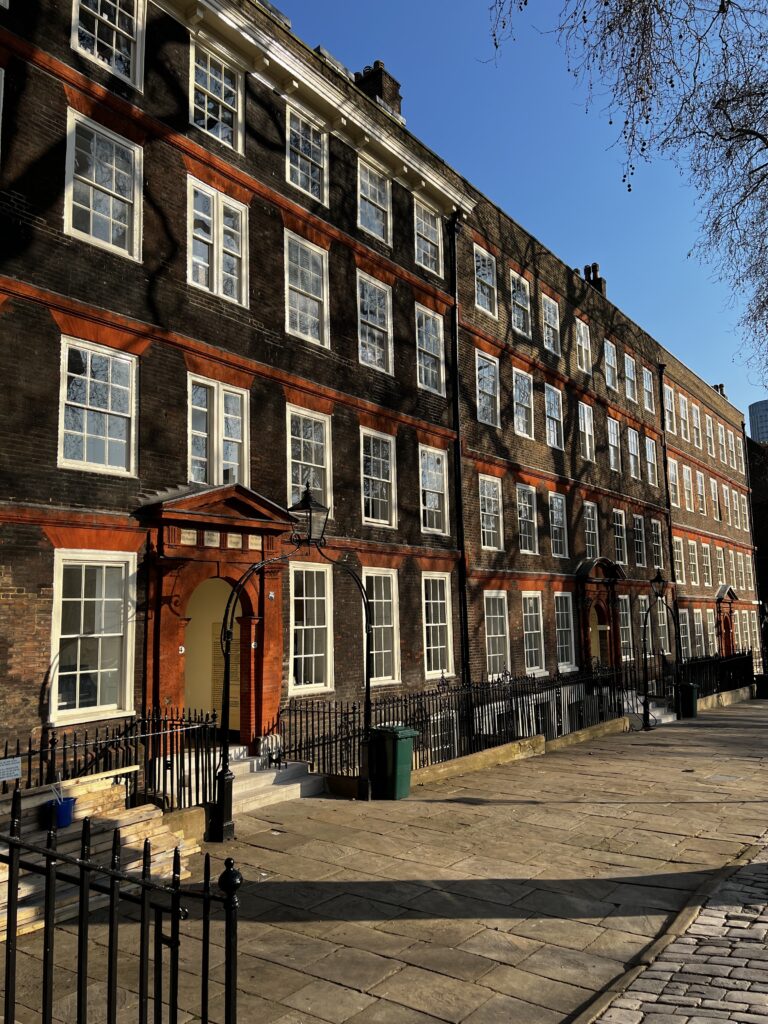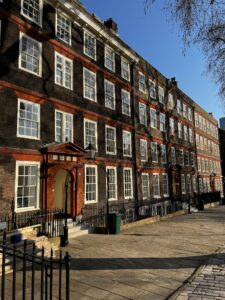 Shaughan read: "My favourite walk of all. Quiet gardens, a truly eclectic architectural rattle-bag and a glorious roll-call of British eccentrics: the Wits, the Windbags and Wayward Wigs. The cream of English intellect as it battles over Wives, Writs, Wills, Widows and Wrecks. Find out what happened when Tony met Cherie! Meet Rumpole! And as these are private grounds – a privilege to be able to show you round m'lud. And hear the verdict at the end in the High Court." Thus spake Guide Shaughan.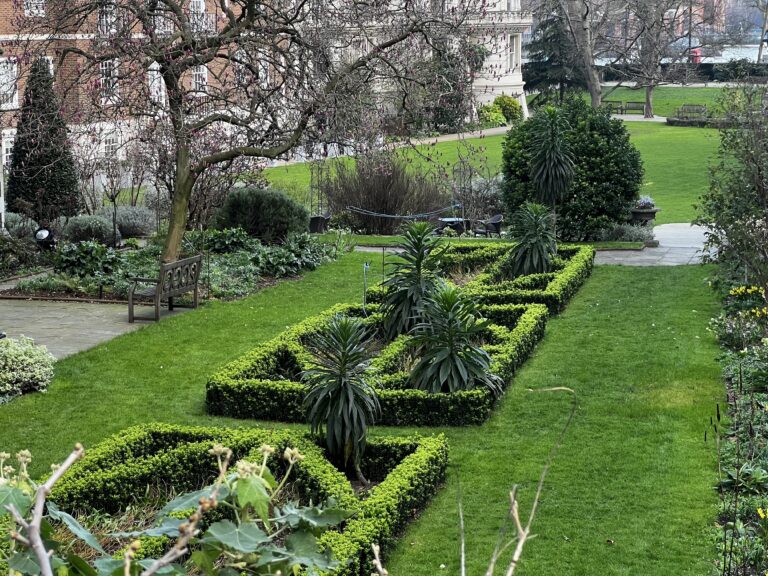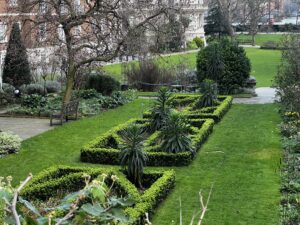 And Guide Shaughan spake (speaks) here as well: Legal London Podcast 1. And here: Legal London Podcast 2.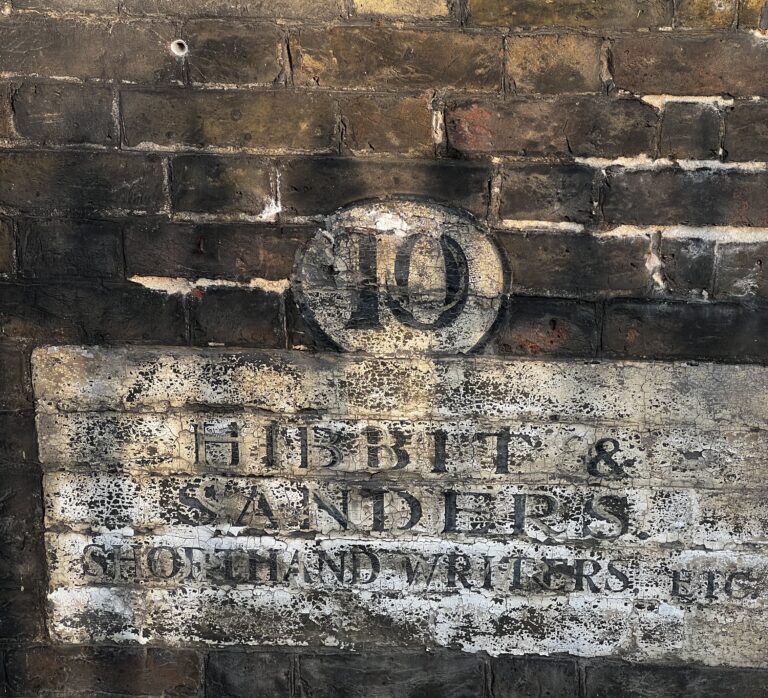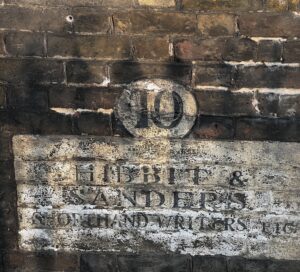 Long read: The Inns of Court – habitat of the wigged and gowned English barrister – could pass for a collection of Oxford and Cambridge colleges right in the heart of London. They're a warren of cloisters, courtyards, and passageways set amongst some of the best gardens in London.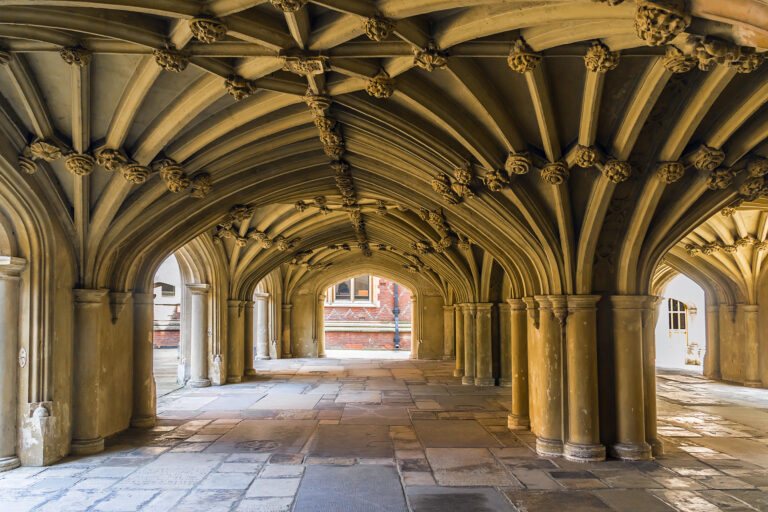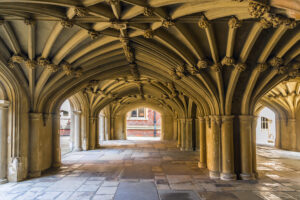 So: ancient rites and customs, high drama, colourful characters, and matters of life and death amid delightful surroundings. It's a rich confection, making this the prettiest and most historical of our central London walks. Welcome to London's legal enclave.

INNS OF COURT TOUR – THE PRACTICALS
Legal & Illegal London – the Inns of Court takes place at 2 pm every Monday and at 11 am every Wednesday.   
The meeting point is just outside the main exit of Holborn Tube.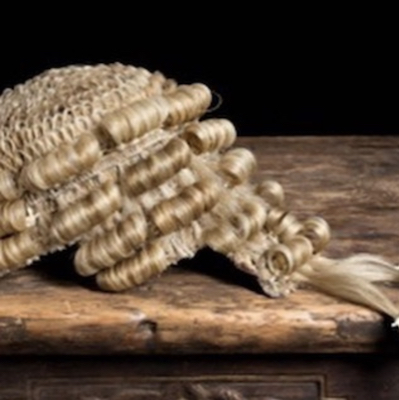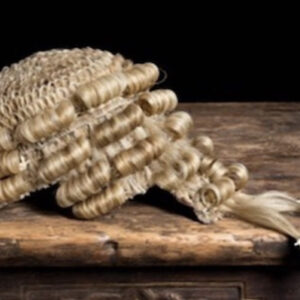 The main exit is on Kingsway. Holborn Tube, which is on the corner of Kingsway and High Holborn, has two exits. The side exit goes out onto High Holborn. The main exit – the one you want – goes out onto Kingsway. The guide will be standing just outside the main exit, the Kingsway exit, holding up copies of the distinctive white London Walks leaflet. If you take the Tube to Holborn Tube Station go up the escalator, go through the ticket barrier and go straight ahead. You'll come out onto Kingsway, right where you need to be to meet the guide.
On Mondays the walk is guided by Shaughan. On Wednesdays it's guided by Karen or Molly.
The walk ends at or just over the way from the Royal Courts of Justice in the Strand, near Temple Tube.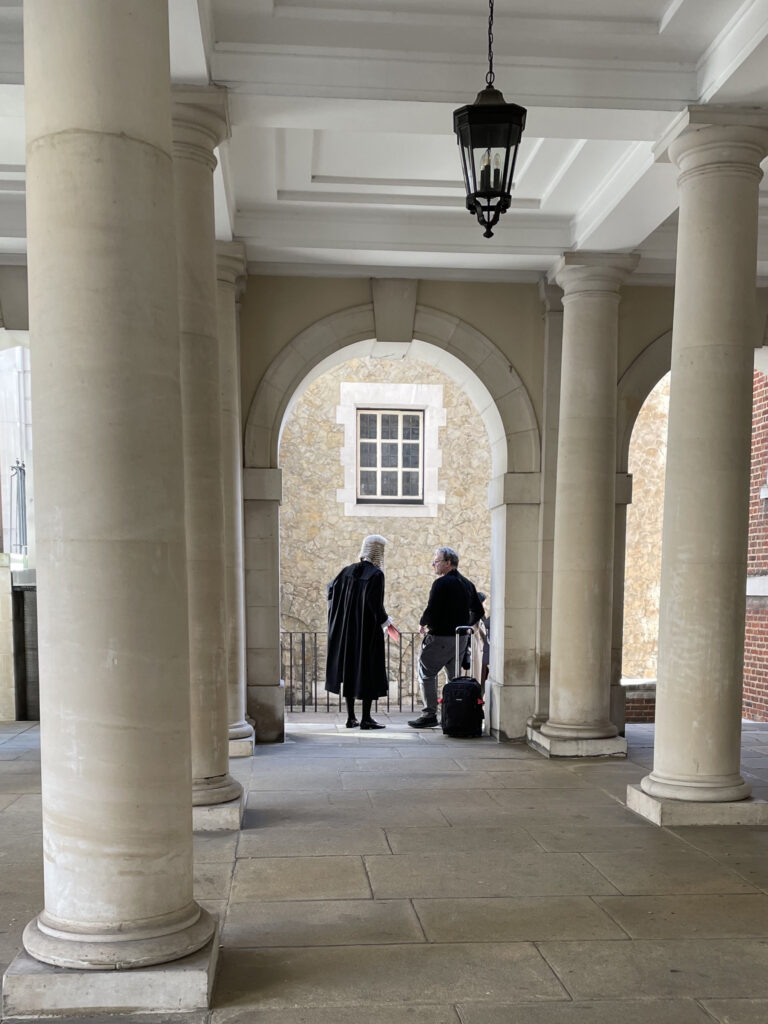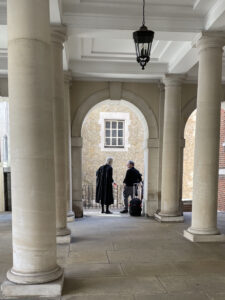 IT ALL COMES DOWN TO THE GUIDING
Don't just take it from us…




INNS OF COURT VIRTUAL TOURS
We do two very different ones. Click here to read about Jackie's. And click here to hear her guiding a bit of it.
And click here to read about Richard III's. And click here to hear Richard guiding his.

LONDON WALKS VIDEO
Want a preview of the Inns of Court walk? Watch this little handheld video. It'll give you a pretty good idea of the "like nowhere else" territory the walk explores – where it goes, the doors it opens, the secret little passageways and courtyards it threads its way through.

LONDON WALKS REVIEWS
"Best Tourism Experience in London"  Gold Medal Winner, Visit London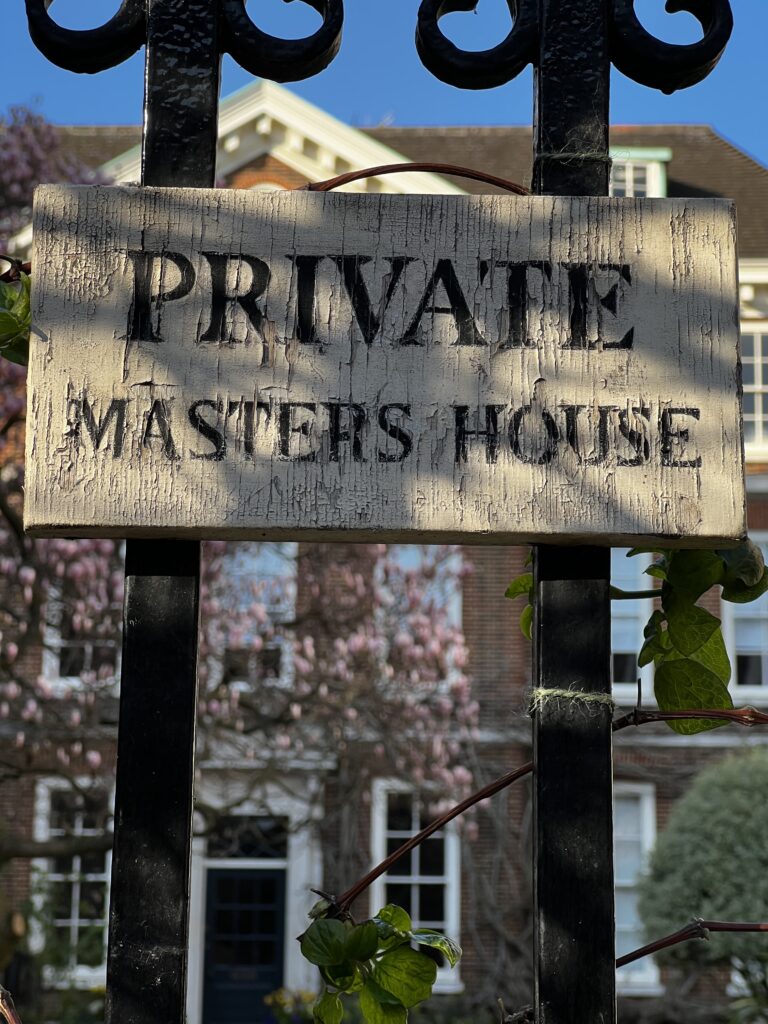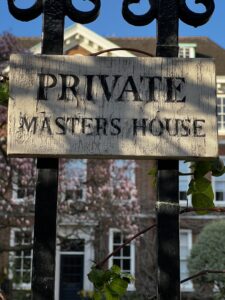 "We selected the 'Legal and Illegal' walk to discover the four Inns of Court where Barristers have their chambers. Our guide was Angela, an actress. Her knowledge of the Inns of Court and their history was encyclopaedic. She made the tour utterly fascinating and she brought her theatrical training to bear. She needed no microphone as her delivery was clear, bright and concise and not without a good deal of humour. She was an absolute delight. The two hours tour flew past. I have in the past lived in London and worked not too far from where the walk was centred but never imagined such places existed and so close to the main thoroughfares that cross the City. I will certainly be trying more of these walks in the future, but for the sheer joy of Angela's wonderful tour you really must do this one."  Silverdale15  Stockport, United Kingdom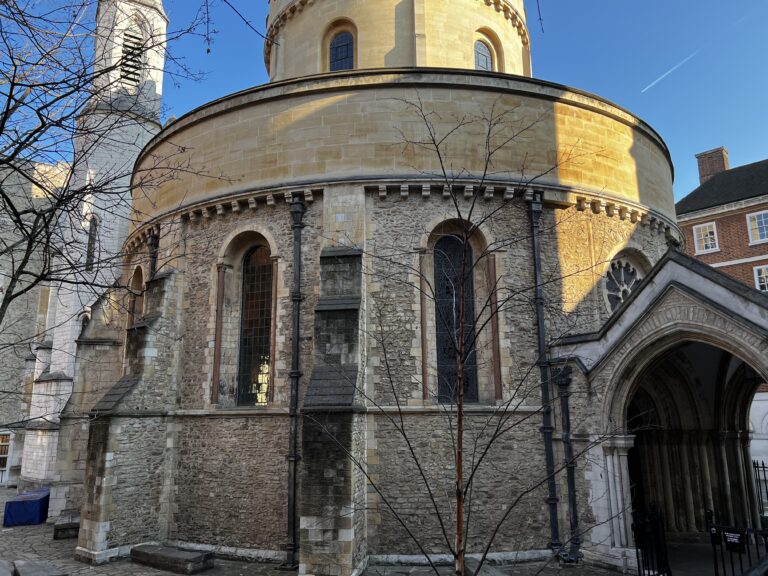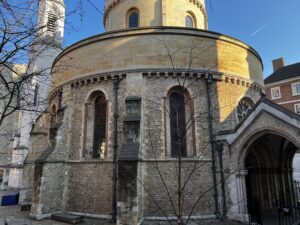 "Did this walk with Angela on Friday. So interesting and got to see a most beautiful part of London you would otherwise miss. Angela was great and told us so much. We certainly got to know what she thought of the present government (not much!). But that's good. Better than being dull. Will certainly do another walk sometime and would highly recommend this walk.  Joan T. Wigg  Bingley, United Kingdom  24 Feb. 2020