Short read:

Really Inside!
Slightly longer read: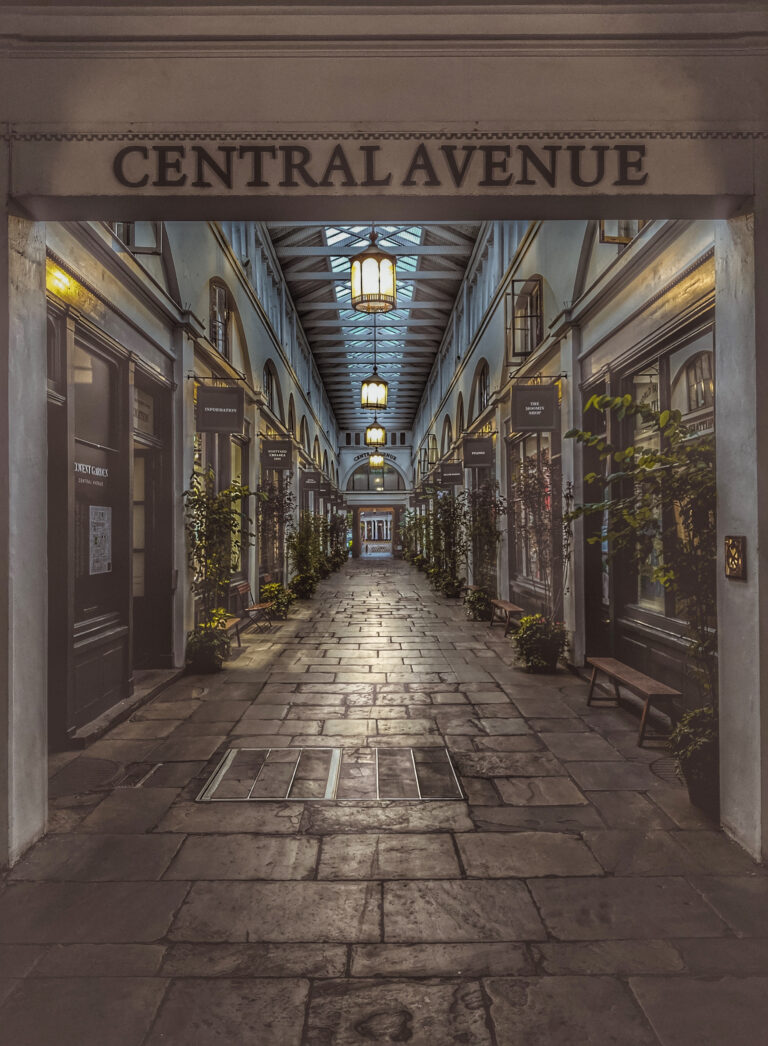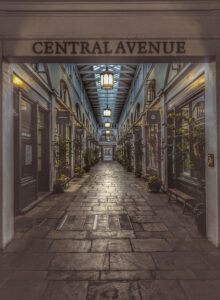 Podcast listen: A taster. It's Karen talking about London's oldest and most storied restaurant.
Another good listen: this is Guide Simon W. talking about another aspect of the walk.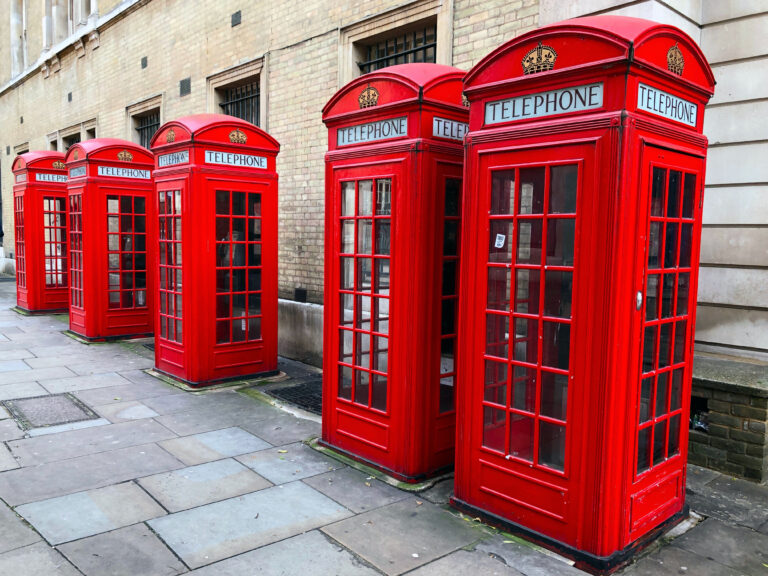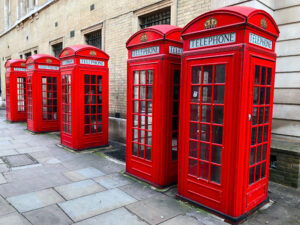 Long read: Inside Story   Was going to say Karen and Adam have emptied the pockets of several stunning London interiors and laid the contents out before us. Empty schmempty. It's better than that. They take us into those pockets. Some of them places** you wouldn't be able to get into if you weren't on this walk. Special places, privileged places. Here's Poet Laureate John Betjeman on one: "unique and irreplaceable and part of literary and theatrical London. It's historic – quite different from a museum because it's living and in use, not an exhibit." And its setting, its street? "It's unmitigated London – human in scale, irregular in height and width, the kind of street that's fast disappearing." So: Downton Abbey film location, lost rivers, faded menus, whipping post, ballet students, private dining rooms, portable flogging and beheading kit, Pearly king, silver-domed trollies, night watchman's tardis, famous actress' ashes in a tea caddy, horseshoes, personal letters and gifts, Grand Cigar Divan, cabinet particulaire where the prince and the actress dined (and, you can be sure, canoodled) privately, etc. here we come! Great walk. Guided by Karen (winner of the Guide of the Year Award***) or Adam. Want a preview of the walk – and the guiding? Watch the video. 
*"privileged access" – not using the term lightly. One of the knock-offs tried to horn into one of these interiors ("London Walks comes in here, are you saying we can't" "Yes, that's what we're saying. Now there's the door – get out of here and don't come back.")     **On three floors, all of which we visit!    ***The Guide of the Year Award was just Karen limbering up. She hit her stride in the Travel & Leisure article that dubbed her "the world's greatest guide"

INSIDE COVENT GARDEN– THE PRACTICALS
Inside Story – Covent Garden Interiors takes place every* Thursday at 10.15 am. Meet Karen or Adam, or Simon or Claire just outside the exit of Covent Garden Tube. N.B. the walk ends in Trafalgar Square, seconds away from Charing Cross Station and only a couple of minutes away from Leicester Square Tube.