London – City of the Dead, City of Horror

Ghosts and horror in this Halloween Virtual Tour
The grisliest, ghostliest stories London has to offer.
Join ace Blue Badge Guide and storyteller Russell Nash for some of London's most horrible bits.
The well-to-do ghosts and apparitons which haunt the glamorous theatres of the West End will be joined by headless monks of the cobbled City alleyways.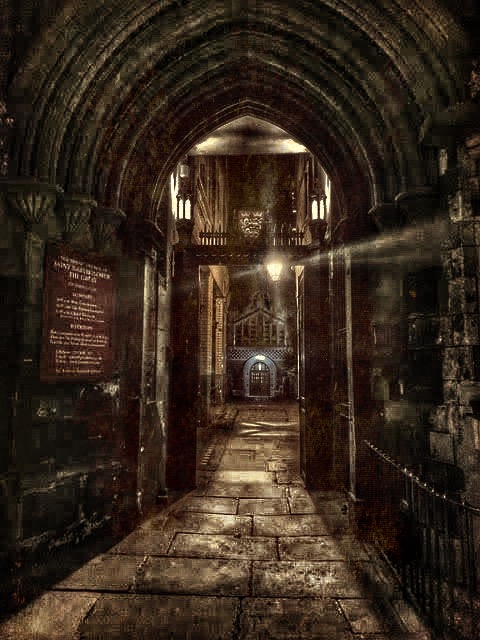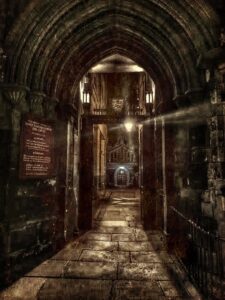 Returning spirits in the royal parks & palaces and tales of plague & torture.
Cannibalism inside London's most notorious jail.
Graverobbing and execution.
Ghostly spirits of people, dogs and even a chicken.
This virtual tour will be delivered direct to your home by me via Zoom. Full details will be included on your booking confirmation.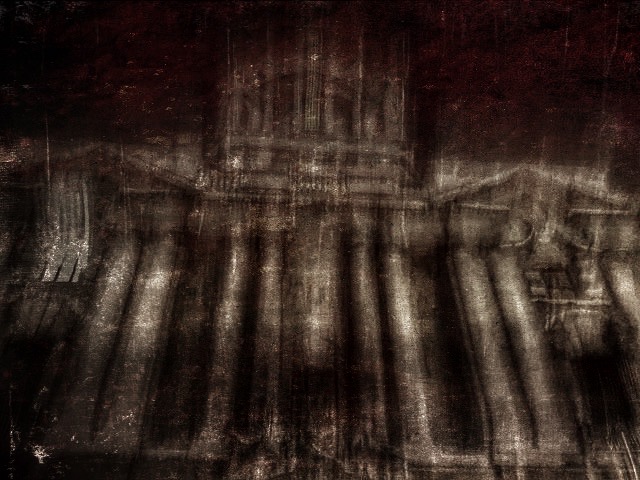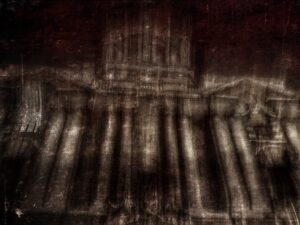 Can you stomach these Halloween tales? Of course you can!