Meet your guide – here's a Hogmany podcast Adam did about "the telling of fine bogy tales."
Herewith the video trailer Adam created for the first spectral appearance of the Ghosts of the Old City Virtual Tour.
When? See the Virtual Tours Menu
Where? 1. On your screen (wherever you are: London, Sidney, California, Berlin, Chiangmai, etc.). In short,  in the comfort of your own home (we guarantee you – you will not be rained on). 2. In the ancient City of London when it's deserted. And eerie. In shadowy back streets and dimly lit alleys – sometimes in there you feel as though you could be in a mediaeval citadel, in overpowering stone.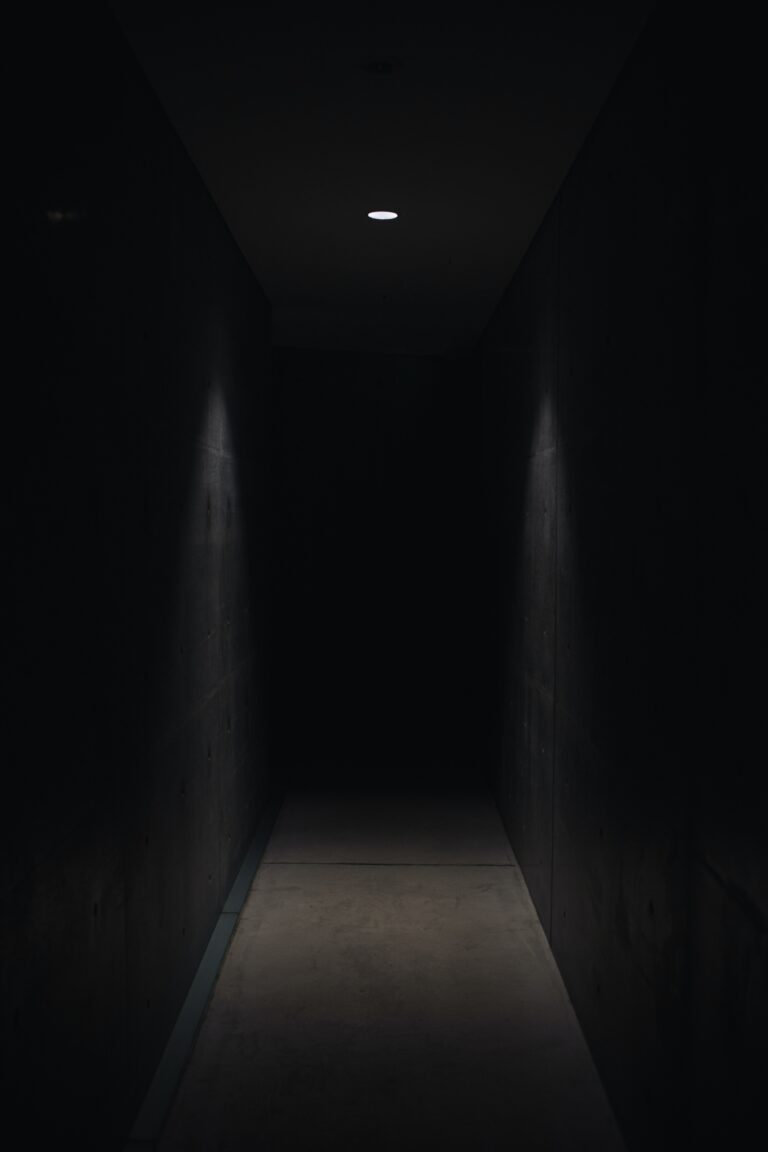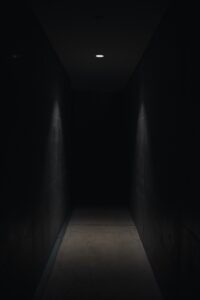 Who?
Award-winning, top-flight, professionally qualified Guide
Adam Scott
. And yourselves.
Who else?
We're alone.
Or are we? 
For this is
the hour when the She-Wolf of France
glides through the churchyard, the hour when the dark figure on Newgate wall rattles his chains, the hour when
the Black Nun
keeps her lonely vigil and
something inexpressibly evil lurks behind a tiny window
. We're on their trail. Or are they on ours? Shadowing us? Getting into the dark places of our minds.
What? A guided Virtual Tour of the shadowy back streets and dimly lit alleys of the ancient City of London. And of their "presences", their other-worldly goings-on. The tour is, as the San Francisco Chronicle put it, "deliciously spooky." You will be shown things. You will hear the stories. You will "meet"– however fleetingly –  the principals. You will be taken there. You will return altered. Return with some memories. Return having undergone an "out of the way" experience: good-humoured but a little creepy, fun but edgy, bonhomous but anonymous.  Anything else? Yes, the Tour is interactive. You will be able to interact with Adam and your fellow walkers – ask questions, make comments, etc.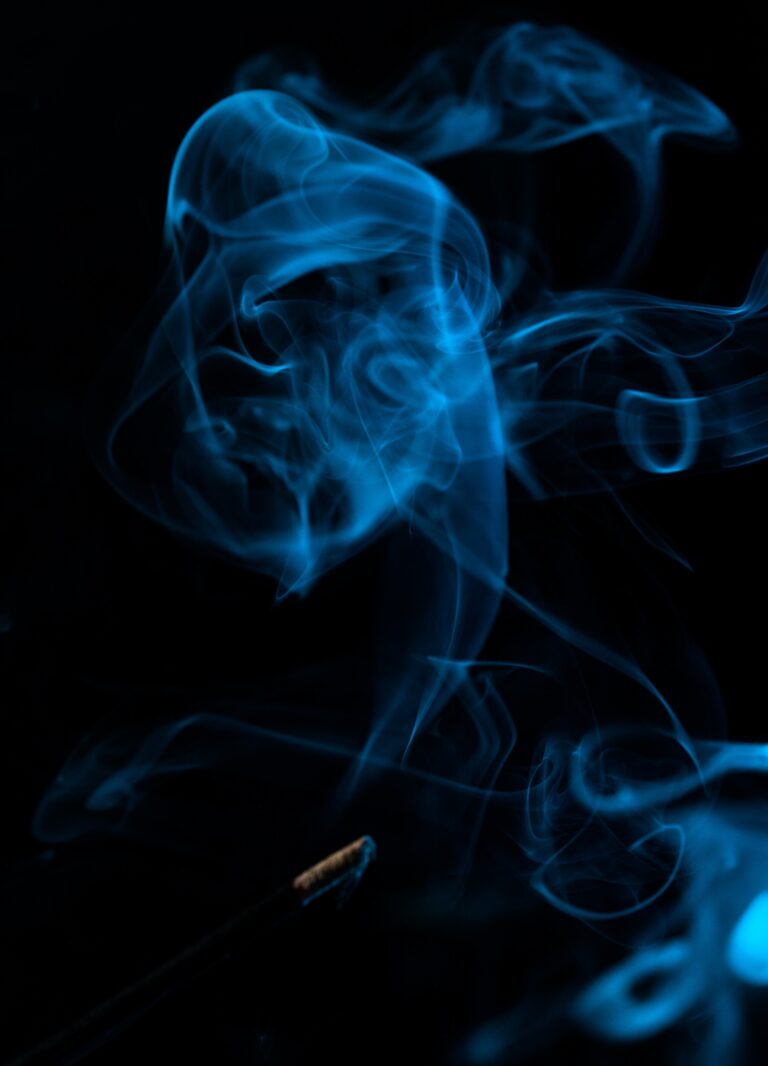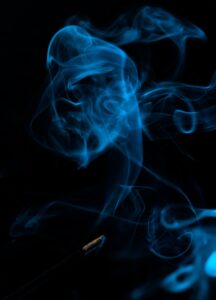 Why? By popular demand. And because this is the most haunted city on earth.
How long does it last? About an hour.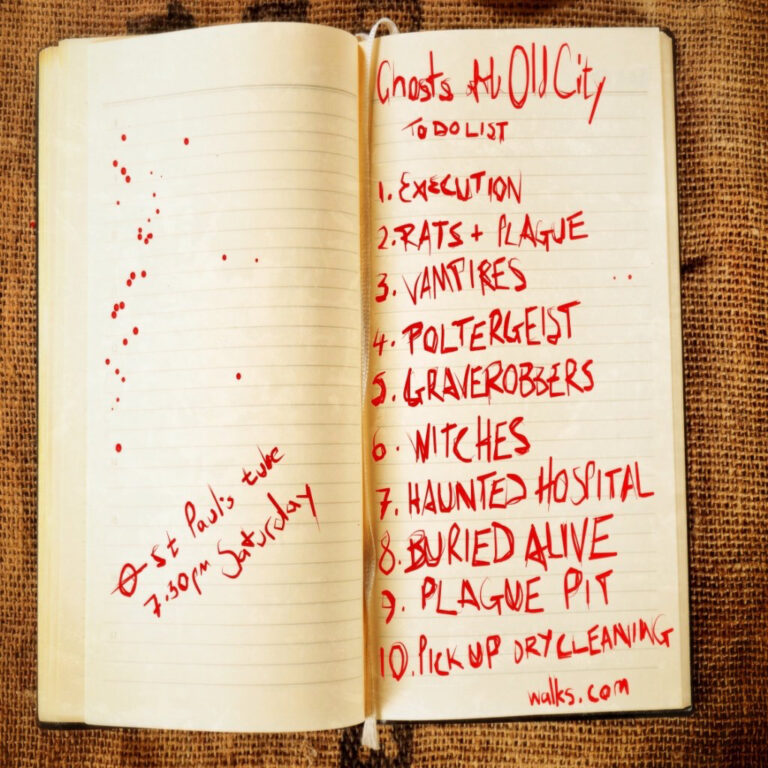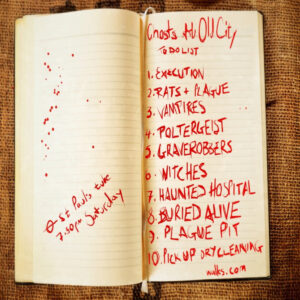 How: The wonders of the Internet. In a word, Zoom.
Do I have to book? Yes.
Why do I have to book? Because we restrict the number of participants to 20. It is not a herd experience. We want to get the comfort level of the group right. Get some group chemistry, get people meeting and interacting with their fellow group members (if they want t0), get some group intimacy. For that, a maximum of 20 is ideal.
How much does it cost? £10 per person.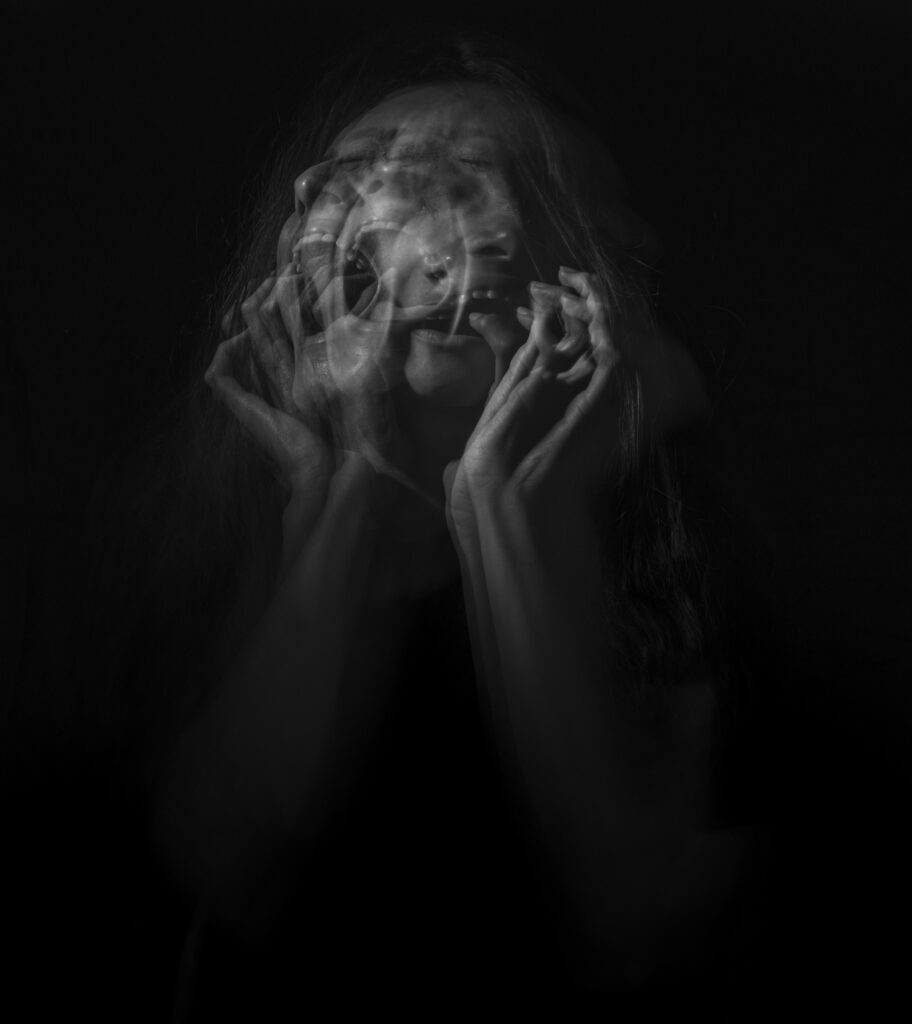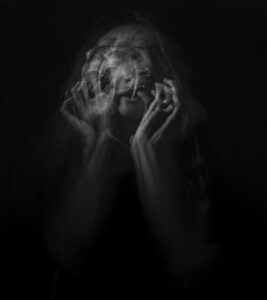 Is it possible to book a private Ghosts of the Old City Virtual Reality Tour?
Yes, of course. Just get in touch with us here at London Walks. Email:
[email protected]
  Tel.
020 7624 3978
What if I have further questions? Eezy peezy. Contact David or Mary at London Walks. It's 18/7 and it's a real person, a living, breathing human being, not some automated, metallic "voice" presenting you with a series of options, "press this button, press that button" ad nauseum.
Anything else? Yes, be sure to watch the trailer. It's at the very top of this page.