What did Oscar Wilde have for lunch? Who bought their beef tea at Fortnums? Which king took a roast chicken to bed for a nighttime snack (and that's after 11 courses at dinner). For the answer to these and many other foodie questions – and for a visit to a street market and a foodie look at Chinatown, join Ann's walk looking at how Londoners dined downtown in the 19th, 20th and 21st centuries.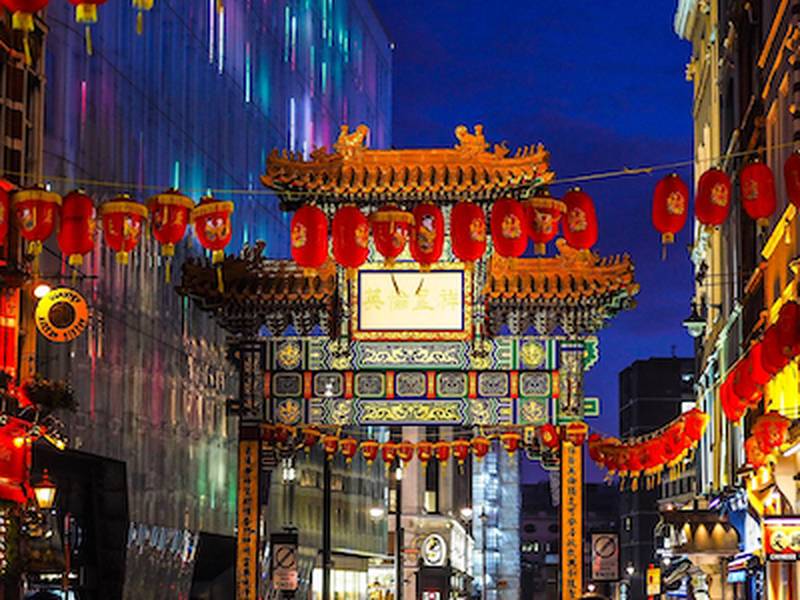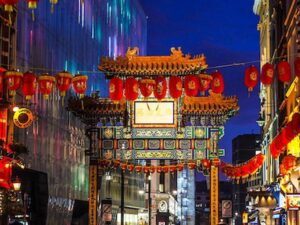 And why not meet your guide beforehand? Get to know her a bit. You can do that by clicking here. Called Caviar, Champagne & the Man Who Ate His Boots, it's a delightful little Podcast Ann chipped in with during the early days of the Coronavirus shutdown.

And here's her most recent taster – ok, podcast – for this walk.
IT ALL COMES DOWN TO THE GUIDING
Don't just take it from us…

FOODIES' LONDON The West End – THE PRACTICALS
For the Foodies' London The West End walk meet Ann just outside the Green Park exit (by the fountain) of Green Park Tube. (Within snapping-our-fingers-distance-at-the-Head-Waiter of the Ritz Hotel, of course. And what gourmet dish was invented at the Ritz? Well, come and find out.)

LONDON WALKS HORS D'OEUVRE
"the best wines in the world will cost you thousands – for £10 you can buy the best chocolates in the world"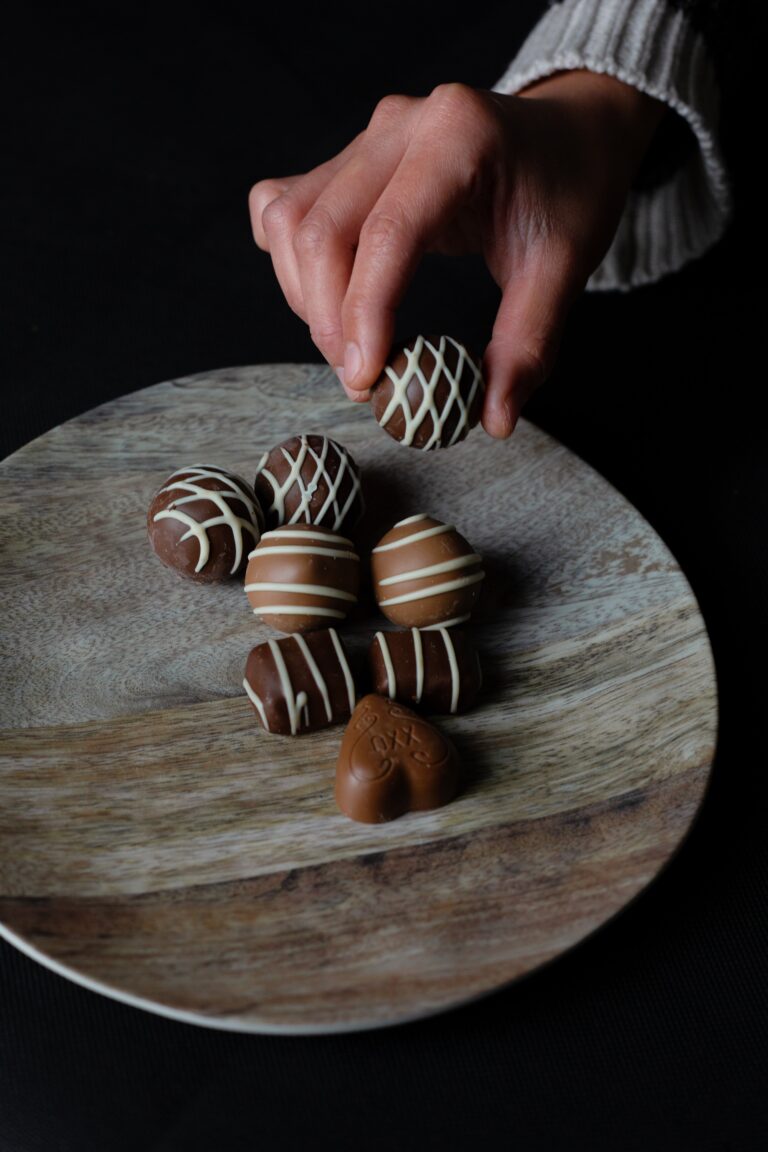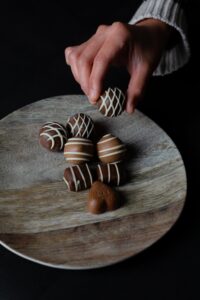 And why blood oranges? To find out why listen to Ann's fun and deliciously informative podcast.