IT ALL COMES DOWN TO THE GUIDING
Don't just take it from us…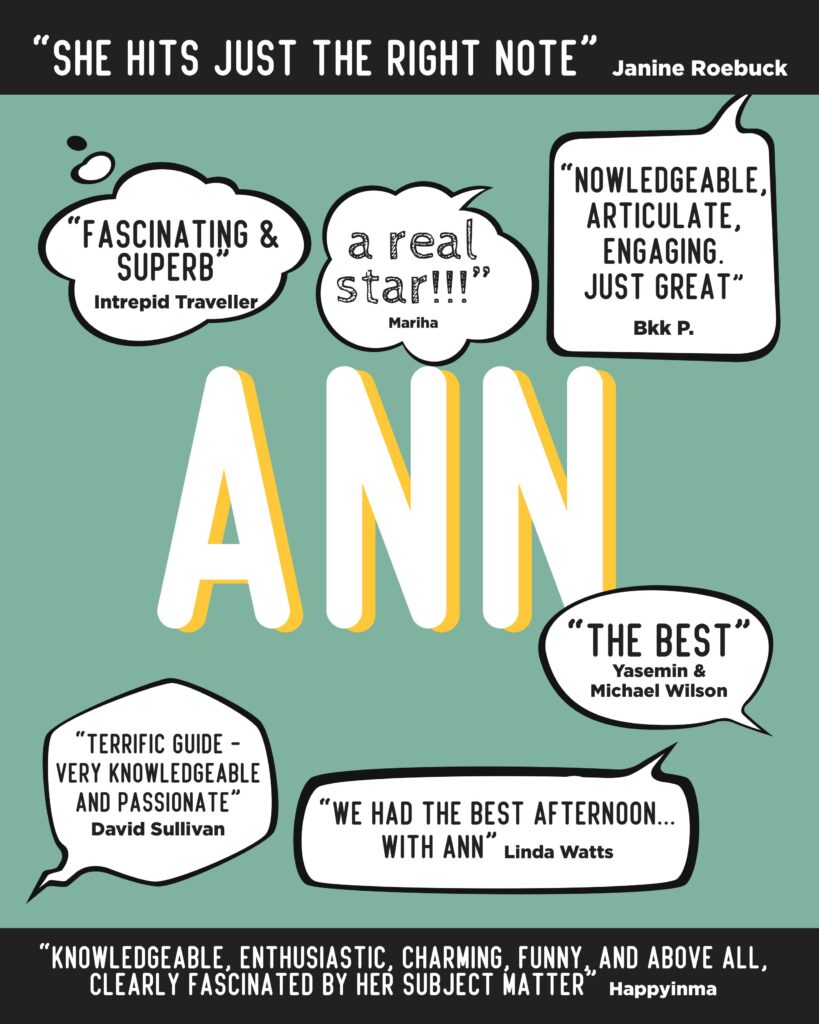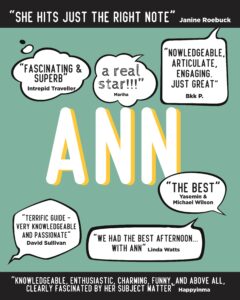 Short read: A Foodies' Foray & Forage into the City of London. Chef'd by Ann.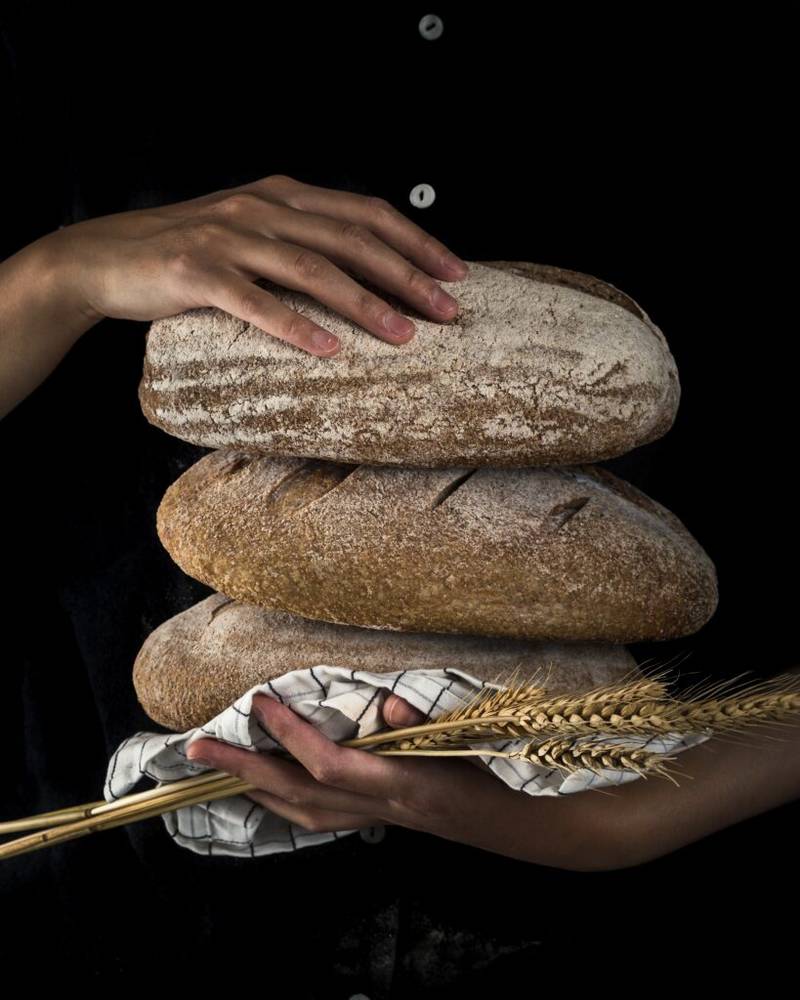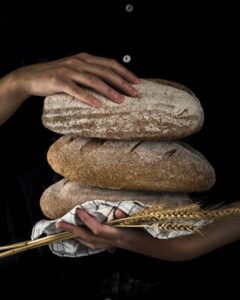 Long read: "A man may travel all around the world, and never find anything more interesting than his dinner." Retrace the steps of Londoners' dinners through the ages in the City of London. Turtle soup? A modest banquet of 64 courses – or a restorative? In a restaurant, of course. We'll weave our way around gin and tonic, Pimms, and recipes from Sir Christopher Wren and his friends. Sugar and spice, biscuit fame and why dried egg made Londoners healthier than ever before. This is history you can eat. N.B. this is foodie history – no food shops but very tasty fare for those of us who are fascinated by the subject… Guided by Ann (who else but Ann, the London Walks Foodies' Maestro and Impressario). And if you want to see her in action, here's a short video of Ann guiding the first Foodies London Walk she created.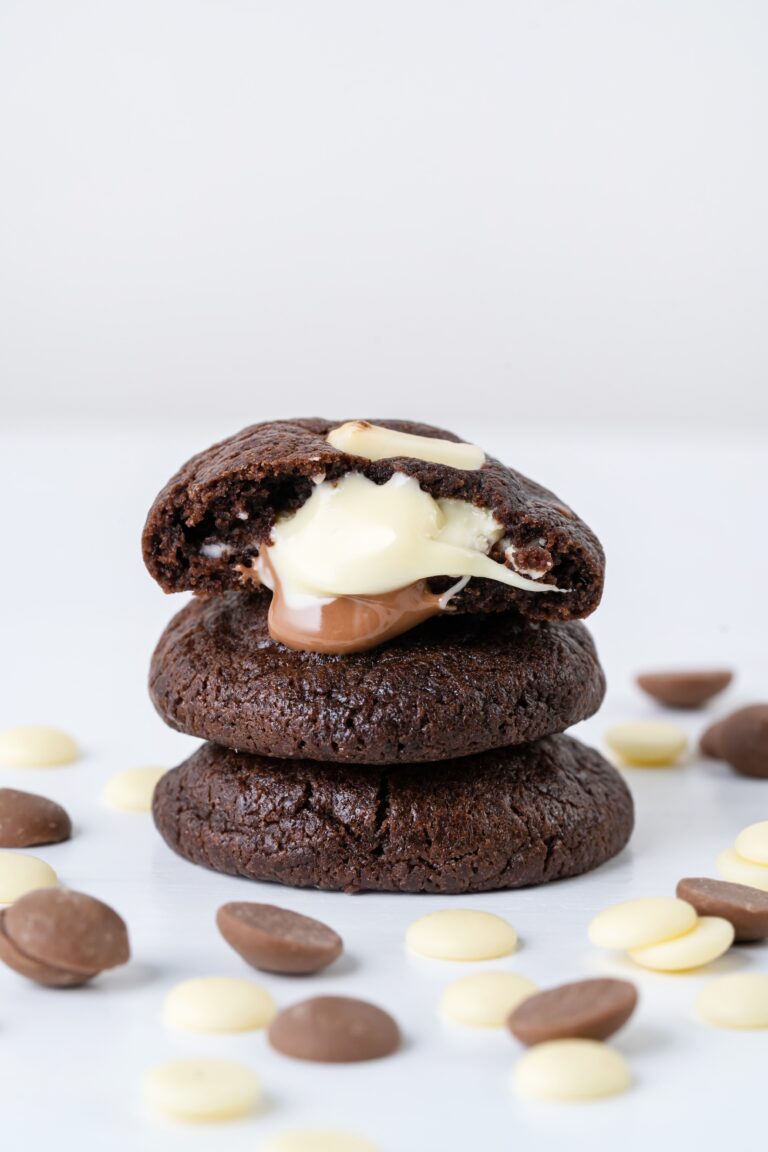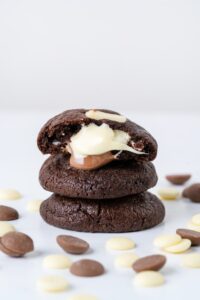 Get to know your guide listen: Click here to hear (it's one of Ann's fascinating London food-London history concoctions-podcasts).
Julia Child read: "People who love to eat are always the best people."

BISCUITS & BANQUETS – THE PRACTICALS
Biscuits & Banquets The City Foodies Foray takes place at 10.45 am on Saturday, April 8th. Meet Ann just outside Cannon Street Tube
LONDON WALKS HORS D'OEUVRE
"when preparing your soup ensure first that you have a tin of the green fat"

LONDON WALKS REVIEWS
"by far the most impressive series of walks that I have ever encountered are those offered by London Walks"  Travel & Enjoy
LONDON WALKS PRIVATE WALKS
If you can't make any of Ann's regularly scheduled, just-turn-up, public Foodies London walks, why not think about booking her for a private Foodies Tour?  If you go private you can have whichever one of her Food Walks you'd like – or any other London Walk – on a day and at a time that suits your convenience. We'll tailor it to your requirements. Ring Fiona or Noel on 020 7624 3978 or email us at [email protected] and we'll set it up and make it happen for you.

GIVE THE GIFT OF LONDON WALKS
If you're looking for an unusual and wonderful gift or Christmas present for a friend or family member – well, why not consider the gift of a private tour with a world-class guide. Merchandise schmerchandise – but giving someone an experience, now that's special. Memories make us rich.
LONDON WALKS VIDEO
Click here to see Ann guiding the first Foodies' Walk she created (Epicurean, Gourmets', Foodies London)
LONDON WALKS – STREETS AHEAD!