Ian makes the familiar new, not least by revealing the little-known Jewish associations of some of London's most famous landmarks.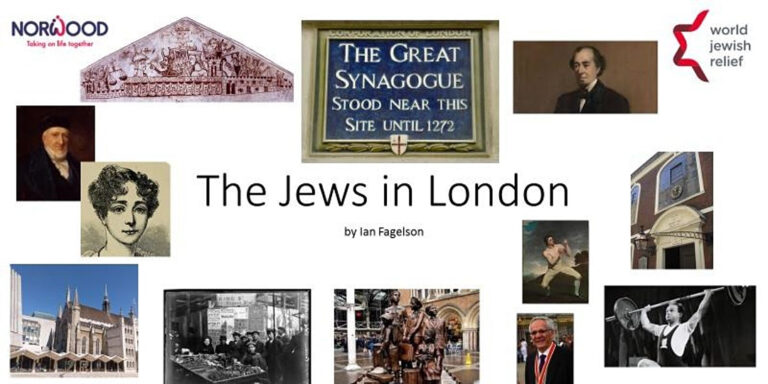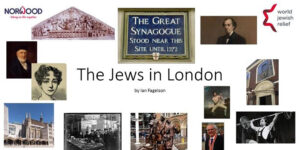 Using the magic of Zoom, we will take a journey through the streets and alleys of London to discover the thousand-year history of the Jews in England. From the arrival of a Jewish community from Normandy in 1066/67 to the Kindertransport children of 1938/39, Jews have played important roles in the unfolding drama of British history. On our journey we will encounter the Jews of medieval London, the unfortunate Jewish doctor who inspired the creation of Shylock, Queen Victoria's favourite Prime Minister, the Jewish stockbroker who saved the British government during the 1745 Jacobite rebellion, the Protestant rabble-rouser who became an Orthodox Jew, the Jewish prize-fighter who transformed the sport of boxing and other colourful characters. We will visit some of the most spectacular sites in the City. We will also reveal the little-known Jewish associations of some of London's most famous landmarks.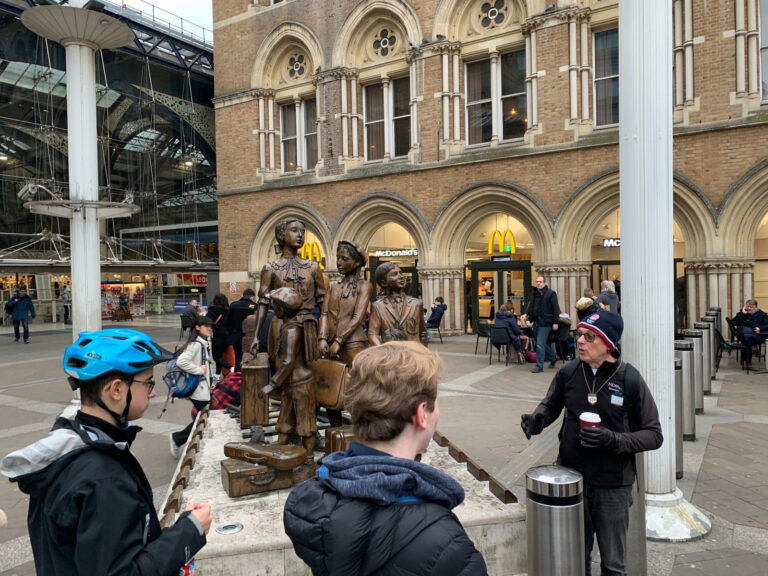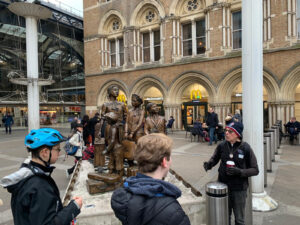 N.B., Ian offers this tour on a donation basis. Everything he makes he donates to two charities. (Same goes, incidentally, for his outdoor, shoe-leather-on-pavement London Walks. Not to put too fine a point on it, Ian F. is one of life's good guys.)
Here's how the Jewish Chronicle headlined its review of the tour: "Ian Fagelson's Jewish London tours have gone virtual, attracting a global turnout. And Norwood and World Jewish Relief reap the rewards"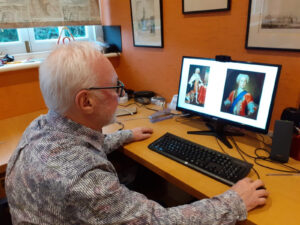 And don't just take it from us. Here are Ian's Tripadvisor Reviews.  To put it in baseball terms Ian, uniquely, has pitched 266 consecutive "perfect games."* Something never been done before, something unheard of.
*266 reviews in total, all 266 of them five-star jobs. Not so much as a single four-star or three-star or two-star or one- star.
It is a nonpareil achievement – no other tour guide in London has come anywhere near that.