N.B. Guides Ian and David G. donate all of their fee to the World Jewish Relief's Ukraine Crisis Appeal!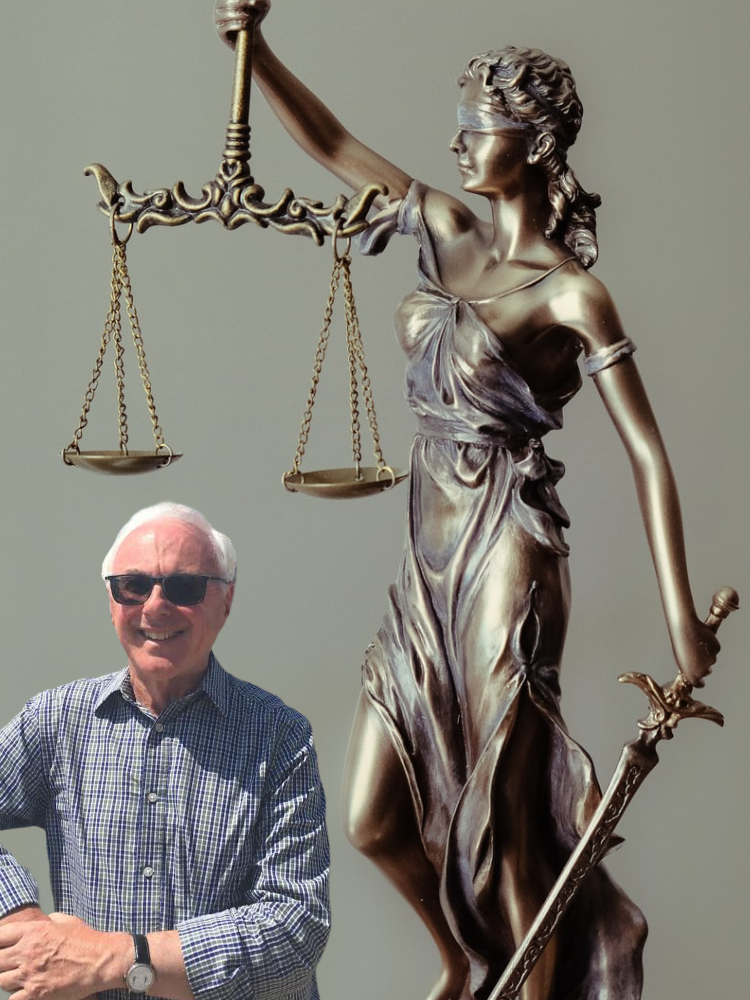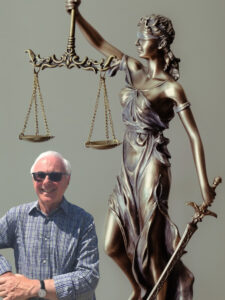 "rebellion, it froze them up, as fish are in a pond"  Shakespeare
A 5* rated live, outdoor, 3-D, shoe-leather-on-pavement London Walk.
Our route: the Tower of London (Traitors' Gate) to the Mansion House.
Our dramatis personae: 20 centuries of them. They range from Boudicca (Boadacea) who put London to the torch 2000 years ago (the first Great Fire of London) to the Extinction Rebellion demonstrators who recently (2019) "torched" the Chancellor's Mansion House speech.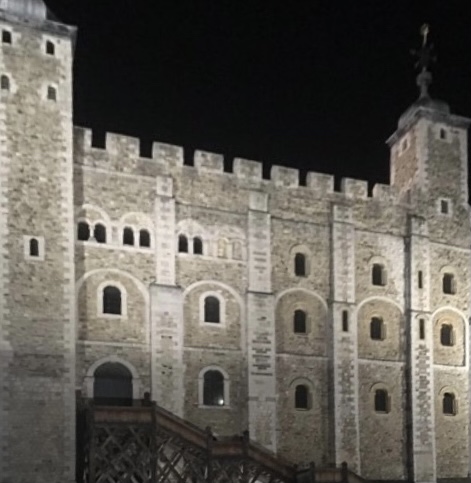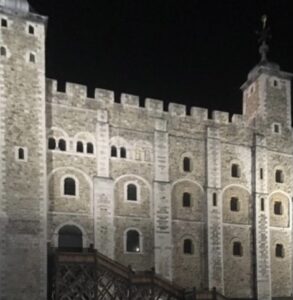 Enroute: we meet three Tudor Queens beheaded in the Tower, Irish bombers, the Archbishop of Canterbury lynched by Revolting Peasants, the slave trader who switched sides, the Scottish nobleman who laughed his head off (literally laughed it off).
In sum: that's just a sprinkling of said encounters. Two hours on we'll have met any number of extraordinary characters whose lives and deaths are etched on, above and beneath the streets and alleys of London.