Home of the notorious May Fair and preferred residence of Royal 'girlfriends'. Now, splendid residences and serious gossip.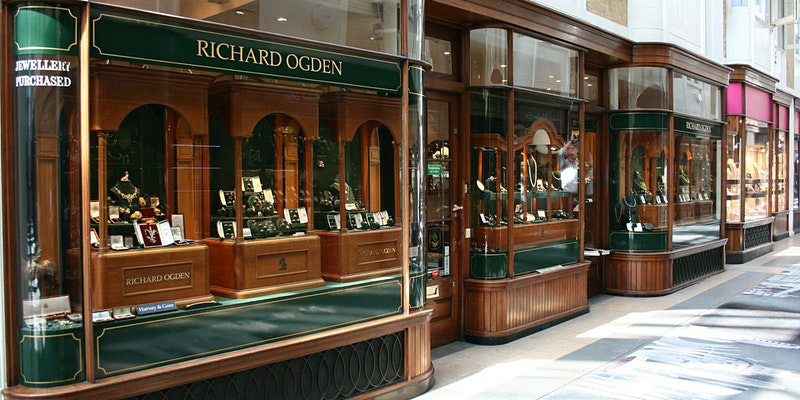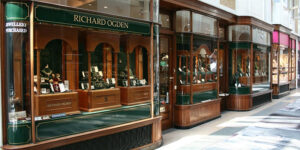 Once, a fair was held in May here. When it became too boisterous the land was sold for redevelopment and a new area developed. The Grosvenor family were key, now the Dukes of Westminster. Three splendid squares. Today, the home of great hotels and gourmet restaurants, great shopping and the most expensive square on the Monopoly board.
Tickets for our walks are restricted in numbers, so that we can be more sociable and better discuss what we have seen and learned.
This tour will be using Zoom. After you book your tour we will send you a Zoom invitation and password. NB. You will need to have downloaded the Zoom app to take part in this virtual tour.
And while we're at it, let's not forget this tour's alter ego, the outdoor, 3-D, shoe-leather-on-pavement-and-garden-paths Mayfair Walk.