Halloween Horror Story For Kids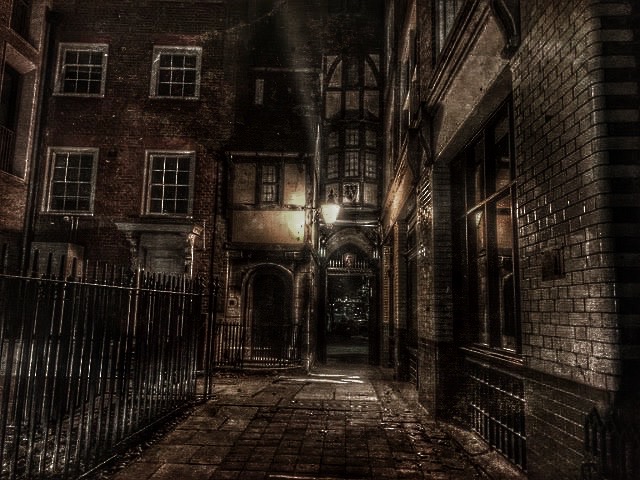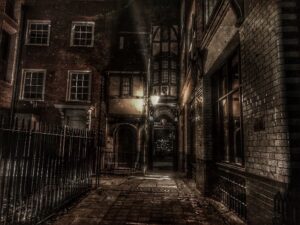 Ghostly tales from across London. Grave robbing, cannibalism and plague too. Interactive and fun for kids aged 7+. Plus costume competition.
On the spookiest night of the year, join ace Blue Badge guide Russell  for a fun, interactive and child (aged 7+) friendly look at the ghoulish bits of London's history.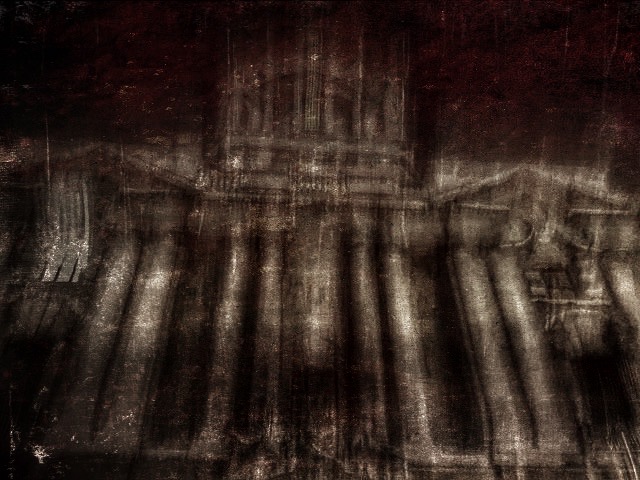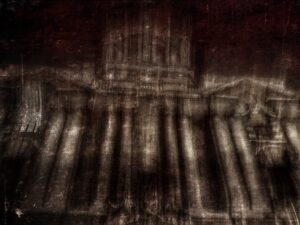 Ghost stories to chill, plague stories to make you go 'bleugh' and some grave robbing to make you go 'wow'. Delivered direct to your home.
I will be dressing up for this and I hope you and your family will too. There will be a prize for the best costume.
Final thought. Trick or treating? Alas, it's not going to happen this year, But, sure enough, necessity is the mother of invention. Step this way the Halloween Horror Story for Kids Virtual Tour. And hey, it's a whole lot better nutritionally. To say nothing of what trick or treating can never deliver: some fun history as well as the delicious, spooky, creepy, shadowy, slithery stuff.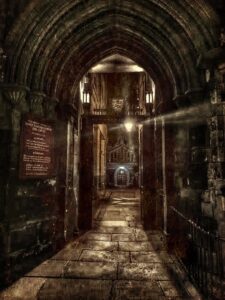 Adults go FREE