Join acclaimed, award-winning Blue Badge Guide Simon Whitehouse on this virtual tour of Glorious Greenwich – a marvelous maritime village with a mixture of naval, royal and horological history!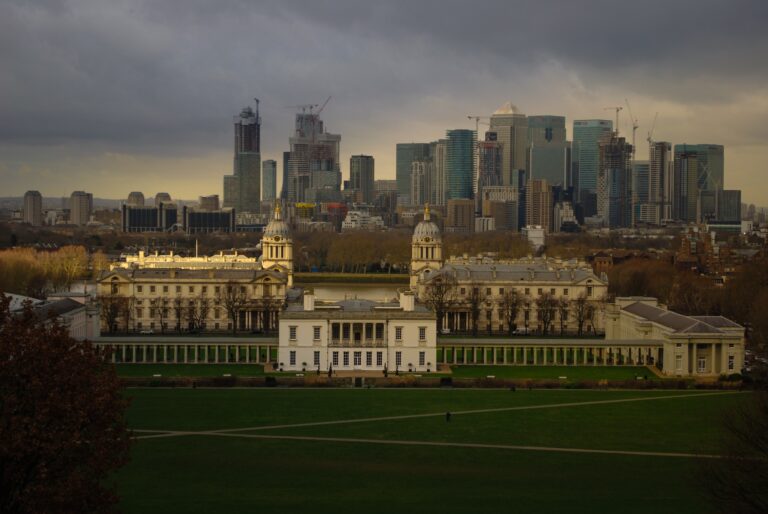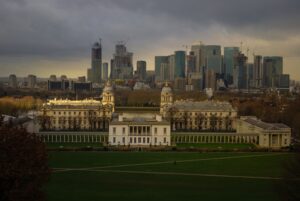 Highlights of our tour include:
A 'virtual' speedy Thames Clipper boat ride from central London, whizzing past Wapping (watch out for pirates!) and Canary Wharf to arrive at our destination!
The oldest surviving tea clipper in the world – the Cutty Sark (& discover the importance of a horse's tail).
The grounds of the Old Royal Naval College – the greatest and grandest collection of Classical Baroque buildings in the country (designed by Christopher Wren).
A 'tour' inside the stunning Painted Hall – 'the Sistine Chapel of Britain' – once a dining room for the poshest pensioners' home in the country & where our great naval hero Lord Nelson lay in state.
We take a 'break' at a family run local hotspot to discover a London delicacy before heading to the National Maritime Museum & visiting the Queen's House – the first Classical villa in England designed by Inigo Jones with its stunning Tulip Staircase and the fabled Armada Portrait Of Queen Elizabeth I.
We conclude with a stroll through the oldest Royal Park in London and take time to visit the place from where the world takes its time – the 17th-century Royal Observatory – home to the Prime Meridan Line (O degrees longitude) and with a view to die for!
DON'T JUST TAKE IT FROM US – HERE'S WHAT WALKERS SAY
"Wow! @bluebadgesimon you have blown us away tonight with your Charles Dickens virtual tour! It was brilliant! The only disappointment was that it was a little shorter than one of his novels!! Could happily listen to weekly instalments, Charles Dickens' style! Thank you!" – mrs_t09
"Another cracking virtual tour with @tourguidesimon – I can see this is going to become a habit for us! Such a great delivery, and so much information delivered. Fantastic!" – Niall Pembury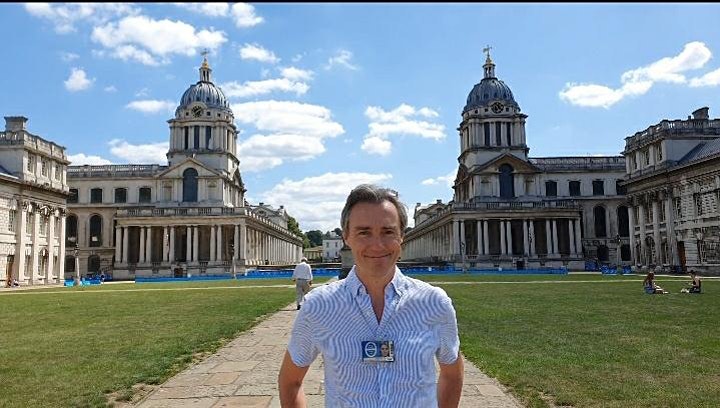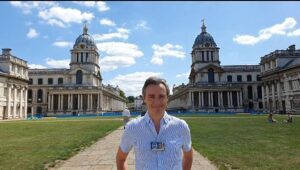 "We've just been on the #Dickens150 tour with @tourguidesimon. Loved it – informative, accessible, the hour or so whizzed by. Have a look at what else is on offer (at)@londonwalks – something for everyone!" – Louise Rees
"Huge thanks, Simon. Absolutely brilliant virtual tour of Covent Garden this evening!" – Christopher at @themanorhousebb
"Simon is the best! It's actually like being there." – Arlene Freedman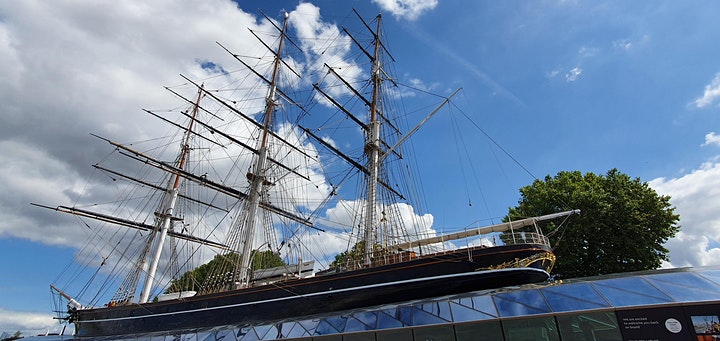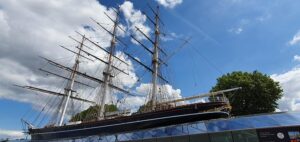 "Simon, you really bring history alive – thank you for that!" – Wanda Hellevang
"Congratulations! What a fantastic tour. Thank you, Simon!" – Sandra Heuwels
"This was a great experience. Loving your creativity! Thank you!" – Cathy Hayes
"Yes, it really was great! I don't think I would have taken in that much info out on the streets, but I would like to do the walk at some point. Thank you!" – Sarah Mackey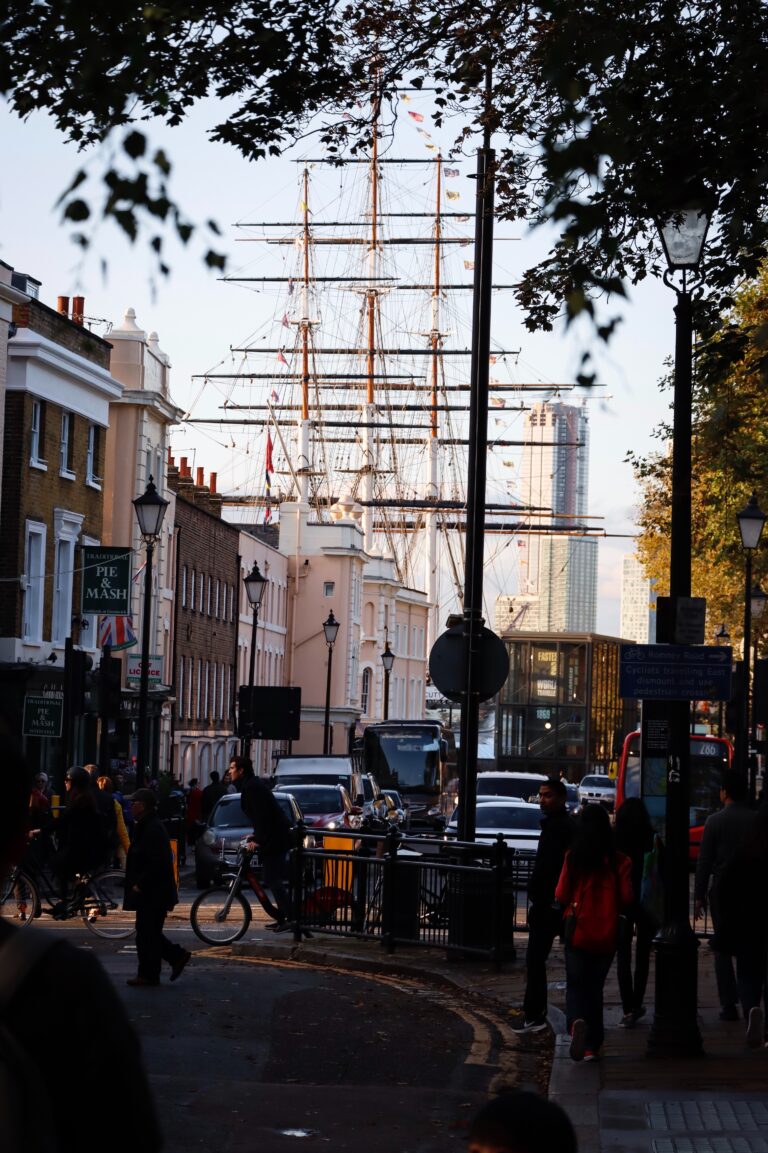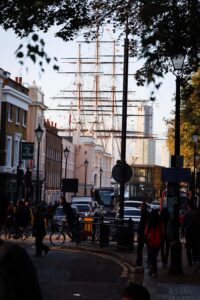 "We can actually see more virtually, beyond the physical space and to the people, maps, newspapers, etc. Really great transition to online!" – Pamela Fuselli
"Thoroughly enjoyed the tour last night; thank you! Will look forward to the Charles Dickens one soon!" – mrs_t09
"Fantastic, Simon! Loved it!" – americanlondonguide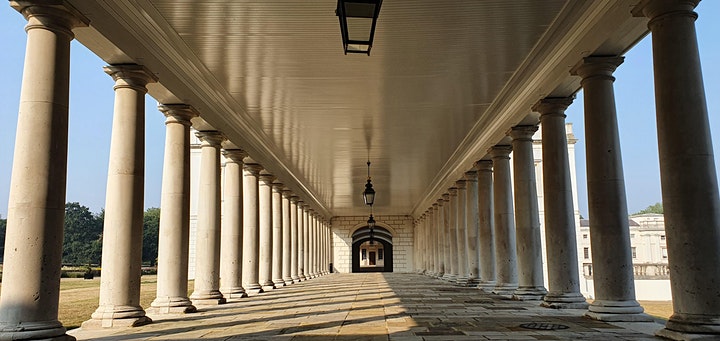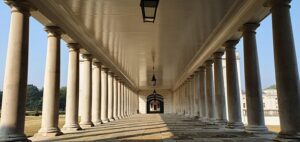 "Absolutely brilliant – great evening! Thanks so much!" – Dave Edwards
"Thank you so much. That was excellent. Have posted on Facebook. Thanks again!" – Jo Brindley
"I loved that Simon, the way you tell it all – really gets you thinking!!! Thanks so much." – Julie England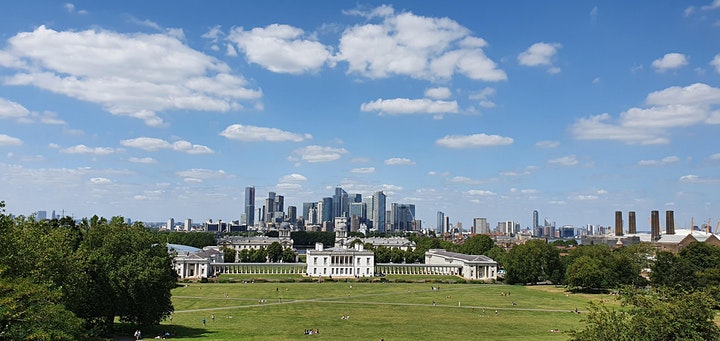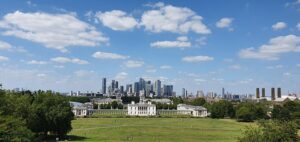 "Highly recommend these tours!" – Zoe Witham