To truly experience a country you have to taste its food!
This one's about the UK love affair of the stomach.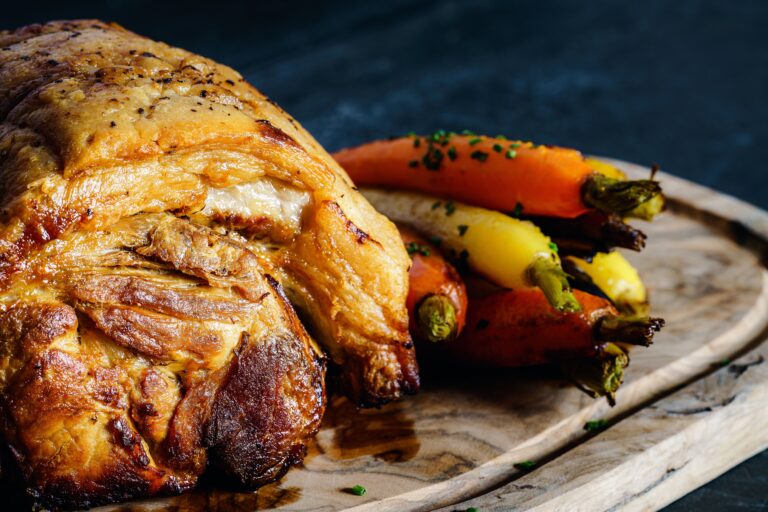 And for sure, it's not just been food, glorious food – it's also been the most scrumptious, hair-raising, yes, glorious ride, from pitied, derided, laughing stock of European cuisine to world-beater.
All the classic British dishes. How they came about. The UK's recent food transformation. And those are just three of the entrees.

About this Event
Ace Blue Badge guide David D. – be sure to read about him, he's got an incredibly impressive CV – is our Master Chef for this feast!
The UK had until fairly recently not always enjoyed a good reputation for its food scene but that has now changed and both its street food and its high-end dining are now giving the rest of the world a run for their money.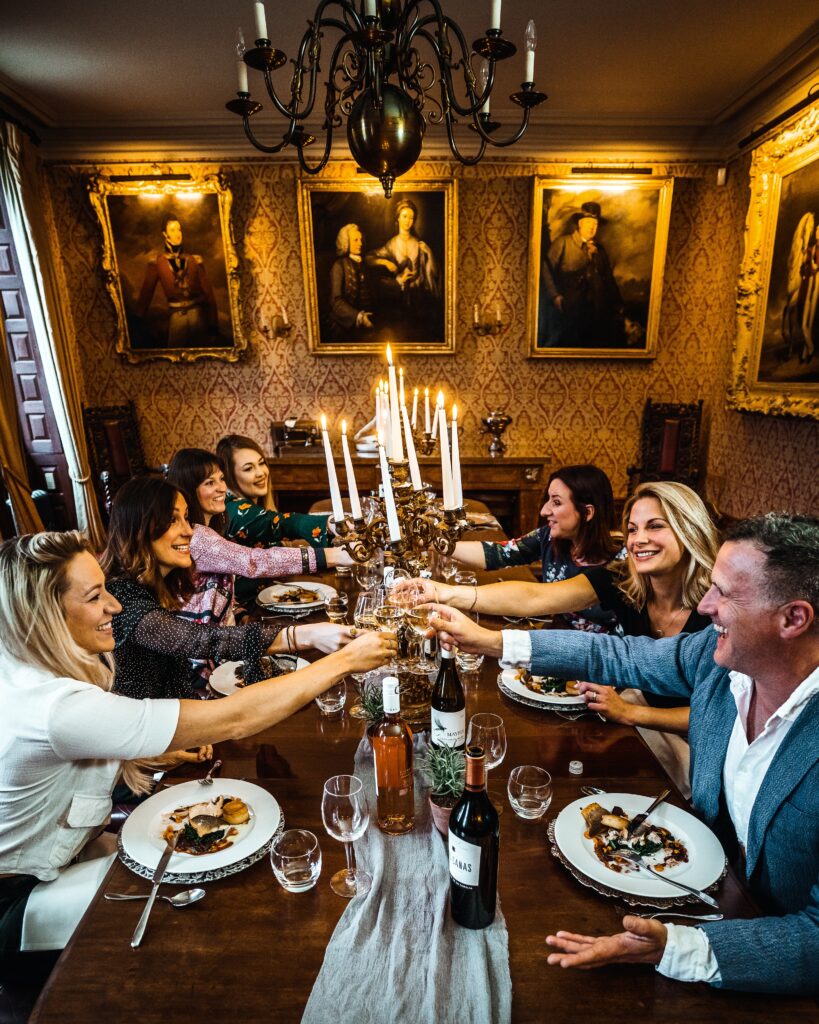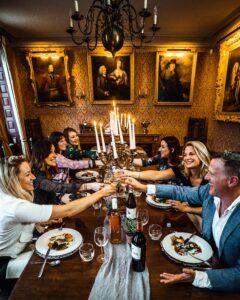 Also discover the origins of all those British favourites from Fish and Chips to Sunday Roasts, Eton Mess to Sticky Toffee Pudding. We hope you WILL end the talk hungry and be keen to travel to our shores as soon as it's safe to do so to try out some of these legendary culinary creations.
Bears repeating: to truly experience a country you have to shove yourself outside its food!