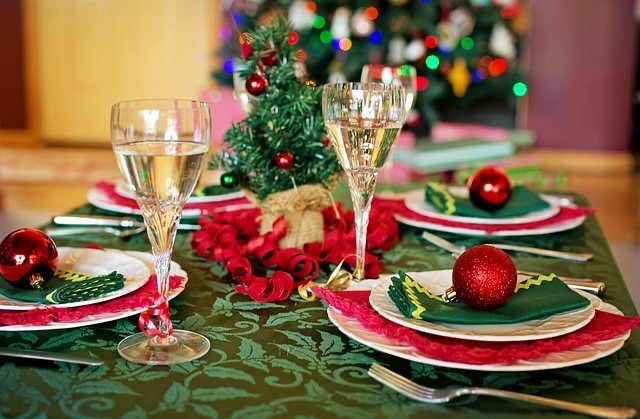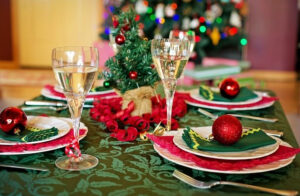 Eating  Christmas takes place at:
10.30 am on  Thursday,  December 22nd
10.30 am on Saturday, December 24th
Meet Ann just outside Exit 3 (in front of the Royal Exchange) of Bank Underground Station. 
Learn all about our traditional Christmas food.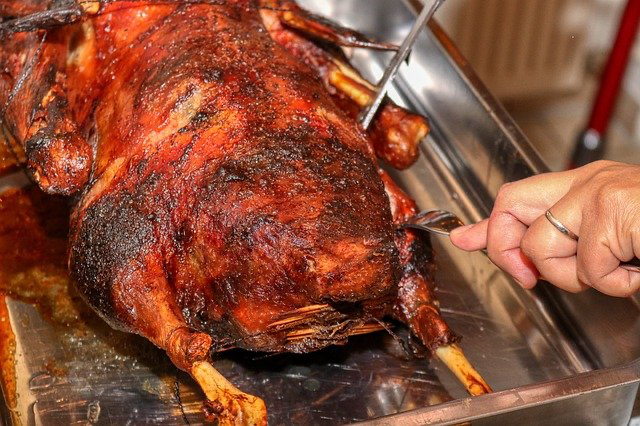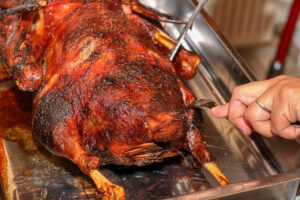 And to whet your appetite, here's a brilliant little podcast about this tour.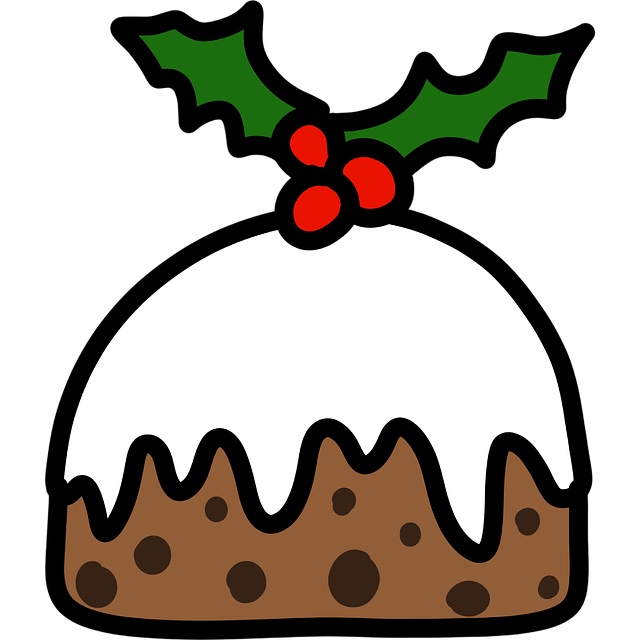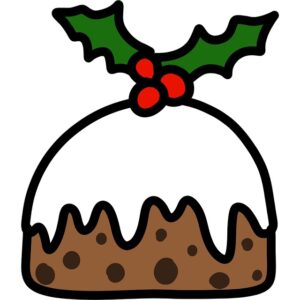 Touches all the bases: meet your guide, be thoroughly entertained, learn some tasty stuff and find out about the walk.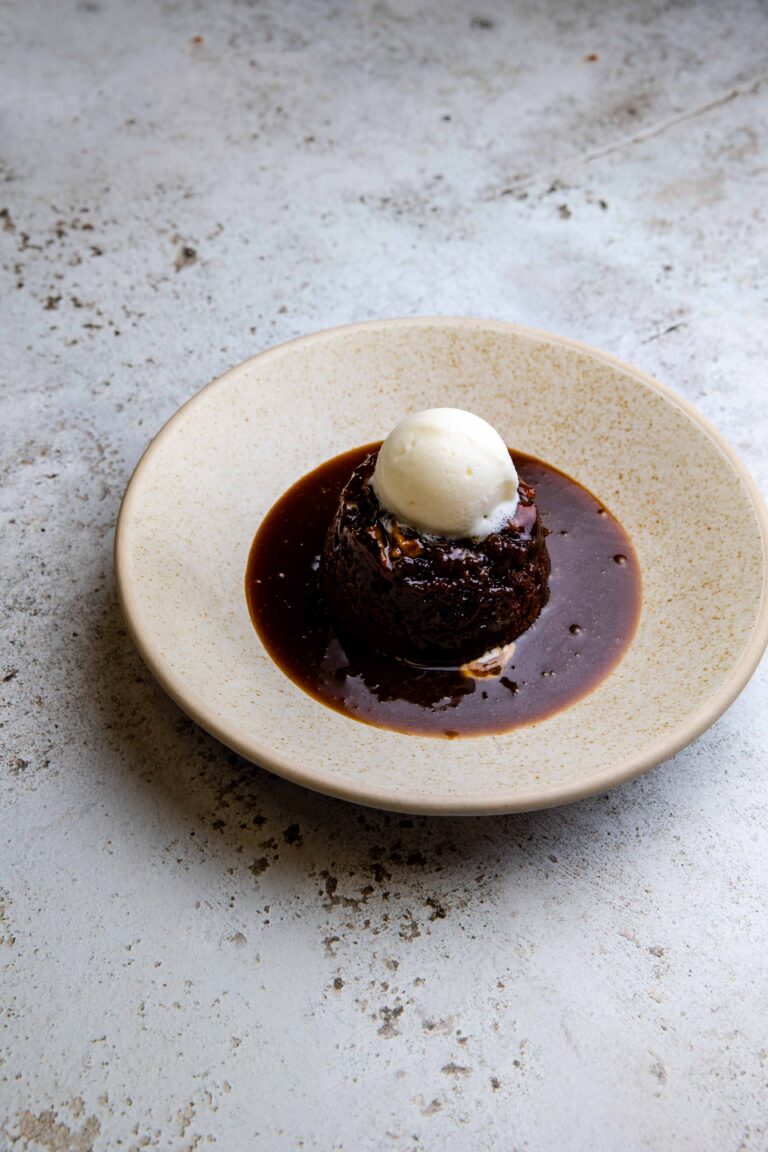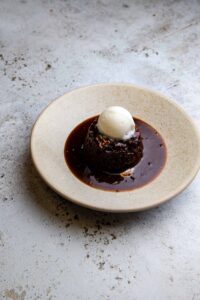 Turkey, stuffing, bread sauce, Brussels sprouts. Xmas pudding, Xmas cake, mince pies…you'll be eating them soon.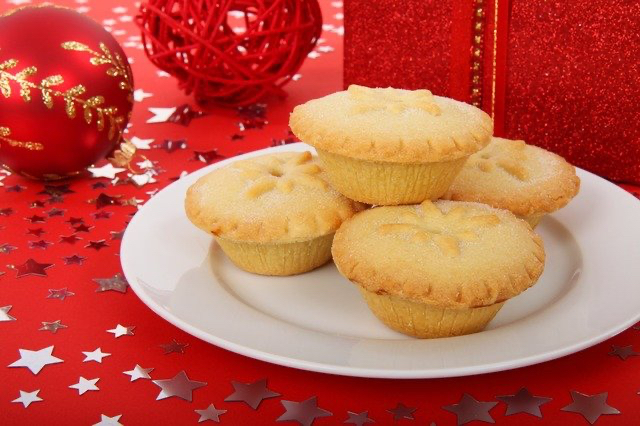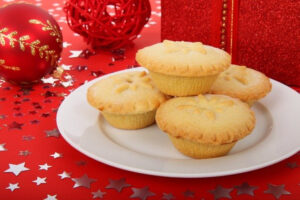 Pick up all sorts of titbits to astonish your Xmas dining companions – the turkeys that walked to London, the chequered history of the sprout, the rise and fall of the goose.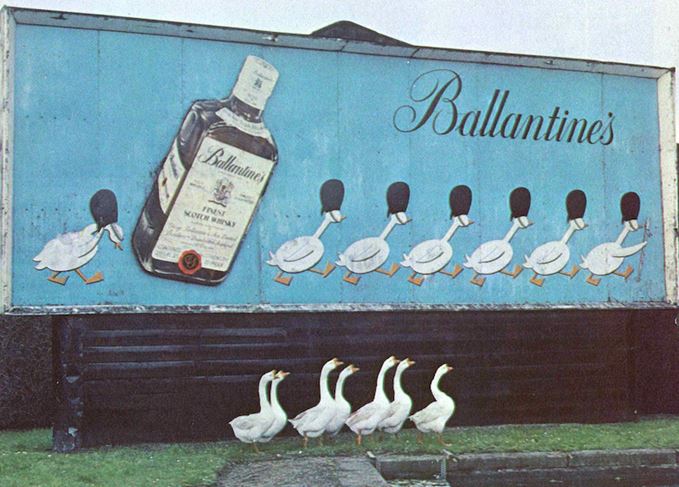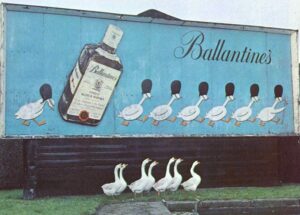 Salivate over grand pudding recipes, shudder over workhouse Xmas fare. And the meaty past of the mince pie – make sure you eat 12 of them next month…and we end at that feast for the senses, Borough Market, where you can stock up on Xmas supplies.