TODAY'S LONDON WALKS NEWS – OCTOBER 20, 2020
We've started adding Transcripts to the Podcasts. Richard III's "They put me on the cover of Newsweek" podcast today, for example. Ditto yesterday's about the greatest London Walks guide of them all.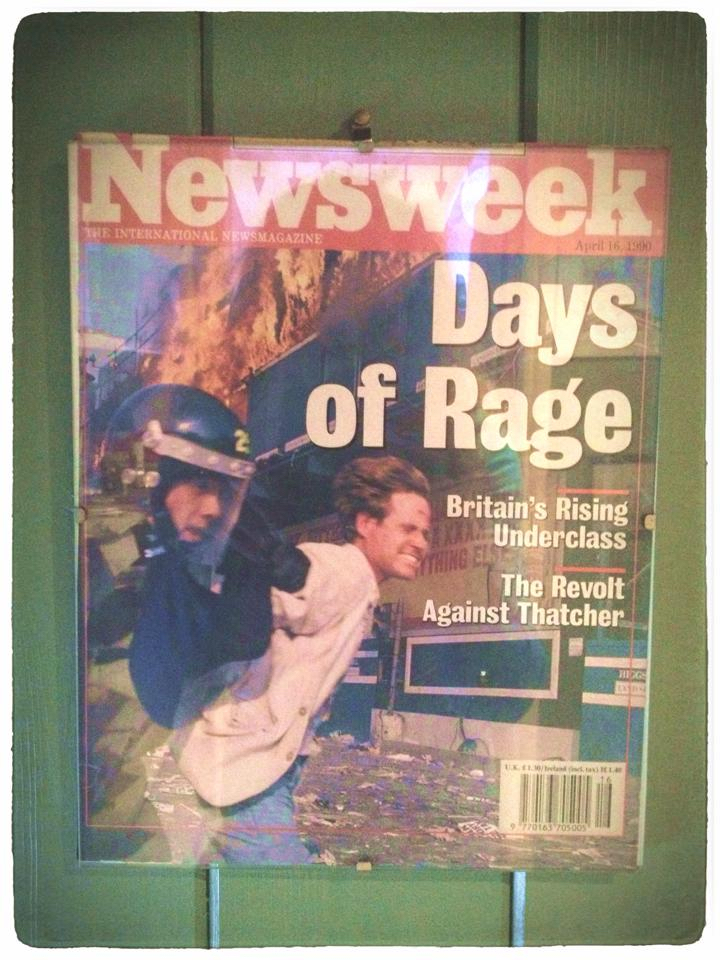 This evening was the dress rehearsal for Richard III's Legal London – the Inns of Court Virtual Tour, the first one of which will take place on October 27. Full on with the Legal London show these days because Jackie's Legal London Virtual Tour debuts on October 22. You could very profitably go on both of them – not least because the guides are so very different. Jackie, who guides the October 22 tour, is a barrister. Whereas Richard's extensive, first hand, very personal experience of the law was, as it were, on the wrong side of the law. Richard fought the law and the law didn't win. He's got a charge sheet as long as your arm. A very honourable charge sheet, I hasten to add. You can hear all about that in today's podcast – it's a short clip from the dress rehearsal, a short clip in which Richard closes out his Legal London Virtual Tour by taking us through his various scrapes with the law, all of them beautifully illustrated with press photographs, culminating in that famous Newsweek cover showing him arm in arm with the long arm of the law. In short, he's being marched to a police van. Titled "They put me on the cover of Newsweek," it's a great podcast, a joy to listen to. Simultaneously moving and fun.
Yes, lots of Busman's Holidays at the moment
We went on it and it was brilliant. An Adam creation, which is a guarantee a walk will be the 24-carat variety.
And speaking of brilliant, Simon's upcoming Theatreland Virtual Tour. The "production team" – Dale and I – have been hard at it prepping and putting up here the page for same. Have a click, you'll like what you see.
Westminster Abbey Tours
They went up a few days ago. From Monday, October 26th we'll be doing the Westminster Abbey Tour every Monday at 10.30 am.
And from Saturday, October 31st we'll be doing the Westminster Abbey Tour every Saturday at 10.15 am.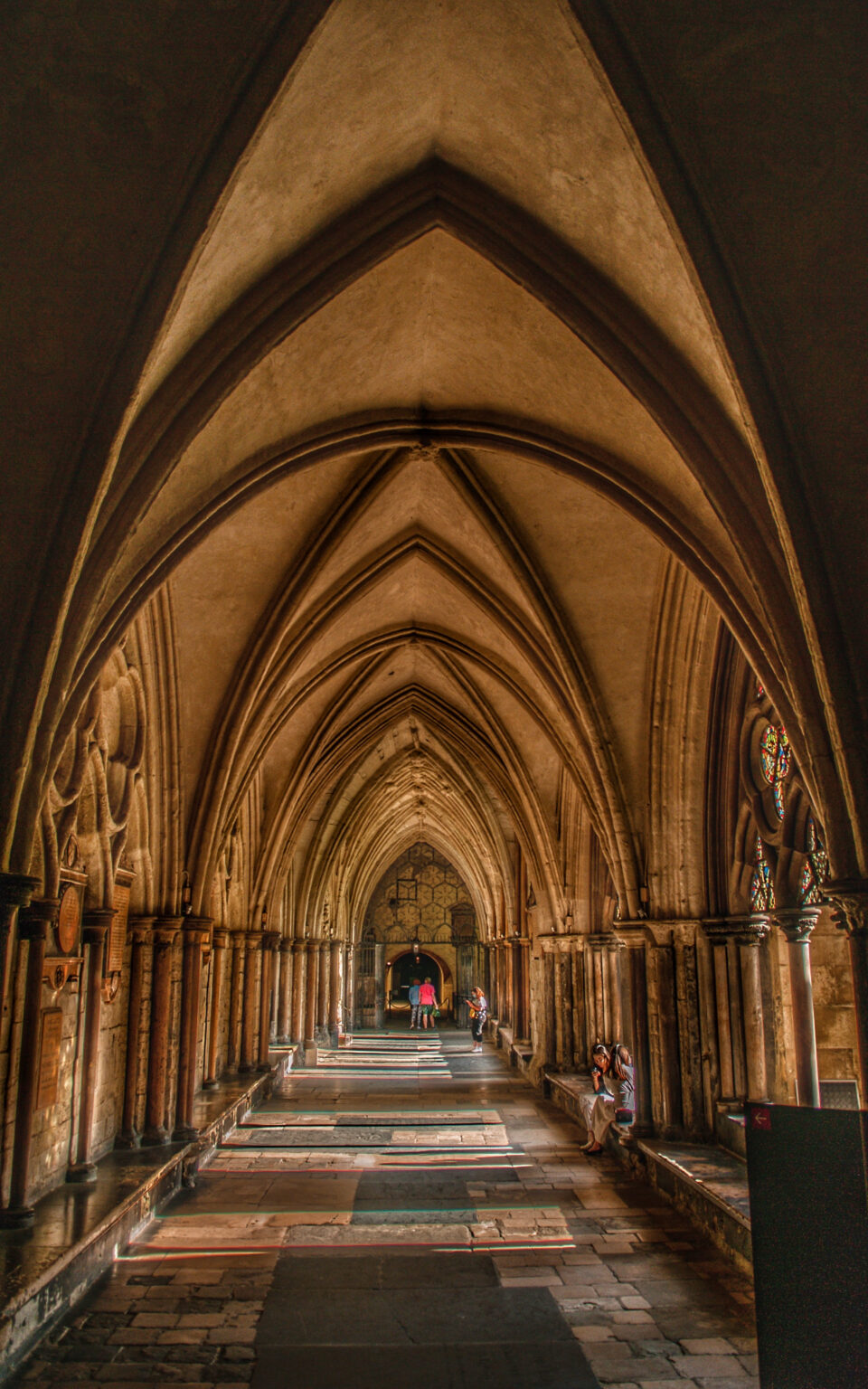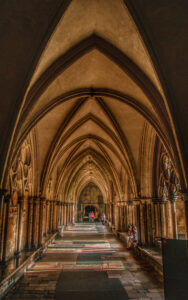 Group size is restricted to a maximum of five people!!!! So they absolutely have to be booked.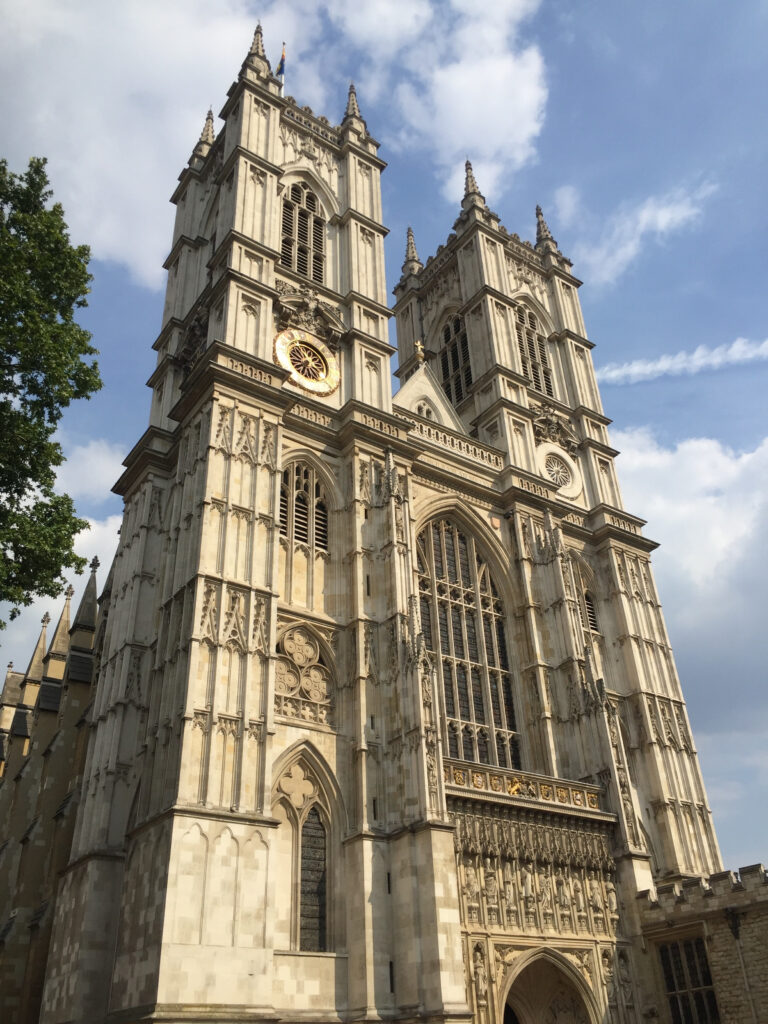 Everything to be said for it. It's a rare opportunity. Unprecedented in our lifetimes. A chance to see the Abbey in a way nobody's been able to see it for a century or more: i.e., you and your guide (and the one or two or three or four other people in your group) will have it practically to yourself: no crush, no hordes of tourists.
SPECIAL HALLOWEEN SEASON TOURS
Lots of them. Burst of three here to get us started.
On Sunday, October 25th at 7.30 pm Adam will doing his Ghosts of the Old City Virtual Tour.
The Ghosts of the Old City VT will be repeated at 7.30 pm on Friday, October 30th.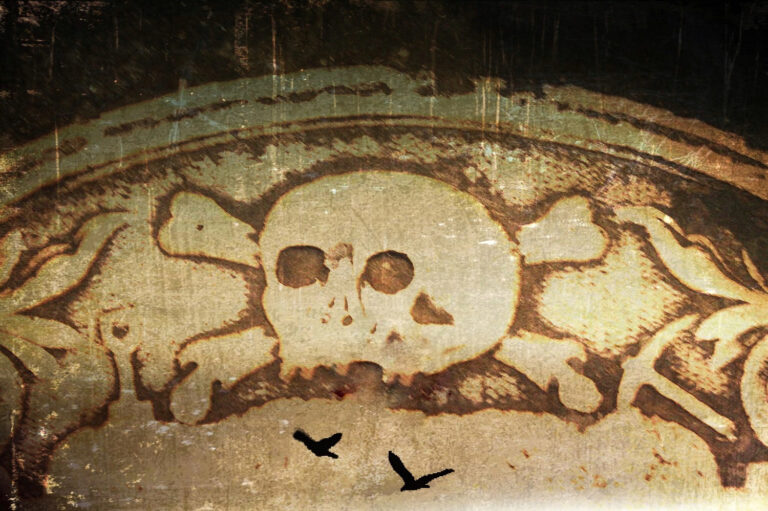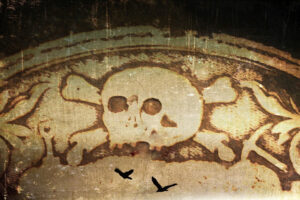 On Halloween itself – yes, that's right, October 31st – Russell will be doing, at 5 pm, his Halloween Horror Story for Kids Virtual Tour. Adults go free on it – providing they bring a sprog or two.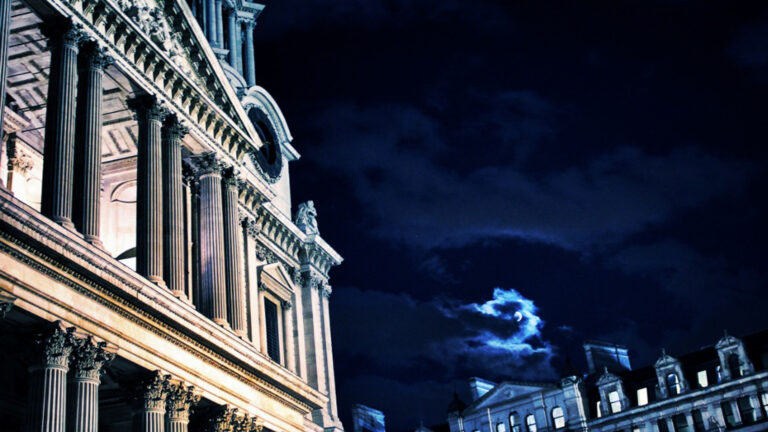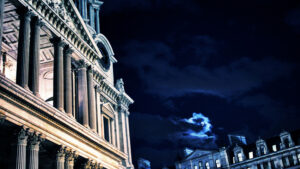 And then three hours later – 8 pm on Saturday, October 31 – Russell will be doing the grown-ups' version of his Halloween Horror Story.
ARCHAEOLOGY TOURS
The distinguished former Museum of London archaeologist Kevin Flude and star Blue Badge Guide Leo will be running, every Thursday afternoon, in our Winter programme, which kicks in on November 1st, a London Archaeology Tour.
And from October 25th Kevin will be doing a weekly series of Archaeology Virtual Tours. See the Virtual Tours page for the full monte on that series. The first one – The Archaeology and Culture of Roman London – goes at 6 pm on Sunday, October 25.
TBC