A Walk in the historic City of London exploring the archaeology of Roman London. It will include some pertinent readings from Roman writers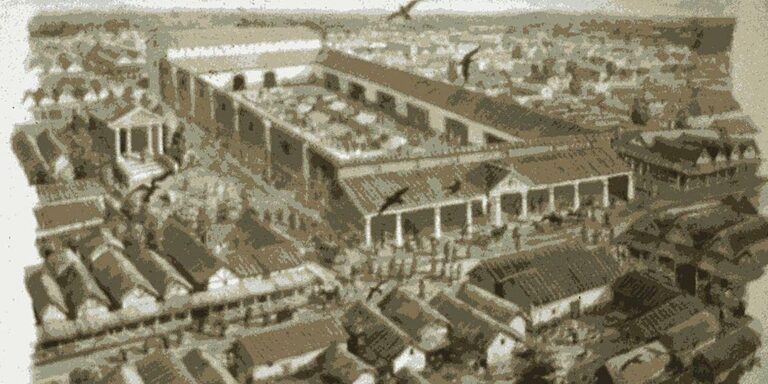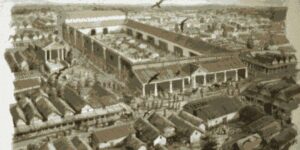 The virtual walk is led by Kevin Flude, a former archaeologist at the Museum of London. It features the amazing archaeological discoveries of Roman London, and an attempt to bring to life through archaeology and Roman literary sources what it was like to live in a provincial Roman Capital.
We begin with a walk around the circuit of the City walls, and walk to the River to discuss the origin of the London Bridge before striking inland to explore Roman government on the site of the Roman Town Hall or Forum. We walk to what has been called the 'the Pompeii of the North', past the Temple of Mithras, along the main Roman way to the Bath House & Amphitheatre before ending in the shadow of St Pauls.