Here's Stewart's short podcast about the May 30th walk.
Guided by spy author and broadcaster Stewart Purvis CBE.
Some broadcaster. Stewart Purvis was the eagle in the nest at Independent Television News. He was the Editor at ITN and ultimately the CEO. As an American friend who knows this country well and had read Stewart's book put it to me, "you got Stewart Purvis to guide Hampstead Spies for London Walks! That's like getting Dan Rather to guide Dealey Plaza."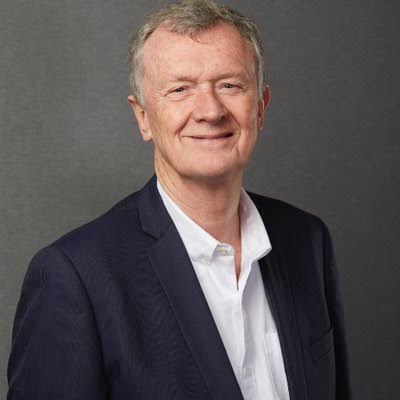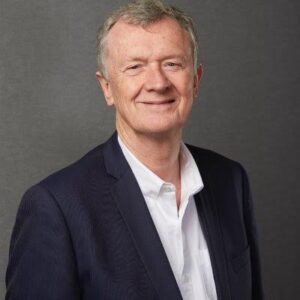 GLAD TO HEAR IT
Meet your guide – here's a little podcast Stewart did about his Hampstead Spies tour
The video is a short extract from the recent BBC Four Storyville production Toffs, Queers & Traitors – The Extraordinary Life of Guy Burgess. Stewart Purvis – who created and guides the Spies of Hampstead walk – had a major role in the programme.
Short read: The KGB in NW3
Long read: There were once so many KGB spies in Hampstead that some lived just a few doors apart. Distinguished UK Newsman (former Editor and CEO of ITN), spy author and broadcaster Stewart Purvis has worked out from MI5  files who lived where during the Cold War and the links between them. The tour starts at Belsize Park tube station where one of the KGB's top men in Britain notched up his first piece of espionage and it ends at a block of flats near Hampstead station where the same spy hid out while on the run from the police. In between 'The Hampstead Spies'  takes you to the home of the KGB recruiter who first spotted the potential of Hampstead boy Kim Philby and also the home of his KGB minder.  You'll stop outside the home of a whole family of spies who between them recruited the Atomic Spy Klaus Fuchs. Then come the Hampstead folk who knew and sometimes suspected the spies: George Orwell, Ian Fleming and John le Carre. Even Brad Pitt gets a walk-on part from a spy movie he made in Hampstead. But the real thing is better than any spy thriller. The walk is guided by Stewart Purvis co-author of Guy Burgess, The Spy Who Knew Everyone, which the New York Review of Books called "an excellent read". Stewart and the walk were featured in a BBC TV spy documentary 'Toffs, Queers and Traitors' in November 2017.
THE SPIES OF HAMPSTEAD – THE PRACTICALS
The Spies of Hampstead takes place on the last Sunday of every month at 10.45 am 
It runs on Sunday, September 26th
To go on the walk meet Stewart just outside the exit of Belsize Park Tube at 10.45 am.
MORE VIDEO
Here's Stewart giving a quick preview of the walk.