Short read: Dulwich – "a green thought in a green shade"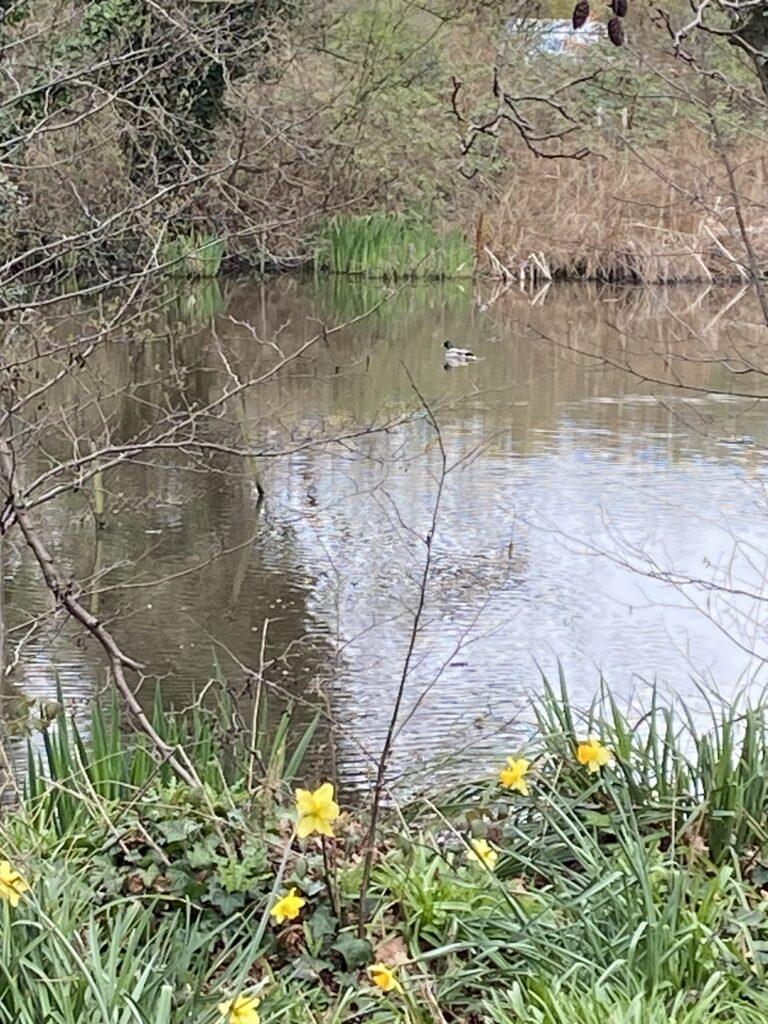 Long read: "Lose the world amid the sylvan wilds of Dulwich yet by barbarous hands unspoiled."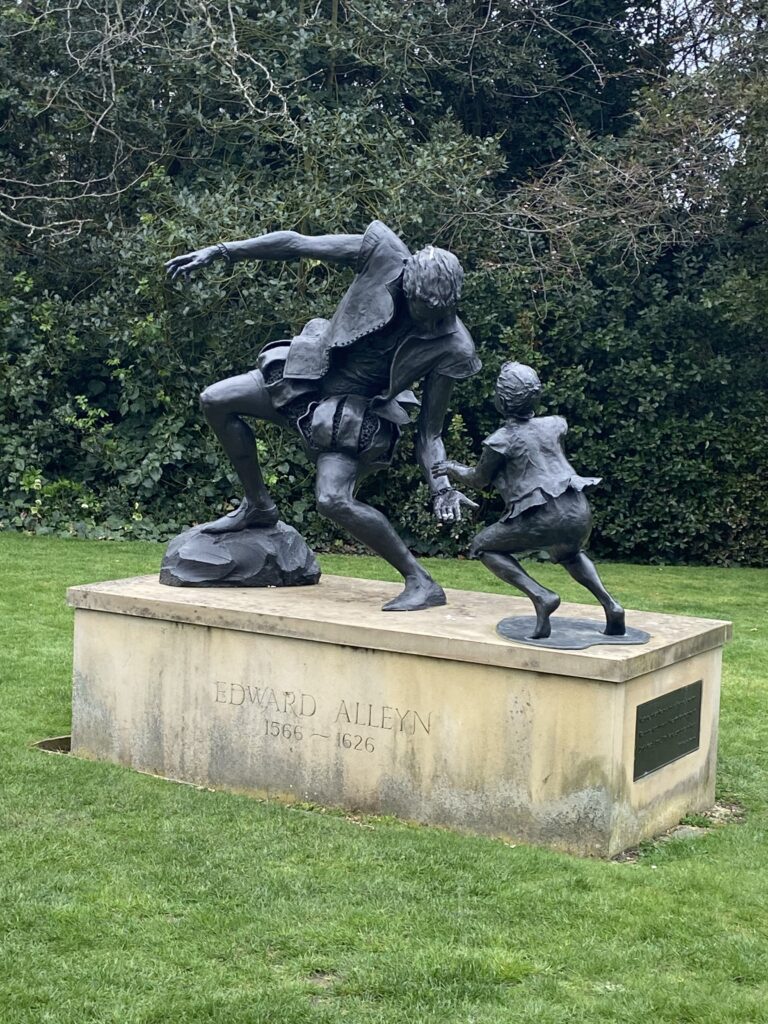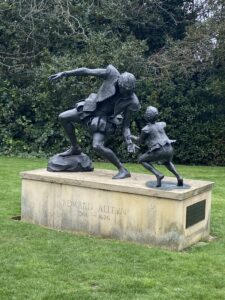 Special place, Dulwich. The residents are ever on a perpetual offensive against urban encroachment. They call themselves a 'hamlet' and their high street 'the village.' They have a common, an ancient graveyard, a parish noticeboard, old-world shops, finger-post road signs and chestnut trees in abundance. Let alone Dulwich College – Wodehouse, Raymond Chandler, and Shackleton's boat – the Picture Gallery & Mausoleum, and London's last operating tollgate. Dulwich is a world – a hamlet – unto itself. There's no other place like it in London. Be sure to bring your camera.

OLD DULWICH VILLAGE – THE PRACTICALS
In the Summer London Walks programme the Dulwich Village walk takes place at  10:30am on  Saturday April 8th
Meet Sue outside the Victoria Tube exit to Victoria Railway Station.
N.B. Oyster Card recommended because we hop on a train at Victoria for the short journey to Dulwich (Dulwich is in Zone 4, so it's not far)

LONDON WALKS PRIVATE WALKS
If you can't make one of the regularly scheduled, just-turn-up, public Dulwich Village walks do think about booking one as a private tour. If you go private you can have the Dulwich Village Walk – or any other London Walk – on a day and at a time that suits your convenience. We'll tailor it to your requirements. Ring Fiona or Peter or Mary on 020 7624 3978 or email us at [email protected] and we'll set it up and make it happen for you. A private London Walk – they're good value for an individual or couple and sensational value for a group – makes an ideal group or educational or birthday party or office (team-building) or club outing. Or indeed a wonderful and unusual gift – be it a birthday or anniversary or Christmas present or whatever. Merchandise schmerchandise (gift wrapped or not) – but giving someone an experience, now that's special. Memories make us rich.