GLAD TO HEAR IT
Meet your guide – here's Steve in full flow about halfway through the tour.
Relive the epic story of the `Pilgrims who abandoned rural England for the hostile shores of the New World 400 years ago to worship freely.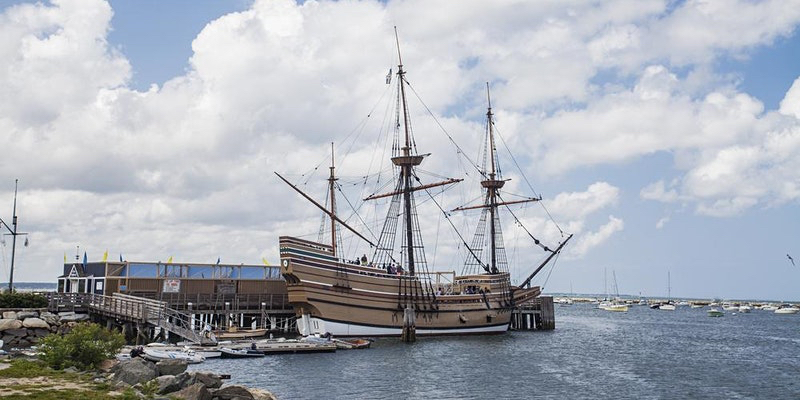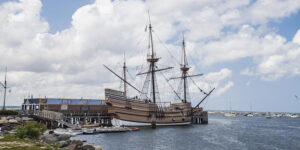 Last year marked the 400th anniversary of the sailing of the Mayflower from England to the New World. What was essentially the final attempt of a small group of religious separatists to find a safe place where they could worship according to their own will has become became an epic story, renowned for its themes of freedom and humanity and celebrated not just in America but in in Britain, where it all began.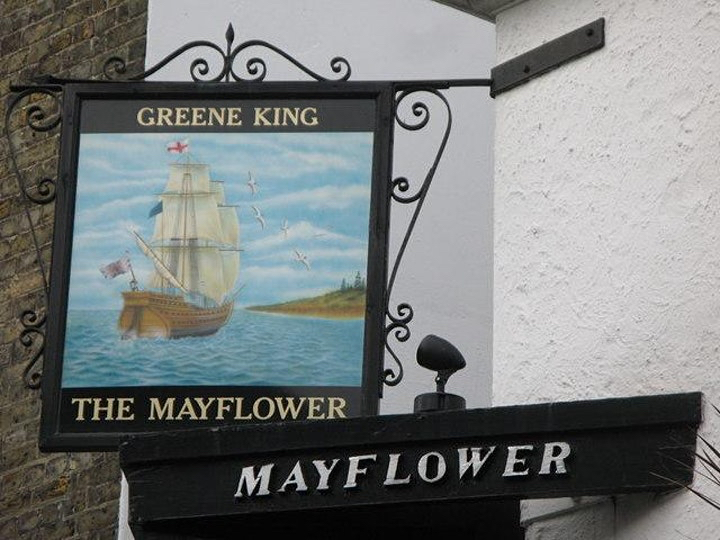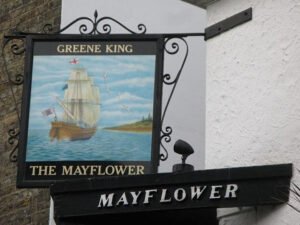 Join Blue Badge Tourist Guide and Lonely Planet guidebook writer Steve Fallon, who grew up just down the road from the `other' Plymouth in Massachusetts, on this dramatic voyage, which starts in the quiet backwaters of Nottinghamshire and ends in an inhospitable snowbound New England. Along the way, our heroes are pursued by self-righteous Anglicans, tempted by sinful Dutch ways, plagued by saboteurs midway across the Atlantic, decimated by starvation and disease in their new home and both assisted and then threatened by its rightful owners: the Native Americans. It's a saga involving struggle, setback and tragedy but – spoiler alert – one that has a (mostly) happy ending.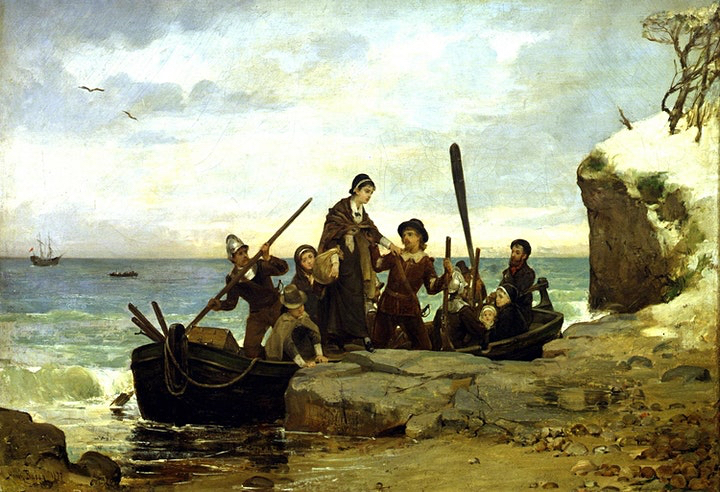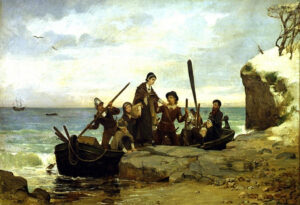 Most of the celebrations on both sides of the Atlantic, including 14 cities and towns in England, the USA and the Netherlands, to mark the quadricentennial of the voyage and the establishment of Plymouth Colony were cancelled due to the coronavirus pandemic, but some have now been rescheduled for mid-2021. Let the festivities (finally) begin!
As an added bonus, we'll travel virtually across the pond from London to Plymouth MA for a quick spotting with Steve's cousin Denis of the major Pilgrim sites there: Plymouth Rock, the Mayflower II, the Cole Hill burial site memorial and Massasoit's statue.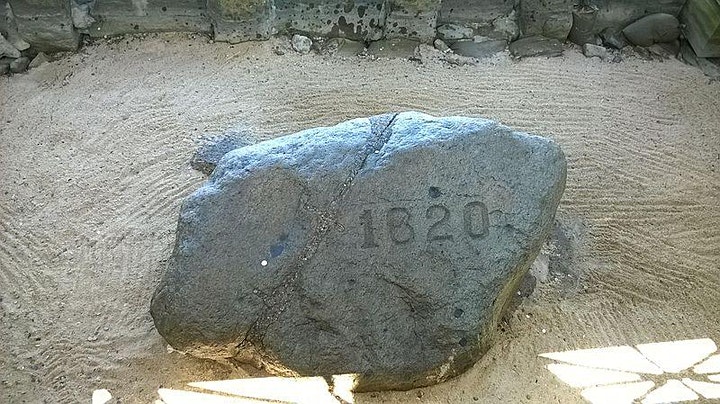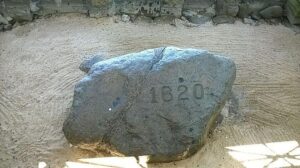 This is a virtual tour conducted live online via Zoom. You will receive your Zoom invitation on the email you have provided. Please check your spam folder in case the email from Eventbrite goes astray. In order to participate in the tour, you will need to download the Zoom app beforehand.