Here's what Philip, the guide, wrote to us. Won me over instanta. There's no resisting it.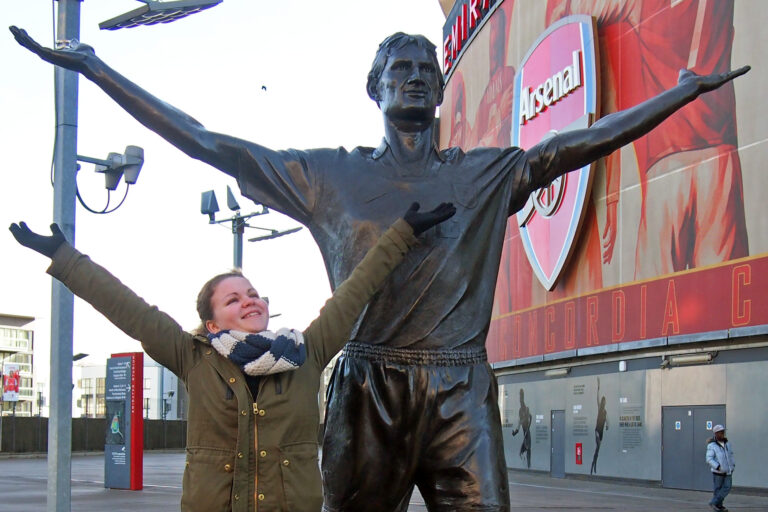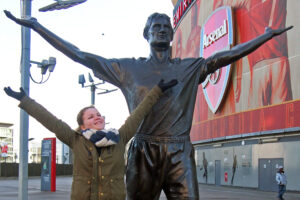 I'm a qualified guide for the Clerkenwell and Islington area. My most popular walk is 'Highbury – Grand houses and Grander Stadiums'. We have a lot of fun on this walk – we hear about a candidate for Jack the Ripper. His main recommendation seems to have been a malformation of the penis! We also get to re-enact the denouement of Four Weddings and a Funeral outside of the house where it was filmed. It ends with what one of my customers described as the cheesiest line ever in films, by Andie McDowell after a proclamation of love from a drenched Hugh Grant –  'Is it raining?'. I also get to talk about history, architecture and my favourite football team, including a chance encounter with Arsenal legend – Robert Pires, And there's even a short nature walk!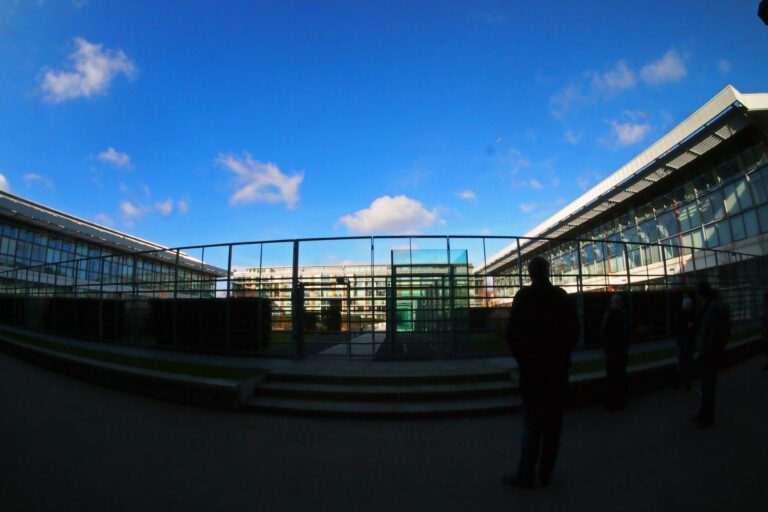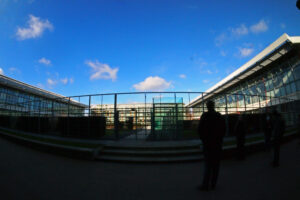 HIGHBURY WALK – THE PRACTICALS
The Highbury – Grand Houses & Grander Stadiums walk takes place at 2.30 pm on Saturday, June 25 and at 2.30 pm on Saturday, October 14.
Meet Philip just outside the exit of Highbury & Islington Tube.