Short read: A sojourn into a lost city – an Atlantis.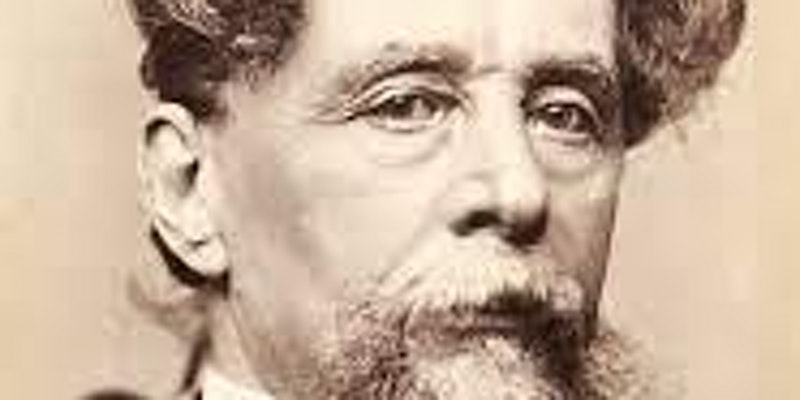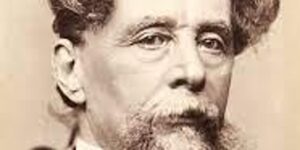 Long read: Dickens and London? He wrote London. You read him, it's part of you, you're part of it. Oliver Twist, A Christmas Carol, Little Dorrit – all part of English literature. Same goes for walking his London. Pip's lodgings in Great Expectations ("who enters here leaves noise behind"); the bank which employed "resurrection man" Jerry Cruncher in A Tale of Two Cities; Tulkinghorn's chambers ("where lawyers lie like maggots in nuts") in Bleak House; even the "original" Old Curiosity Shop (or is it?).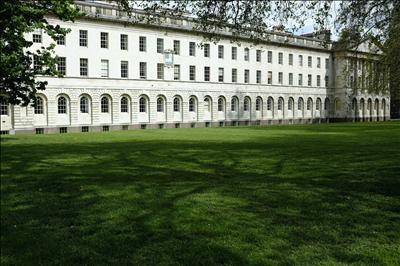 Dickens' immortal Sam Weller had "extensive and peculiar" knowledge of Dickensian London. This walk keeps that tradition alive. Tradition and peculiar being the watchwords. Because we thread our way into a Victorian London of nooks and crannies and alleyways and gas lamps and 18th- and 19th-century houses – and no cars! It's the part of London where Dickens lived and worked: Chancery Lane, Gray's Inn, Holborn, Doughty Street, River Thames, London Bridge and St Paul's Cathedral. It's the London of David Copperfield and Pip and Pickwick papers. It's "Inimitable" – like Dickens himself. And on a Dickens tour of all things you don't want a "guide" with the expressive range of a turtle. Step forward accomplished actors Richard III (he's Mr. Jingle – yes, that's right, he's a member of the Dickens Pickwick Club) and Richard IV (he of the thrilling, velvety voice, as all of those audiobooks he narrates for Audible eloquently attest).

IT ALL COMES DOWN TO THE GUIDING
Don't just take it from us…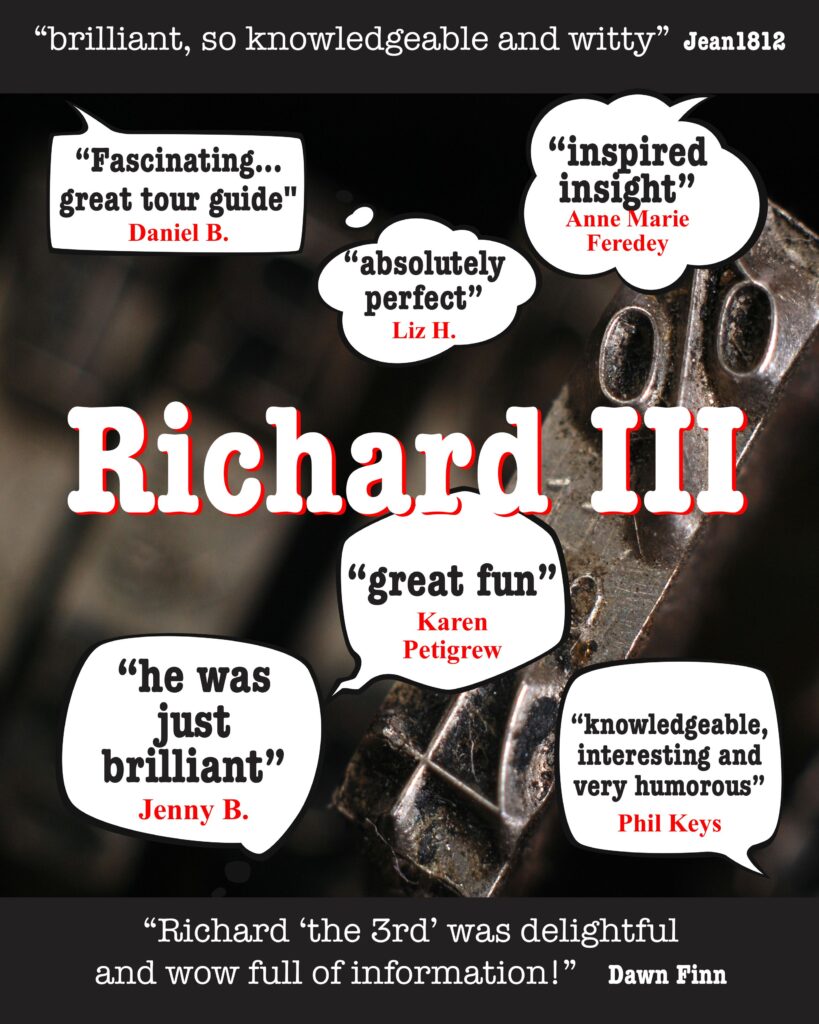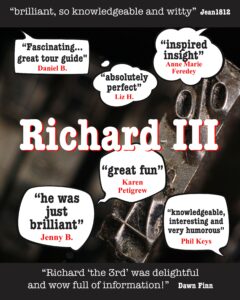 THE CHARLES DICKENS' LONDON WALK – THE PRACTICALS
The Charles Dickens' London Walk takes place every* Friday at 2.30 pm. The meeting point is just outside the Villiers Street exit of Embankment Underground Station Tube. *Not Dec. 25