The Quack Doctor's Tour accompanies the phoney seventeenth-century doctor Lionel Lockyer on his rounds delivering Sunlight Pills to his customers in the City of London.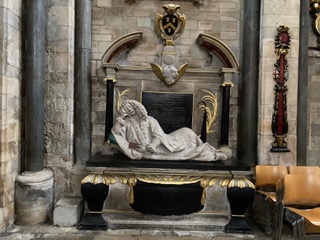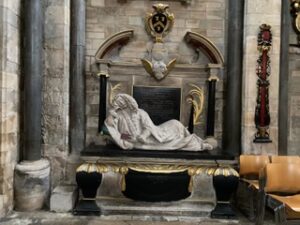 We start at his ostentatious tomb in Southwark Cathedral. We then collect supplies from matron in St Thomas's Hospital and head across London Bridge, bribee the guard at the portcullis with a box of pills before going on to the herb traders in Leadenhall Market.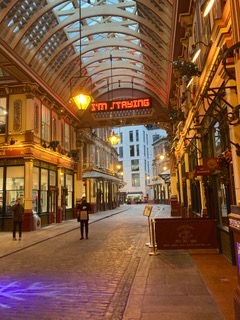 We have customers in the Royal Exchange and the tiny little alleyways leading to it.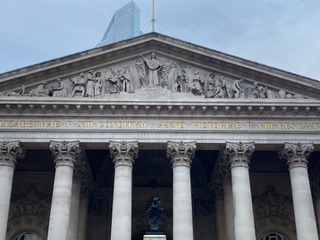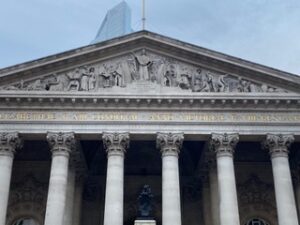 Several have written letters commending us on the success of our remedies. The pills make our customers either vomit or evacuate but either result is a success as the general rule in medicine in Stuart England is 'better out than in'. The fame of our pills spreads across the ocean and customers in the new colonies of the West Indies demand a shipment which we deliver at the Jamaica Inn.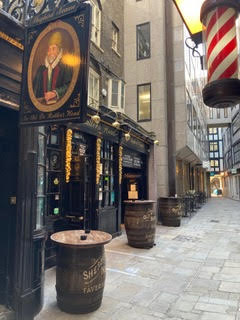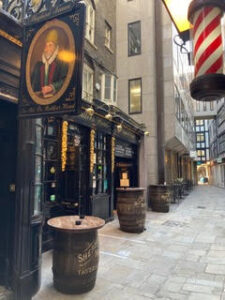 We visit a colleague and fellow rogue on the way – Samuel Butler who has a tavern in a pedestrian alley behind the Bank of England. We conclude among the imported herbs and exotica in the Barber Surgeon's Garden by St Paul's…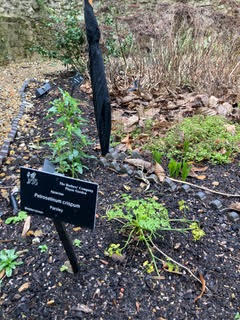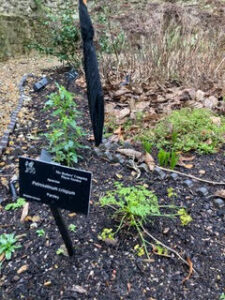 The Quack Doctor's Tour starts at 2.30 pm on Monday 20 February and continues weekly until the summer.  Meeting point: entrance to Southwark Cathedral, Montague Close, SE1.
IT ALL COMES DOWN TO THE GUIDING
Don't just take our word for it…