Celebrate the extraordinary work of central London's Women of World War 1 with London Walks and actress and tour guide Fiona-Jane Weston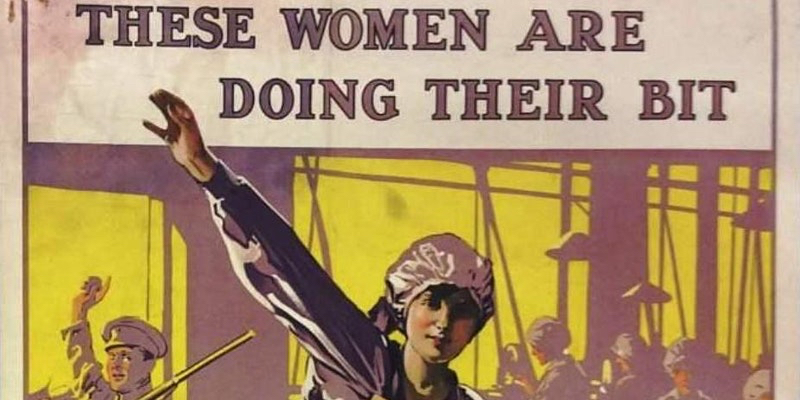 What did Mummy do in the War?
Things she'd never done before!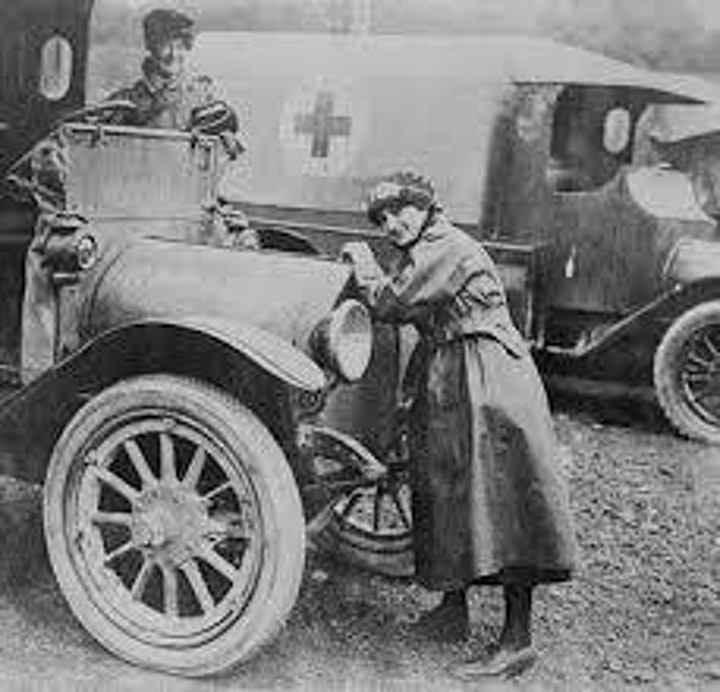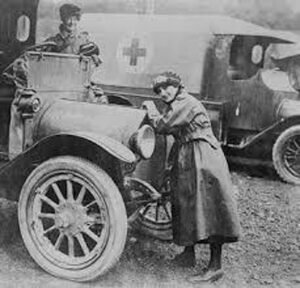 In recognition of the women who fought for both country and women's rights, Fiona-Jane brings to life the stories of Suffragettes and other heroines in a two-part virtual tour.
For the first time, 'ordinary' women became ambulance drivers, mechanics and railway workers. They made munitions, worked the land and even performed in the war zones. Things would never be the same again!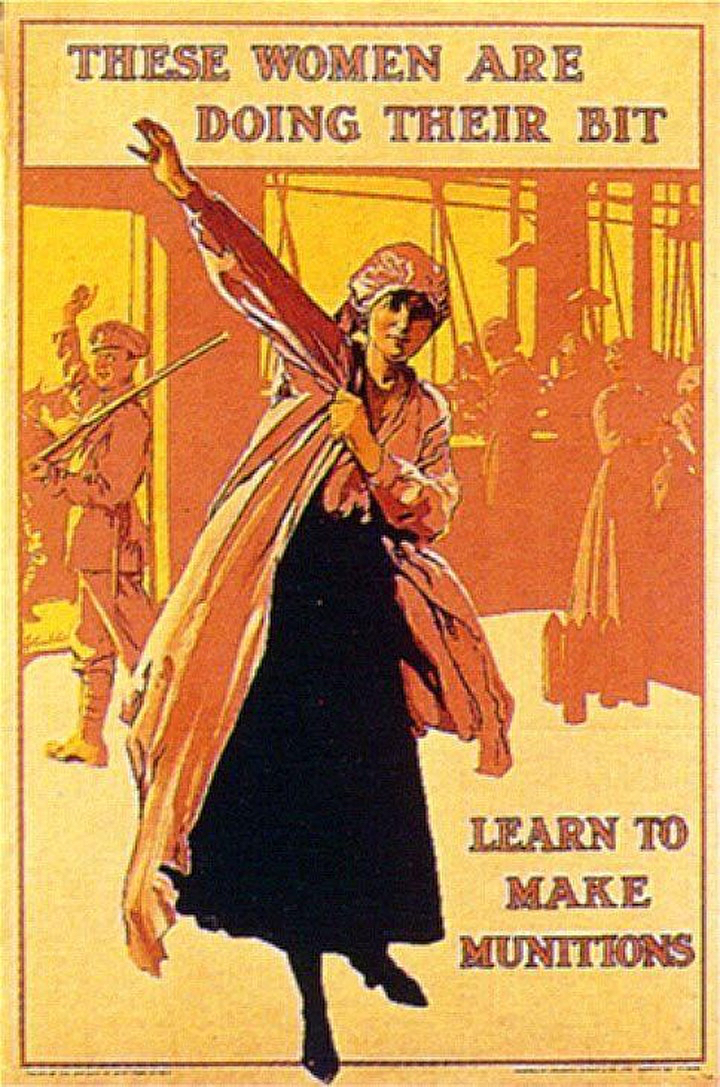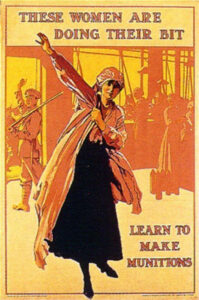 In this walk, Part 1 of the series, some of the women we cover include:
– brave and compassionate nurse Edith Cavell
– lyricist Lena Guilbert Brown who wrote the lyrics to Ivor Novello's "Keep the Home Fires Burning" – the song that became the unofficial anthem of the War
and
-a largely unknown lawyer who fought the Law Society when women were not considered "persons" and were barred from becoming solicitors.
"..performed with charm and wit…maintains a light touch, imparting intriguing nuggets of information at every step."The Times