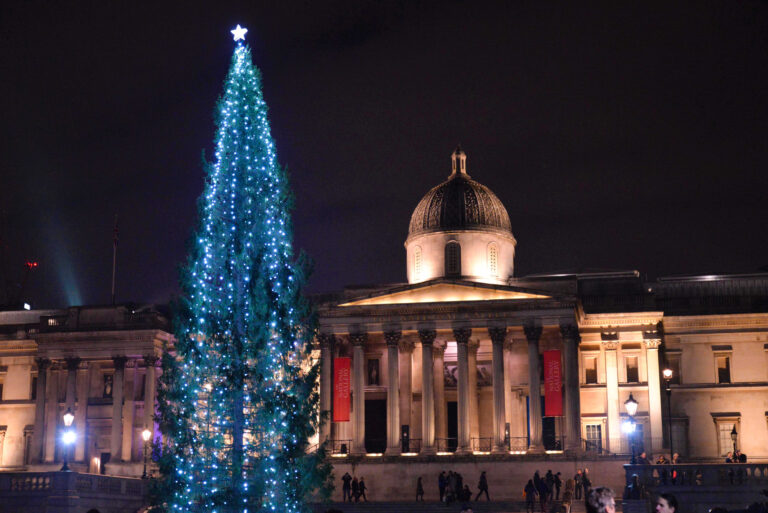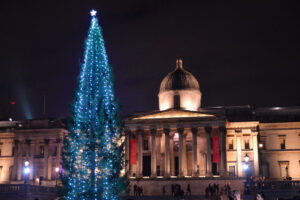 Christmas Lights & Photography Workshop – a marriage made in heaven.
Explore night photography and learn to capture stunning Christmas lights photos by mastering some of the most creative elements of photography.
Whether you are starting off, a hobbyist or an experienced photographer we will have superb photographic opportunities for all kinds of interests. Guided by a professional photographer in this immensely enjoyable night tour we will capture a variety of impressive sight in the city, with the best locations for Christmas Lights Photography.
We will capture the incredible main displays in Regent Street, Piccadilly, Soho, the Strand and some of the stunning landmarks of this city. Through demonstration and a personalised photography practice you will develop your own creative vision while receiving expert advice on shooting in low light and long exposures.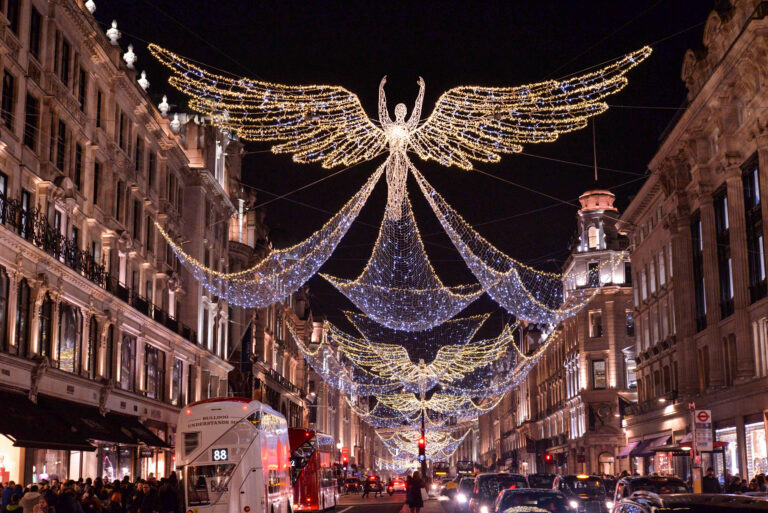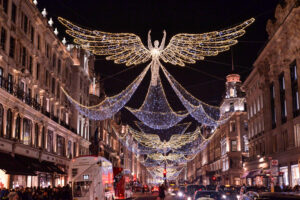 The photography tour includes:
• Exposure for night photography
• Night portraiture – getting the most out of your flash
• Long exposure light streaking – cars, buses
• Light painting
• Capturing iconic landmarks
• Learn to compose/frame great photos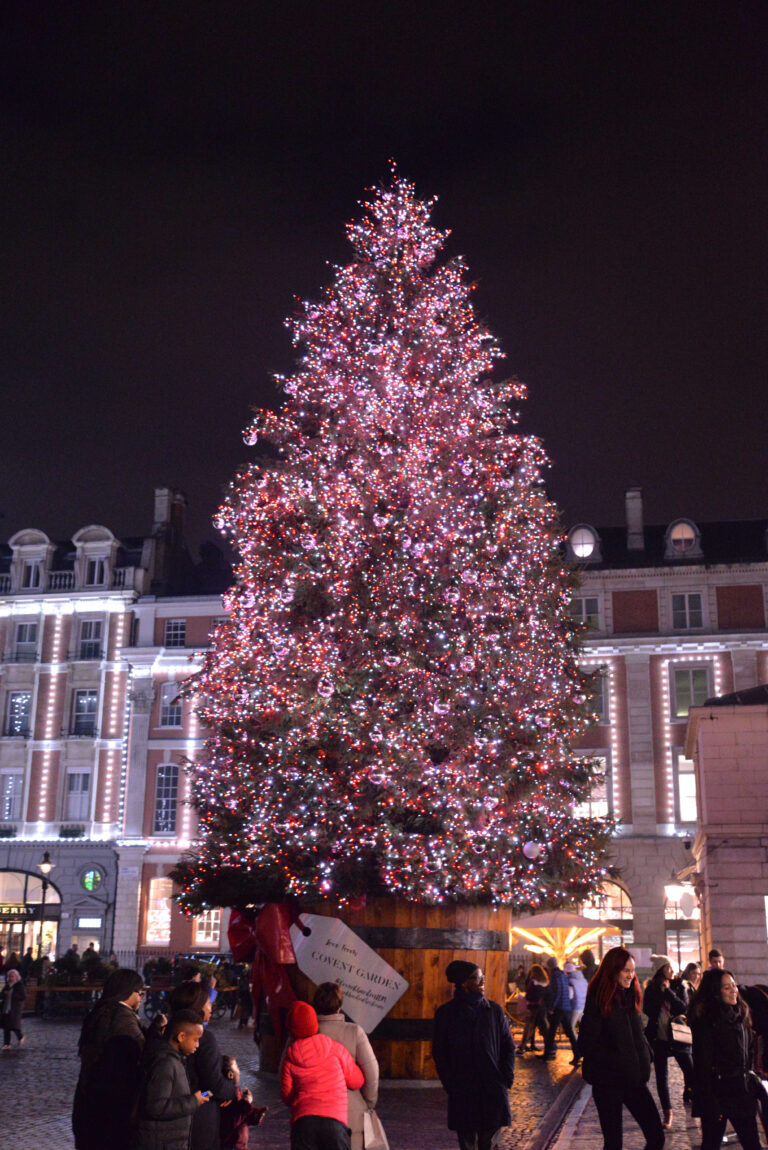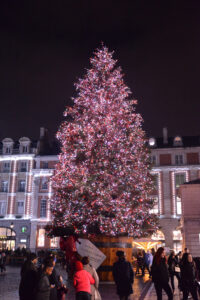 What happens, what's the modus operandi?
On arrival, you'll meet with your photography guide and tutor for the tour, and get to know some of your fellow tour members.
After a short talk about DSLRs and exposure, we'll head out into the city, learning tips and techniques along the way while shooting various landmarks and points of interest.
Requirements: Suitable for all types of digital cameras – DSLRs, Point & Shoot and Smartphones.
For smartphones, we'll advise you on the best apps and where to download them.
If you have a tripod do bring it. If you do not have one we'll bring one or two along but they'll have to be shared with anyone else who does not have one.

LONDON PHOTOGRAPHY TOURS – THE PRACTICALS
The Christmas Lights London Photography Tour goes at 7 pm on Wednesday, November 23 and at 7 pm on Tuesday, December 20. Meet David – who's a professional photographer – just outside the Villiers Street exit of  Embankment Tube.
The tour takes about three hours (instead of two). It costs £45
N.B. Photography tours have to be booked because there are only 8 places available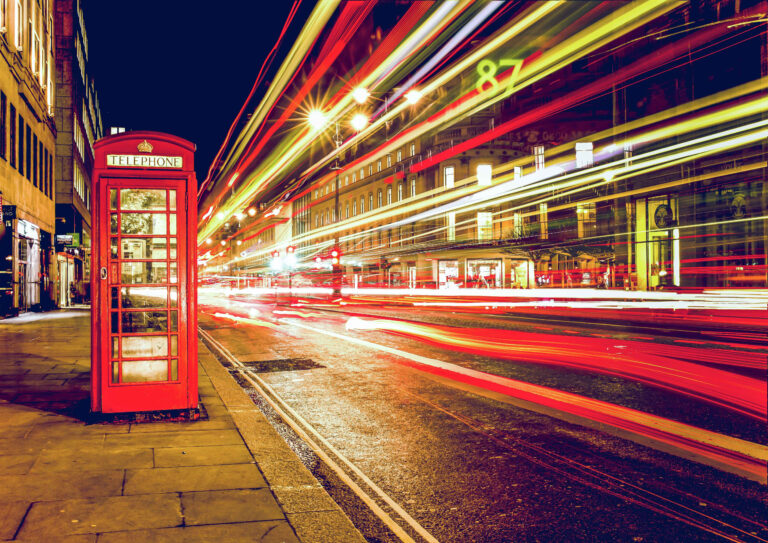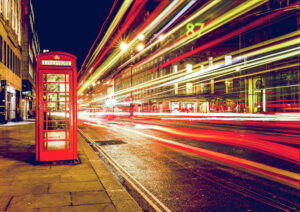 The Classic London Photography Tour goes at 10.45 am on Sunday, November 8. Meet David, who's a professional photographer, just outside exit 4 of Westminster Tube. This is a three-hour tour. It costs £45. 
Its nocturnal twin – Golden Hour & Night Photography – takes place at 7 pm on  Wednesday, November 18.  Same guide: David. Same meeting point as the Classic London Photography Tour: just outside exit 4 of Westminster Tube. Same duration: three hours. Same cost;  £45.
See our full Christmas programme here!