Classic London and Photography
Classic London and photography – it's a marriage made in heaven… Improve your photography skills and capture stunning photos while exploring the most iconic places in the heart of London.
Guided by a professional photographer this immensely enjoyable and informative tour will help you take control over your camera while exploring various landmarks and hidden scenes of the city. Along the way, David, your photographer-guide, gives you expert advice on using your camera, shares creative photography techniques, and helps you "find the decisive spot" at both "big picture London " – the London Eye, St Paul's Cathedral, Tower Bridge, etc. – and hidden in the woodwork bits of rich particularity. Got a lot going for it this one. It's a good time, you learn some good stuff, there's a very agreeable social element, and you're going to get some stunning Londonscapes and portraits.

CLASSIC LONDON PHOTOGRAPHY TOUR – THE PRACTICALS
The Classic London Photography Tour goes at 10.45 am on Sunday, xxxxx. Meet David, who's a professional photographer, just outside exit 4 of Westminster Tube. This is a three-hour tour. It costs £39.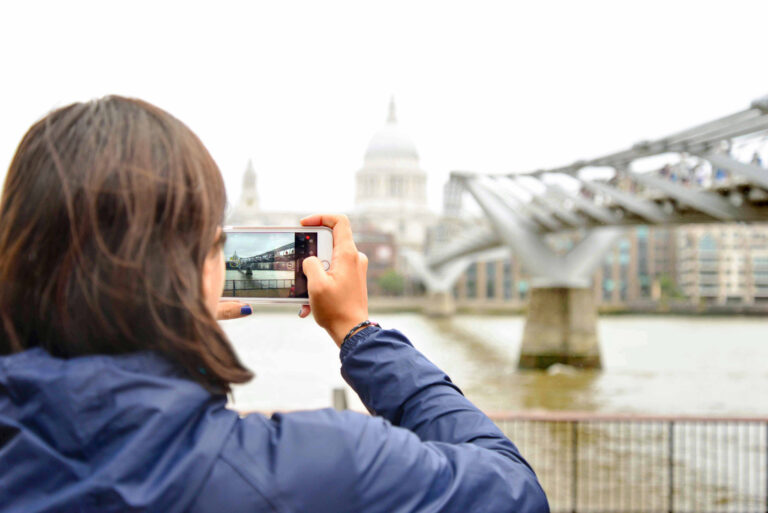 Its nocturnal twin – Golden Hour & Night Photography – takes place at 7 pm on  Wednesday, xxxxx.  Same guide: David. Same meeting point: just outside exit 4 of Westminster Tube. Same duration: three hours. Same cost; £39.
The Christmas Lights Photography tour – which goes from Embankment Tube, the Villiers Street exit – takes place at 7 pm on Wednesday, xxxxx and at 7 pm on Wednesday, December 16. Same guide: David. Same duration: three hours. Same cost: £39. But different meeting point: Embankment Tube.
N.B. Photography tours have to be booked because there are only 8 places available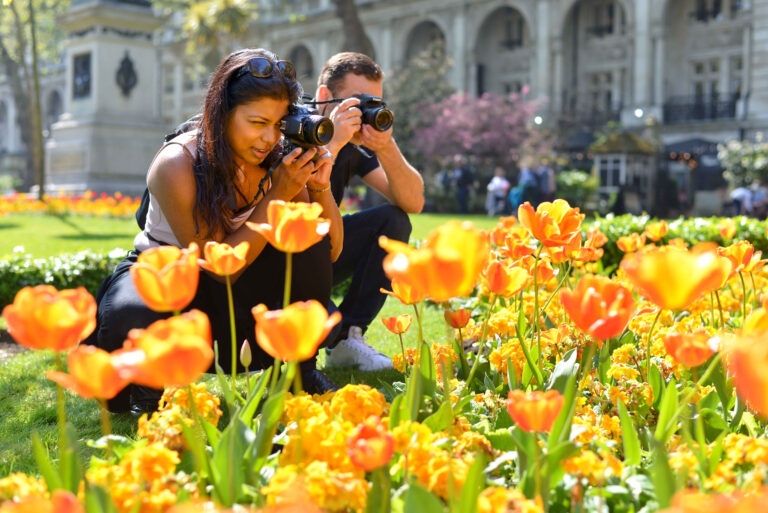 The photography tour includes:
3 hours photography tour in the heart of London
Expert advice on using your camera
Use of selective focus for storytelling
Advice on lenses and equipment
Creative photography techniques
Capturing iconic landmarks.
Learn to compose/frame a great photo.
Through demonstration and a personalised photography practice, this tour will help you develop essential photography skills, learn how to use the manual settings of your DSLR or Smartphone's camera so you can achieve great photographs in any condition.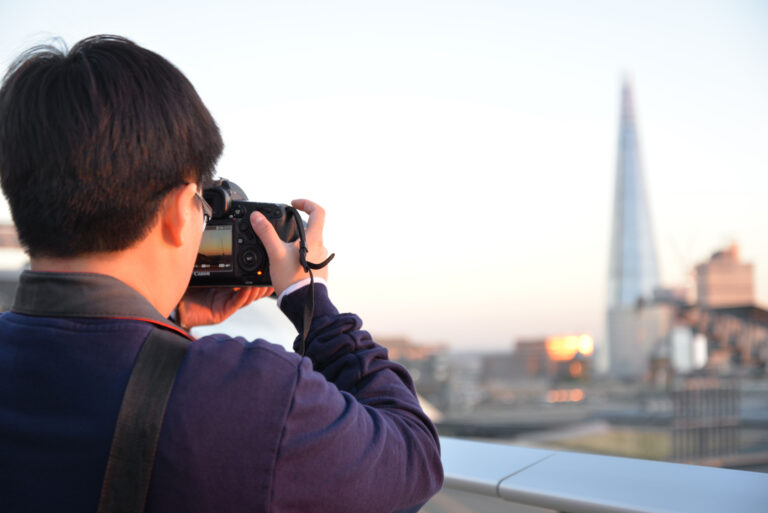 What happens on the day?
On arrival, you'll meet up with your photography guide and tutor for the walk – and meet your fellow tour members.
After a short talk about camera basics we'll head out across London, learning tips and techniques along the way while shooting various classic landmarks and points of interest. The tour will take approximately three hours. We will finish at Tower Bridge.
Suitable for all types of digital cameras – DSLRs, Point & Shoot and Smartphones.
* For smartphones we'll advise you on the best apps and where to download them.